Leinonen: Reliable Business Outsourcing Services
Leinonen have been providing reliable outsourcing options for foreign-owned businesses in Northern and Eastern Europe for more than 3 decades. We understand every detail of conducting international, cross-border commerce in this part of the world and can help you establish an efficient, effective enterprise that's competitive right from the start.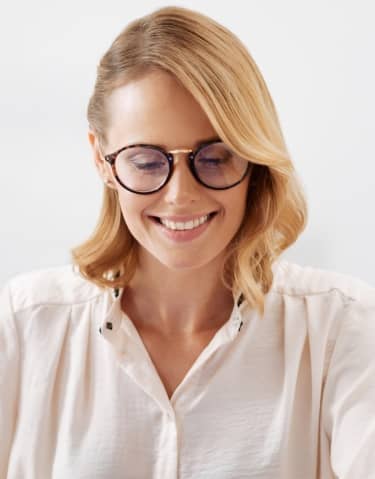 Our Mission
We offer high-quality accounting and financial management services, enabling clients to focus on their core business.

Accounting, Payroll, Tax & Legal since 1989
1500+
satisfied customers
12
countries we operate in
About Leinonen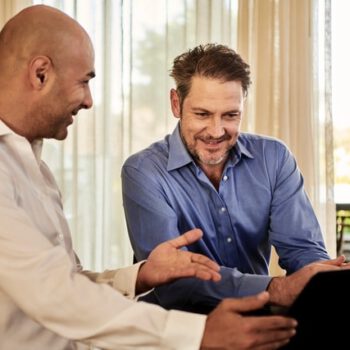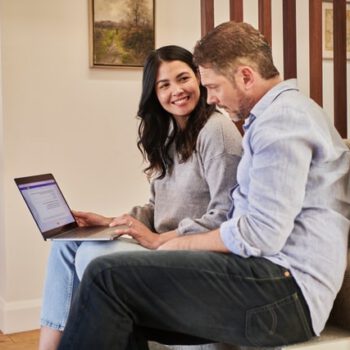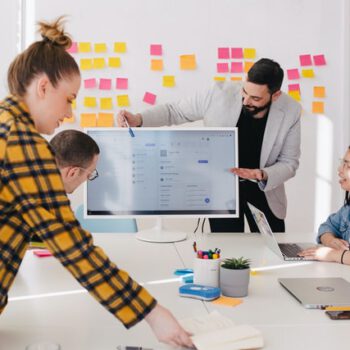 More than 30 years in business
Hundreds of financial specialists
Extensive cross-border expertise
More than 1500 clients
Multilingual staff
We are proud to offer a high-quality, tailor made service with superb communication and reliability. When you work with Leinonen, you will feel that you have a stable, long-term partner supporting you in whichever country your business is expanding into.
Contact Us Now

Benefits
The Many Benefits of Working with Leinonen

Greater financial clarity
Regardless of what type of business you're running, you need reliable financial information if you are to plan effectively. Leinonen can provide that clarity.

Greater flexibility
Trying to change direction with an inefficient company is like trying to turn the Titanic. The more efficient business we help you create, the more time you have to focus on your business.

Local expertise
With a presence in more than a dozen countries, Leinonen possess an unparalleled level of local expertise. This will be essential in helping you make sense of your new business environment.
Our Services
Reassure your expanding operations will be manageable and profitable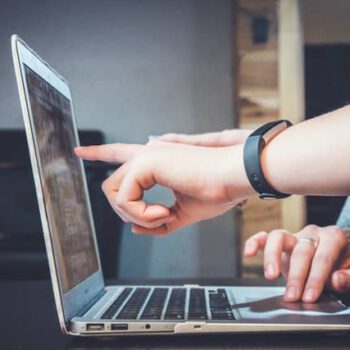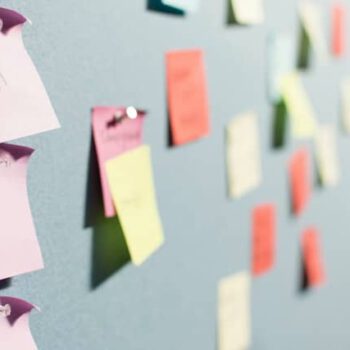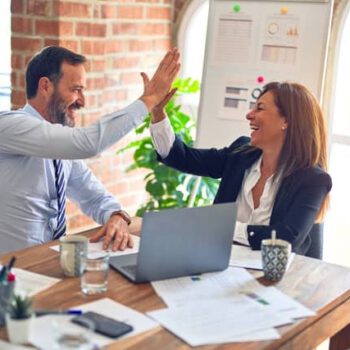 Our network of highly trained and experienced accountants and lawyers in different countries will support your company on an ongoing basis while minimizing your cost.
Get in Touch
To learn more about our outsourcing services, simply fill out the contact form on our website. Someone will get back to you promptly to arrange a virtual meeting.
01
Contact
Contact us by email, via the contact form on the website, or give us a call. We'll get back within 24 hours.
02
Lets Talk
We will schedule a virtual meeting with one of our team members, during which we will get to know you and your needs.
03
Offer
Once we have all the necessary information, we will present you with a no-obligation offer for your request.
Recent Posts
Money is a sensitive matter and managing employee salaries should always be handled with the utmost care, confidence, and punctuality. When expanding your business, international…
Continue reading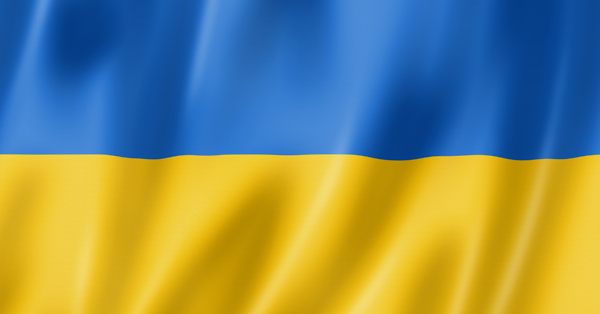 Our thoughts are with everyone affected by the events taking place in Ukraine. 🇺🇦 We denounce the war in Ukraine started by the Russian government…
Continue reading
Over 25 years of experience has brought us hundreds of clients along the way wanting to expand their businesses abroad. Being good or maybe even…
Continue reading
Contact Us
Use the form to send a quick inquiry.
Looking for service in a different country?