Leinonen Bulgaria: Payroll, Accounting & Tax advisory, Other Services
Although Bulgaria is an EU member state, it does not yet use the Euro and retains various unique regulations and traditions regarding accounting, labour relations and more. As a result, setting up a foreign-owned business here presents unique challenges.
There is no substitute for having an ally in Bulgaria who can help ease your entry into the country. For a growing number of business people, that ally is Leinonen.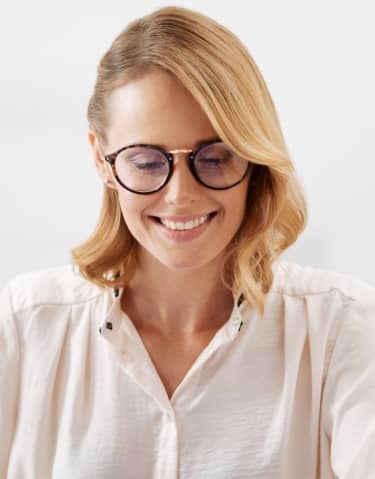 Our Purpose
Leinonen was founded on a very simple principle: that providing outsourcing services to foreign-owned enterprises would give them a better chance of success. We have never given up on that purpose. If you want to succeed in the Bulgarian market, we can help.

14
Years doing business in Bulgaria
100s
of financial specialists
1500+
Satisfied
customers
Why Choose Leinonen Bulgaria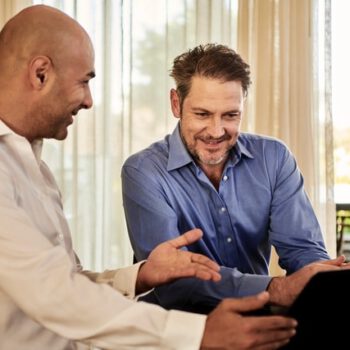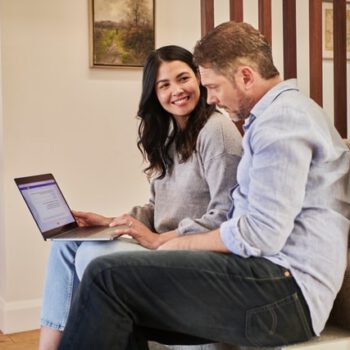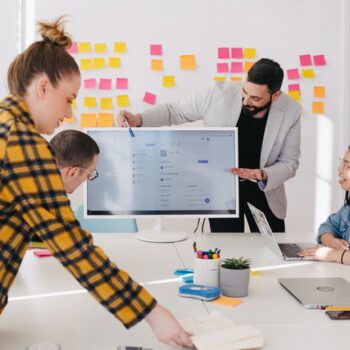 Whether you plan on opening a subsidiary office in Bulgaria, or you are an entrepreneur with an idea for a stand-alone enterprise, the team at Leinonen are here to help. The scope and quality of our services are unmatched and the talent and professionalism of our staff shine through in everything we do.
We provide a high-quality, tailor made service with a professional standard of communication and reliability. When you work with Leinonen, you will feel confident in the knowledge that you have a stable, long-term partner supporting you in Bulgaria.
Establishing a company in Bulgaria and guiding it to success is no small achievement. While the country is considered pro-business, navigating regulations still requires patience and an understanding of local laws and customs. Going it alone is asking for mistakes and setbacks. That's where Leinonen come in.
Business people come to us in order to take advantage of what we offer, including:
Contact Us Now

Why Choose Leinonen Bulgaria
Establishing a company in Bulgaria and guiding it to success is no small achievement. While the country is considered pro-business, navigating regulations still requires patience and an understanding of local laws and
customs.

Reliability
Trying to get a foreign enterprise off the ground is a stressful and uncertain process. We remove much of that stress and uncertainty by providing reliable accounting, payroll, and other services. When you partner with Leinonen, important components of your business are running smoothly right out of the gate.

Time Savings
One of the biggest stumbling blocks to success in a foreign country is the learning curve involved in understanding local accounting, taxation and payroll standards. When you outsource your accounting and other business processes to Leinonen, you not only reduce the learning curve, you eliminate it.

Flexibility
A more efficient business is a more flexible business. Outsourcing core business processes to Leinonen will make your company both more efficient and more flexible. This enhanced flexibility means you will be better able to respond effectively to shifting market forces or challenges caused by significant economic developments.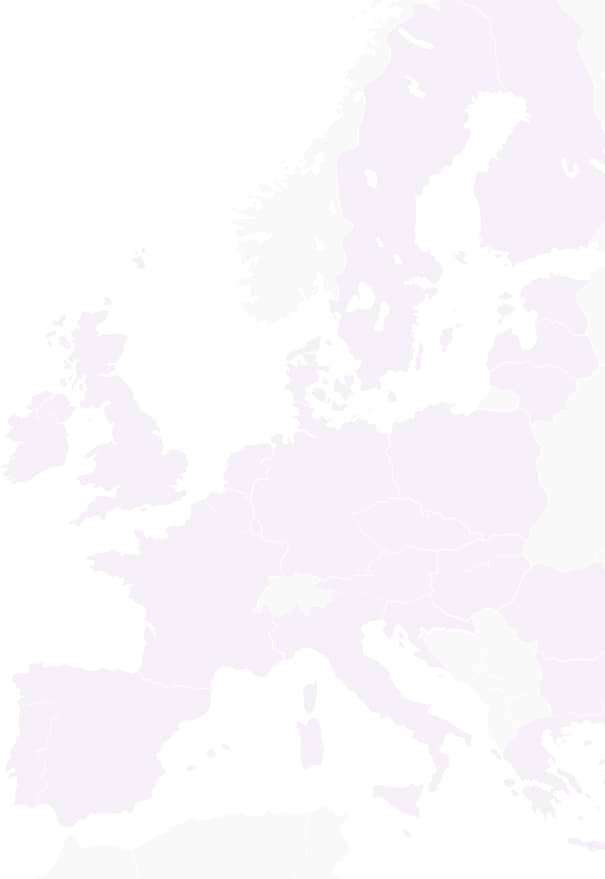 Certificates Of Confidence In Our Services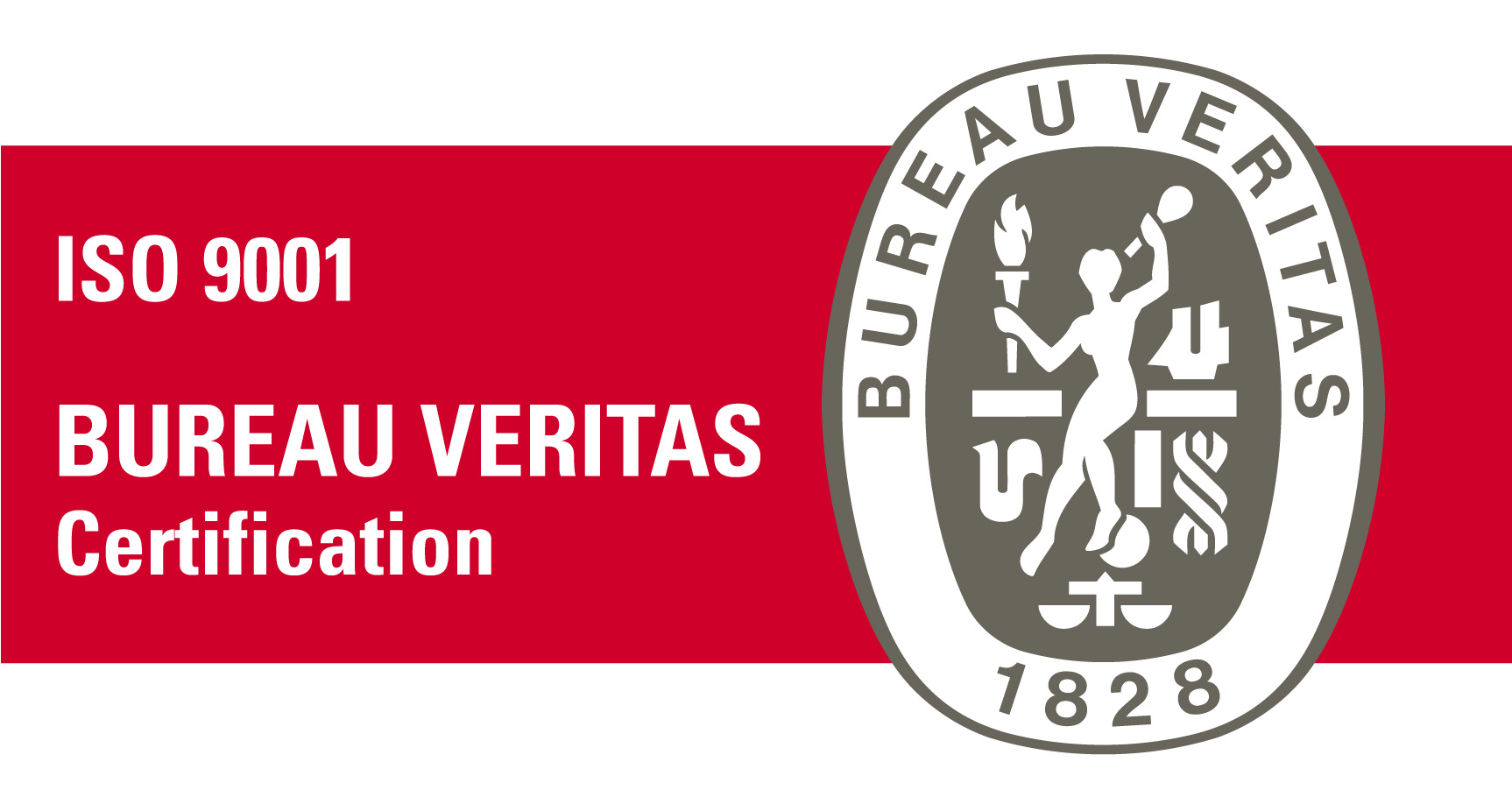 ISO 9001 CERTIFICATION
ISO 9001 refers to an internationally recognized standard for Quality Management Systems.

Bulgarian Business Leaders Forum
Leinonen Bulgaria is a member of the Bulgarian Business Leaders Forum
Services
Reassure your expanding operations will be manageable and profitable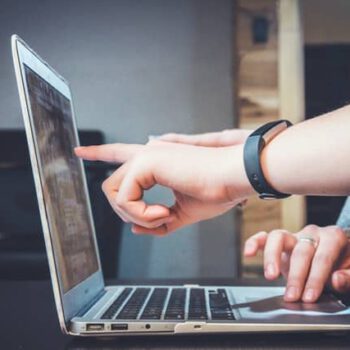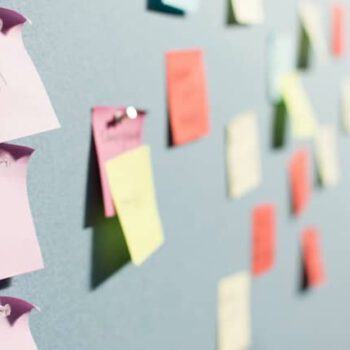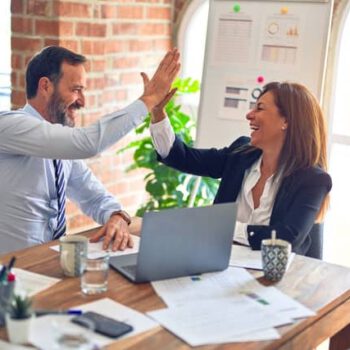 Our network of highly trained and experienced accountants and lawyers in different countries will support your company on an ongoing basis while minimizing your cost.
We have a dead-easy 3-step process for when you take off
Save time & eliminate risk by making sure everything is done right, each time no more costly errors or missed deadlines
01
Contact
Contact us by email, via the contact form on the website, or give us a call. We'll get back within 24 hours.
02
Lets Talk
We will schedule a virtual meeting with one of our team members, during which we will get to know you and your needs.
Recent Posts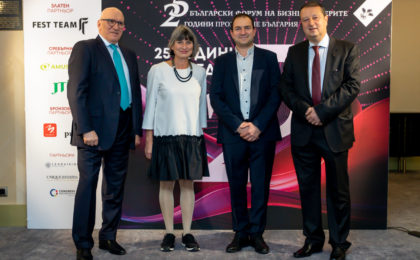 As a member of Bulgarian Business Leaders Forum (BBLF) Leinonen Bulgaria has joined the celebration ceremony of 25th anniversary of the Forum on November 21,…
Continue reading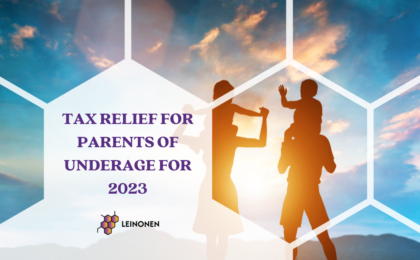 Families with underage children will be able to enjoy tax benefit this year in the same amount as previous. The reduction in tax base for…
Continue reading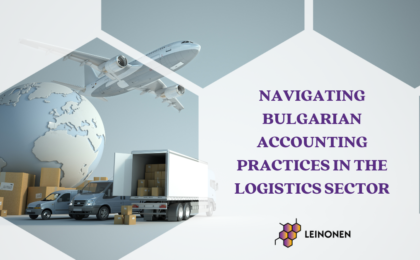 Bulgaria's strategic geographic location makes the country an important player in the transit and logistics industry. As a key point of entry into Europe, the…
Continue reading
Contact Us
Use the form to send a quick inquiry.
Looking for service in a different country?