Proactive Outsourcing for Foreign-Owned Businesses in Bulgaria
We offer help for those hoping to start a stand-alone company or subsidiary office in Bulgaria. Our accounting, payroll management and other key services enable entrepreneurs and corporations a way to sidestep the typical difficulties that await those who want to engage in cross-border commerce.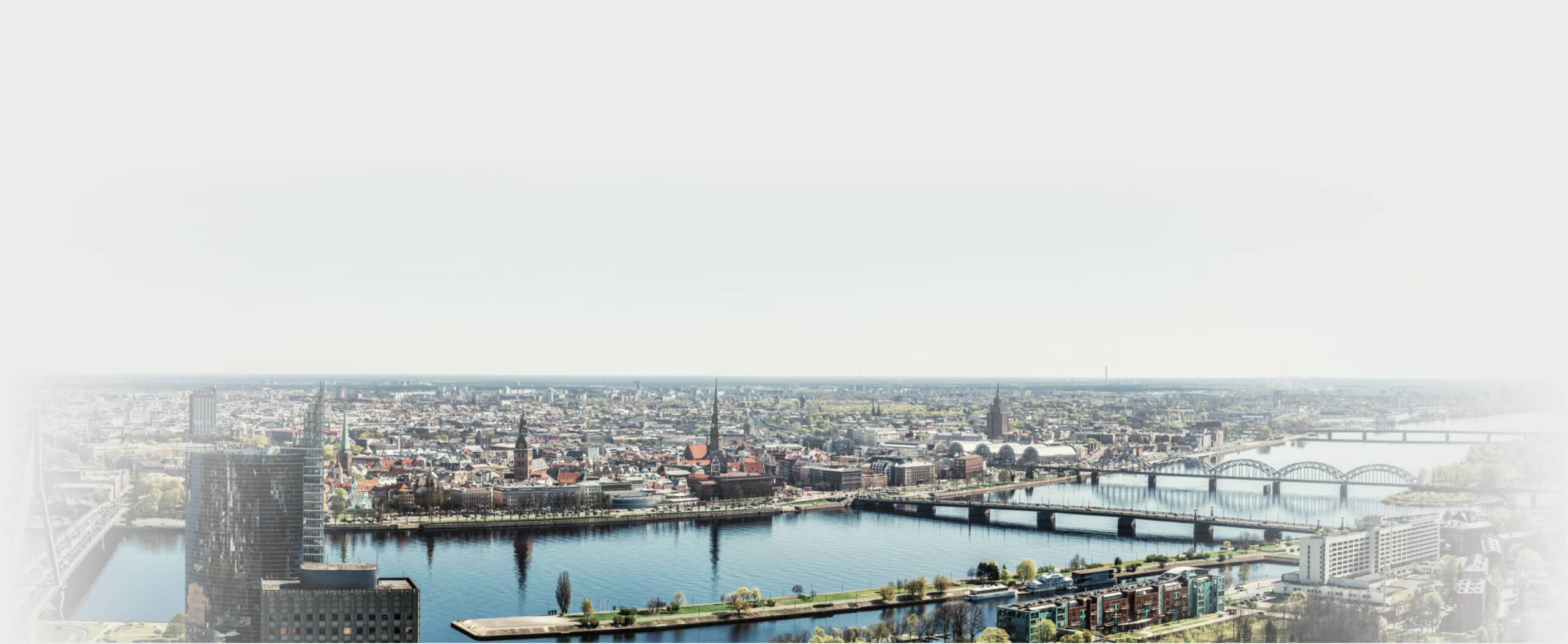 I'm Seppo Hämäläinen
Leinonen Group CEO
I have been CEO of Leinonen Group since 2016 and it is my pleasure to lead a company with such a dedicated team. Leinonen Group has been showing stable growth since the founding date 31 years ago, now we are offering our services in 12 countries, serve 1200+ clients and employ over 230 employees. In this message I would like to point out the four cornerstones that enable our success: great employee experience, superior client experience, solid production and long run focus.
We are here to stay. That´s why we are building lasting solutions and thinking always not only the next step, but also what will follow after that; we constantly invest to improve our everyday performance; we pay special attention on finding the right people to work with us; we strive to ensure that our clients receive all the help and advice needed. Our aim is for our client to acknowledge that working with Leinonen is easy and profitable.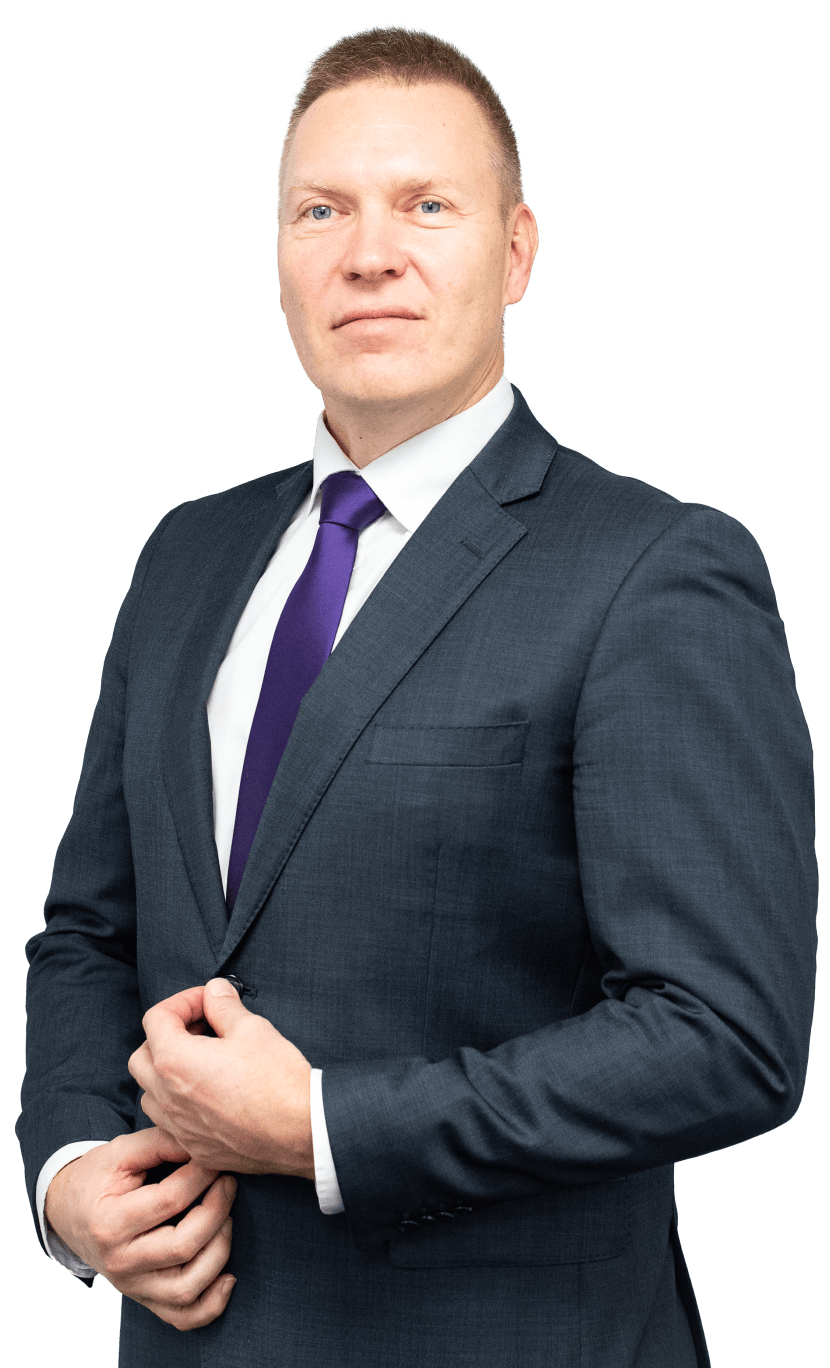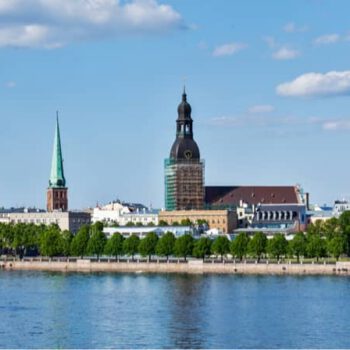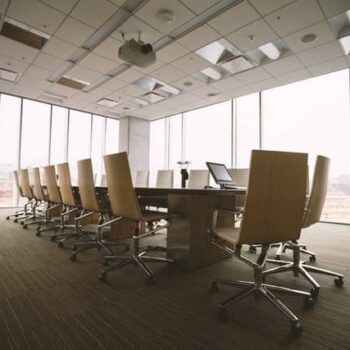 About Us
We pioneered the outsourcing of core business processes in Eastern Europe, including Bulgaria. The professionals that staff our Bulgarian office are highly trained and were chosen by us for their winning combination of expertise and strong commitment to the overall success of our clients.
They understand the challenges presented by cross-border trade both within the EU and beyond, and they will be there with you on every step of the journey. When you decide to outsource potentially problematic processes like accounting and payroll to Leinonen you are, in no small way, improving the stability of your enterprise.
Often, when businesses fail to thrive in a foreign market it's because they get stuck figuring out the fine details of local accounting regulations and unfamiliar labour practices. At Leinonen, our purpose is to make sure that doesn't happen to our clients.
Leinonen at a Glance
Each and every one of our business services is designed to enable our clients' success. Our local expertise is an invaluable resource enabling business owners to simplify and improve their operations, while avoiding common errors that could undermine their efforts.
Transparency and accountability are at the heart of everything we do. We always act in the client's best interests and never engage in unethical behaviour that could come back to haunt the client in the long run. You can also be certain that all work performed by the Leinonen staff will comply with local standards and that your private company information will stay confidential.
1500+
Satisfied
customers
13
Countries
we operate in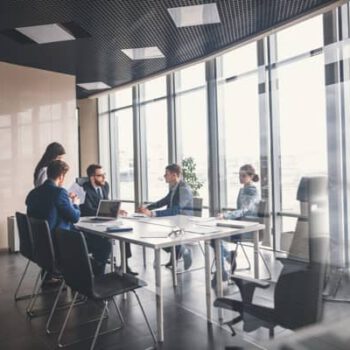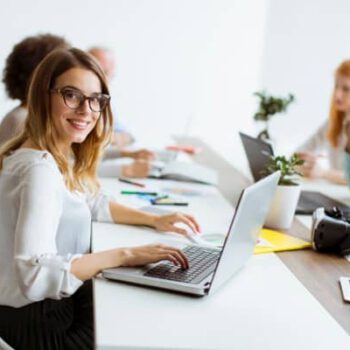 Our Values
High Ethics
We obey the law and all concluded contracts and co operate with individuals and organizations that follow the same principles.
Contact Us
Use the form to send a quick inquiry.
Looking for service in a different country?