Tailor-Made Outsourcing Services for Foreign-Owned Businesses in Estonia
If your Estonian enterprise is to establish a solid foundation and thrive in the long-term, it will need to be both efficient and flexible. When you outsource time-consuming, often problematic processes like accounting and payroll to Leinonen your business has a chance to become just that.

We offer a wide range of outsourcing services that can help ensure your business runs smoothly and is not undermined by accounting or tax errors, payroll disputes or legal oversights. Our nearly 30 years of experience in Estonia means you can also avoid the learning curve that typically comes with entering a new country.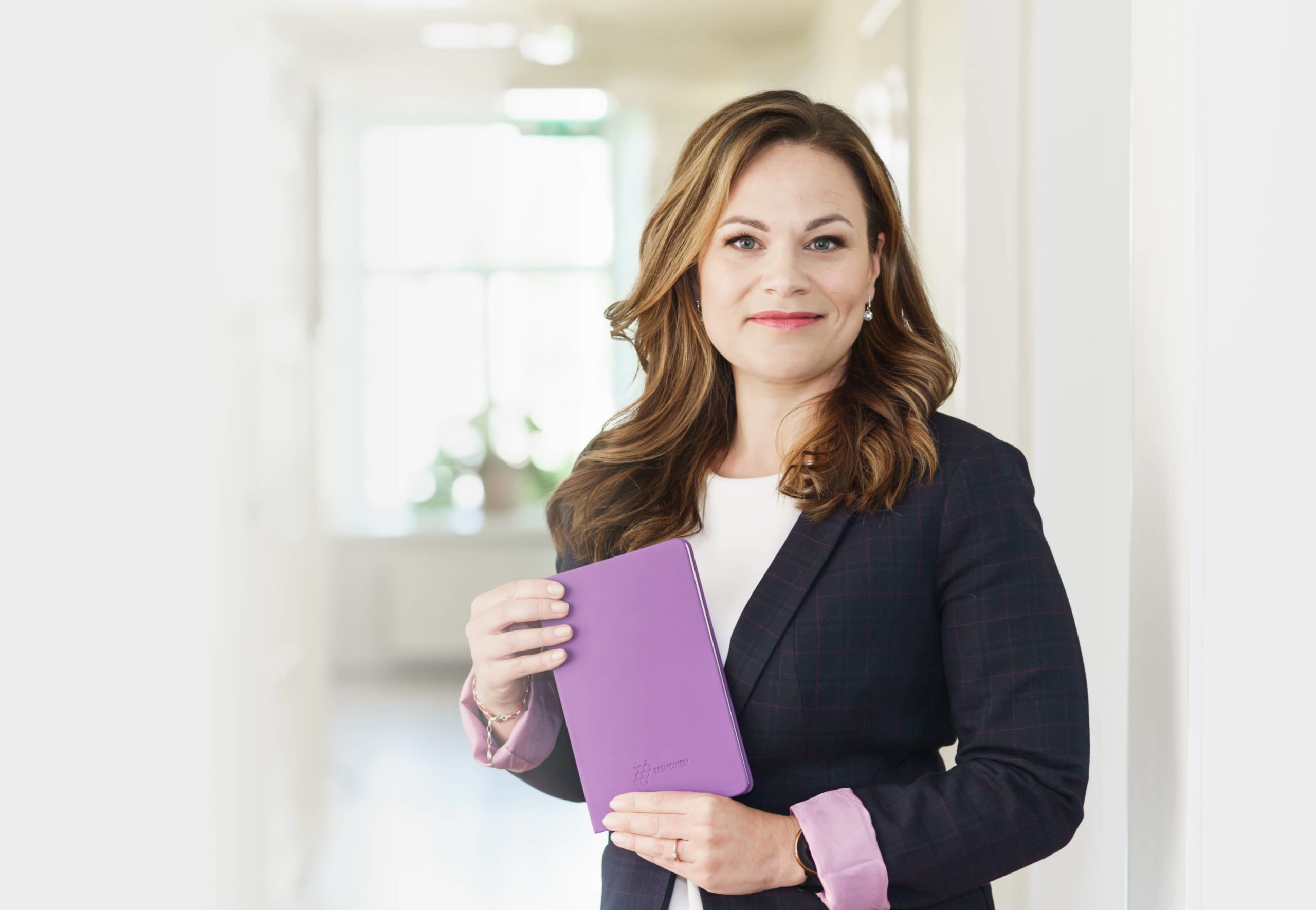 Get in Touch
Gain All the Focus & Confidence to Boost Your Business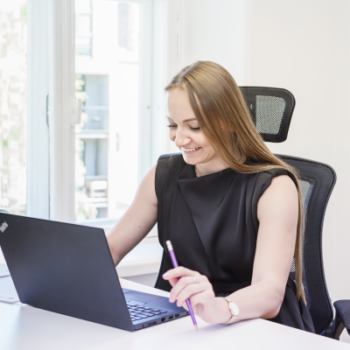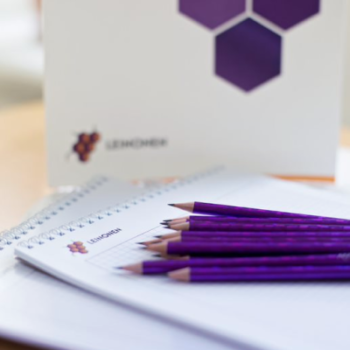 PRE-ESTABLISHMENT
We can consider together which choice – a permanent establishment, limited liability company, or something else – is most suitable for establishing your business. We also think about your goals and what will benefit you the most.
ESTABLISHMENT
Get assistance with creating a business, opening a bank account, and the application process for Estonian e-residency.
BUSINESS SET UP
Receive assistance in making employment contracts that follow Estonian legislation. The employment of staff, the opening of an office, or the rental of a warehouse will be made simpler and more straightforward with the help of our reliable partners.
RUNNING THE BUSINESS
We'll take care of your accounts and accurately reconcile your books. We also help you in organising, documenting, and balancing your payroll transactions.
FURTHER GROWTH & DEVELOPMENT
Give your business a boost from our reliable accounting, tax, payroll, and legal services, which cover everything from expansion to liquidation.