Industry-Leading Business Outsourcing for Foreign-Owned Businesses in Finland
At Leinonen, our focus is on creating value for our clients in Finland. Our services enable foreign business owners to optimise their own staffing levels and focus on big-picture business concerns.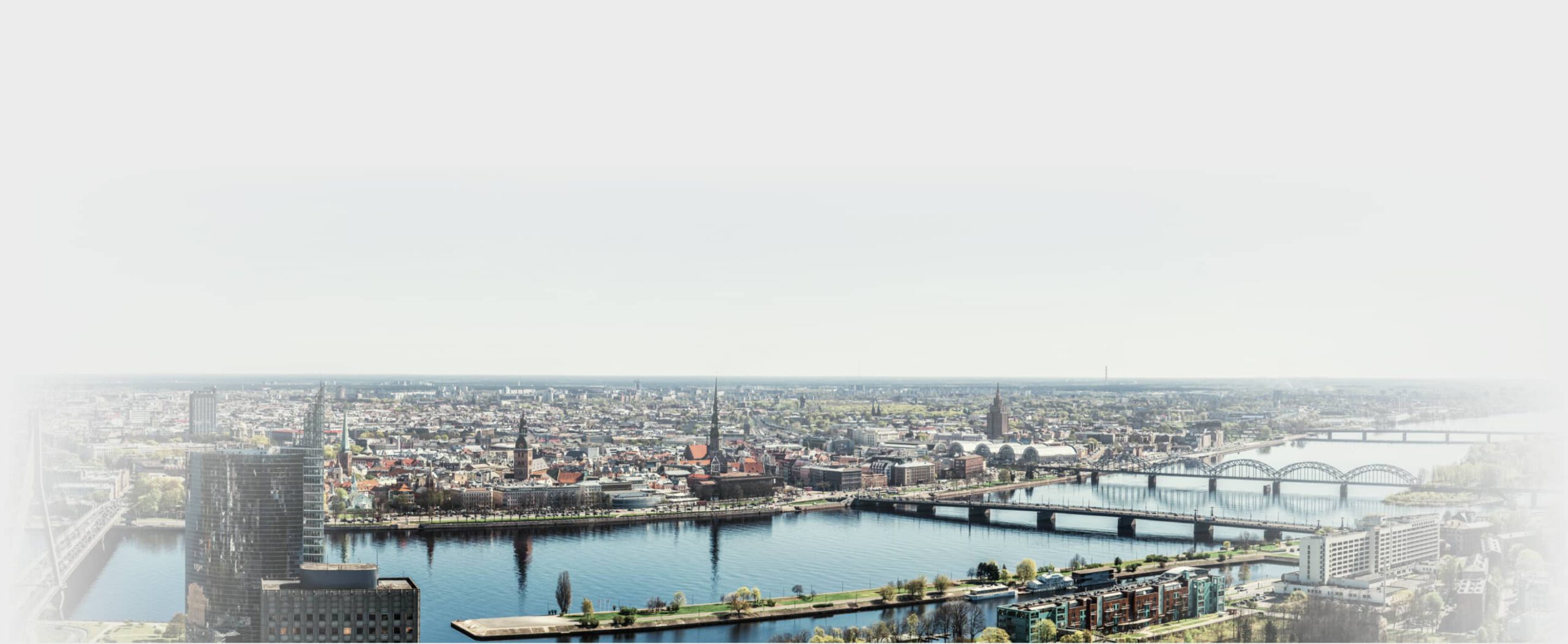 I'm Kalle Elonen
Leinonen Finland Managing Director
I have joined Leinonen more than five years ago and now I have been as Country Manager for more than three years. I have lots of experience in Financial Management, import/export and retail businesses, as well as in entrepreneurship. With this experience I am able to settle my self in the client's perspective and find a suitable solution to all business challenges.
Although there are many similarities within our clients, each is unique – requires unique solutions and I am happy that I have such a professional team to help me and the Leinonen Finnish entity.
Our clients will be treated equally, regardless of number of employees, revenue etc. We are here for our clients, whatever problems they will face, even if it is not related to accounting or payroll, we are willing to help them.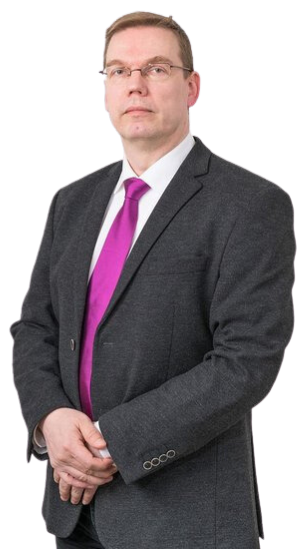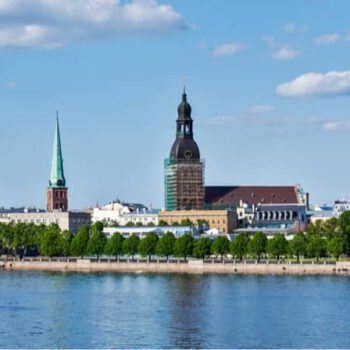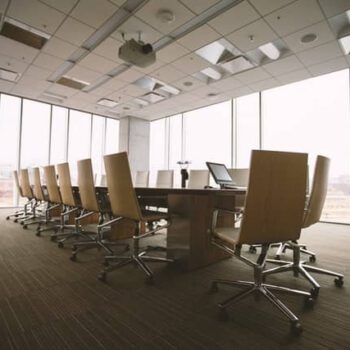 About Us
Our purpose is to provide businesses with effective outsourcing solutions that assist their entry into the Finnish market and help to eliminate as many potential problems as possible. That's it.
Our Experience
Over 30 years in business

15 employees in our Finland office

More than 200 clients

Hundreds of payslips produced each month

Have helped 100+ clients to register businesses in Finland
It would be hard to find anyone more qualified to help your Finnish enterprise gain long-term success than the team at Leinonen.
Our Value Proposition
Our team of experienced business professionals are ideally suited to conduct an objective assessment of your proposed enterprise and determine precisely which processes you should consider outsourcing.
Say goodbye to the punishing learning curve because our business outsourcing solutions will enable you to realise the full potential of your idea and allow you to hit the ground running from Day 1.
Let's Get Started
Before you make any serious moves toward establishing a foreign-owned business in Finland, make sure you contact that team at Leinonen. Getting started is easy. Just fill out the contact form on our website and one of our experienced staff will get back to you without delay. 
100+
Payslips
produced each month
100+
Clients
helped to register businesses in Finland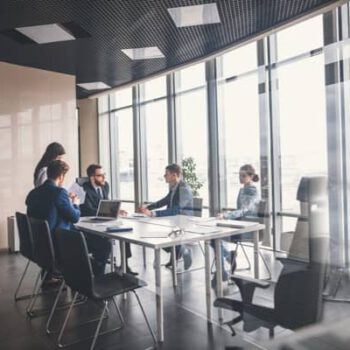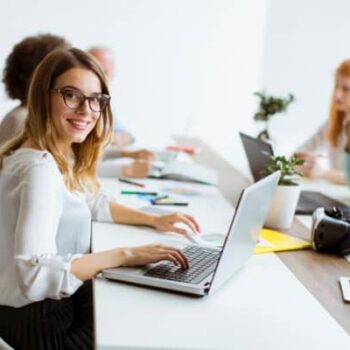 Our Values
High Ethics
We obey the law and all concluded contracts in every stage of our work. We handle delicate information responsibly and with care and we follow the same rules throughout our business area. We require individuals and organizations that we co-operate with to follow the same principles. High ethics is the key to reliability, which grows into trust. And trust – that is our most valuable asset.
Contact Us
Use the form to send a quick inquiry.
Looking for service in a different country?