Expert Outsourcing Services in Finland
Entering a foreign market can be a stressful experience full of uncertainty. By trying to handle everything in-house, the business owner only makes things more difficult. A better idea is to outsource traditionally time-consuming processes to Leinonen.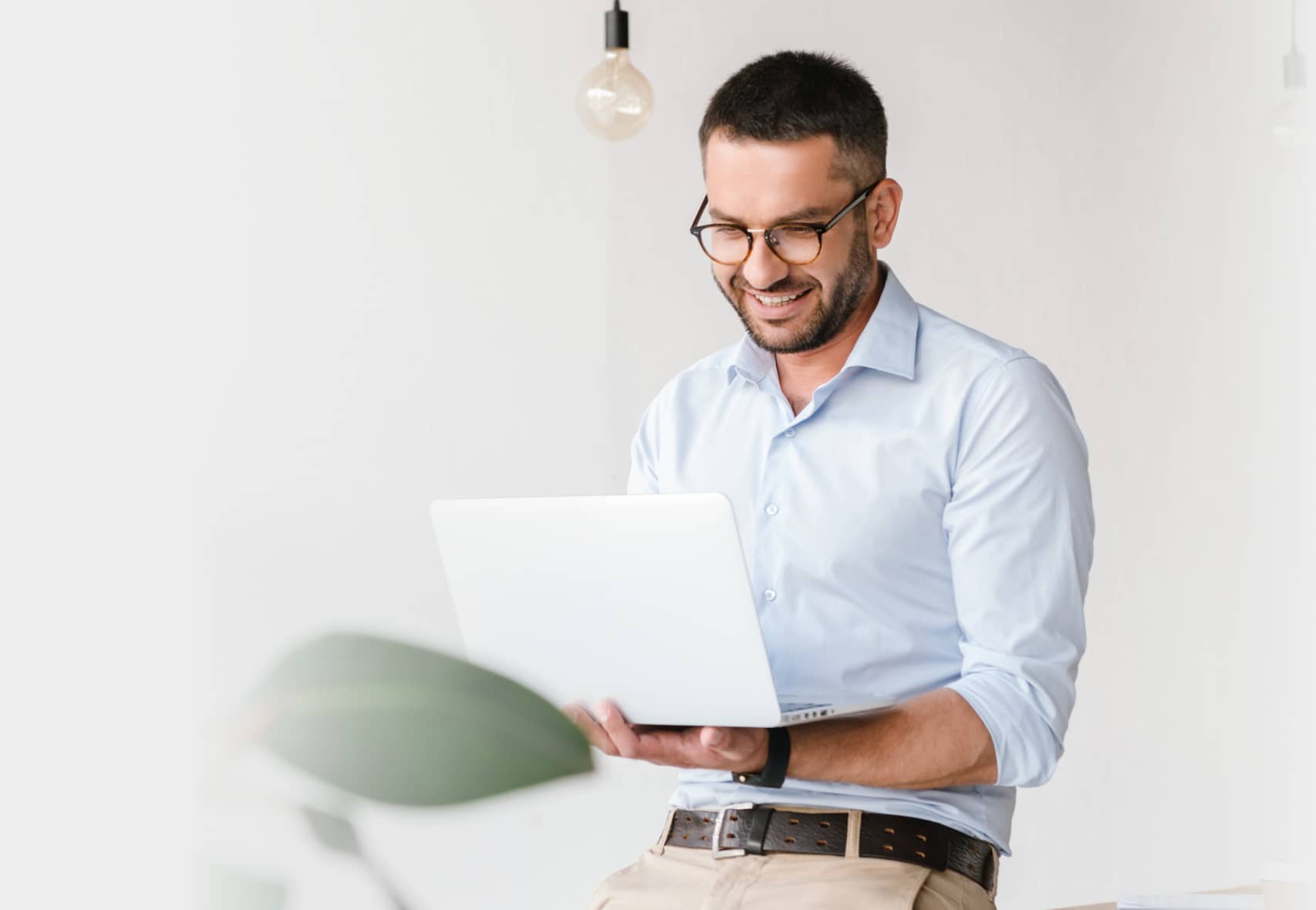 Get in Touch
Get All the Clarity & Confidence to Boost Your Business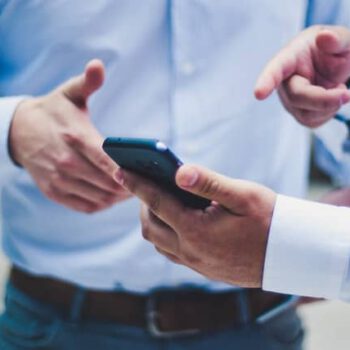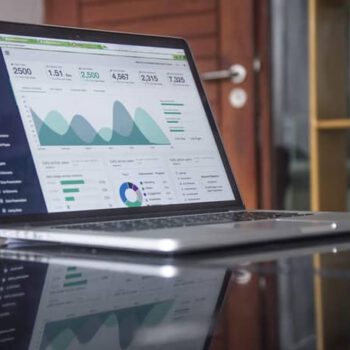 PRE-ESTABLISHMENT
We can work together to decide which option – a permanent establishment, limited liability company, or something else – is most suitable for establishing your business. During this process, we think about your goals and what will benefit you the most.
ESTABLISHMENT
Receive help with creating a business, opening a bank account, and applying for Finnish e-residency.
BUSINESS SET UP
Get assistance creating employment contracts that are entirely compliant with Finnish law. Hiring staff, setting up an office, or renting space in a warehouse will be made easier with the assistance of our dependable partners.
RUNNING THE BUSINESS
We'll look after your accounts and reconcile your books with complete accuracy. We also assist you in organising, documenting, and balancing your payroll transactions.
FURTHER GROWTH & DEVELOPMENT
Give your company a boost with our dependable accounting, tax, payroll, and legal services, which cover everything from expansion to liquidation.