10+ Years in Hungary, 30 Years' Experience With Cross-Border Business
If your business plan includes establishing a company in Hungary, Leinonen should be on your call list. With more than 10 years of experience in Hungary and 30+ years helping entrepreneurs and corporations successfully navigate the world of cross-border business, no one is better qualified to help your enterprise get off to a strong start.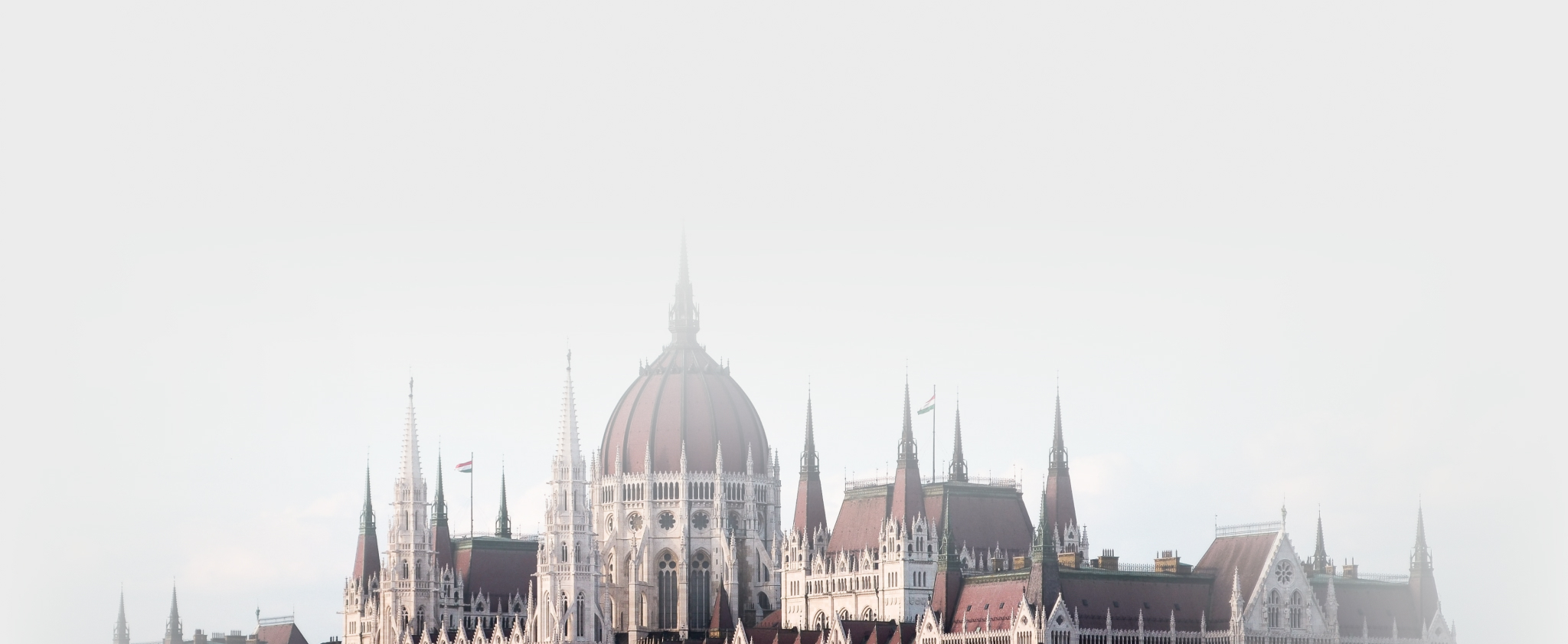 I'm Ákos Eőry
LEINONEN HUNGARY COUNTRY MANAGER
We value trust, precision and openness. Quality accounting means clear communication, personalised services and proactive support to our customers. It is certainly about knowledge and expertise of local and international accounting regulations and legislation as well. The secrets of a long term successful business relationship are mutual appreciation and co-operation.
We are here to let you focus on your core business.
All of our customers are valuable to us and we want them to experience that. That is why we set personalised quality services as our high priority. We are at your service from establishing a business or when developing it in Hungary. We believe that we will bring added value to your business processes. We are looking forward to cooperating with you!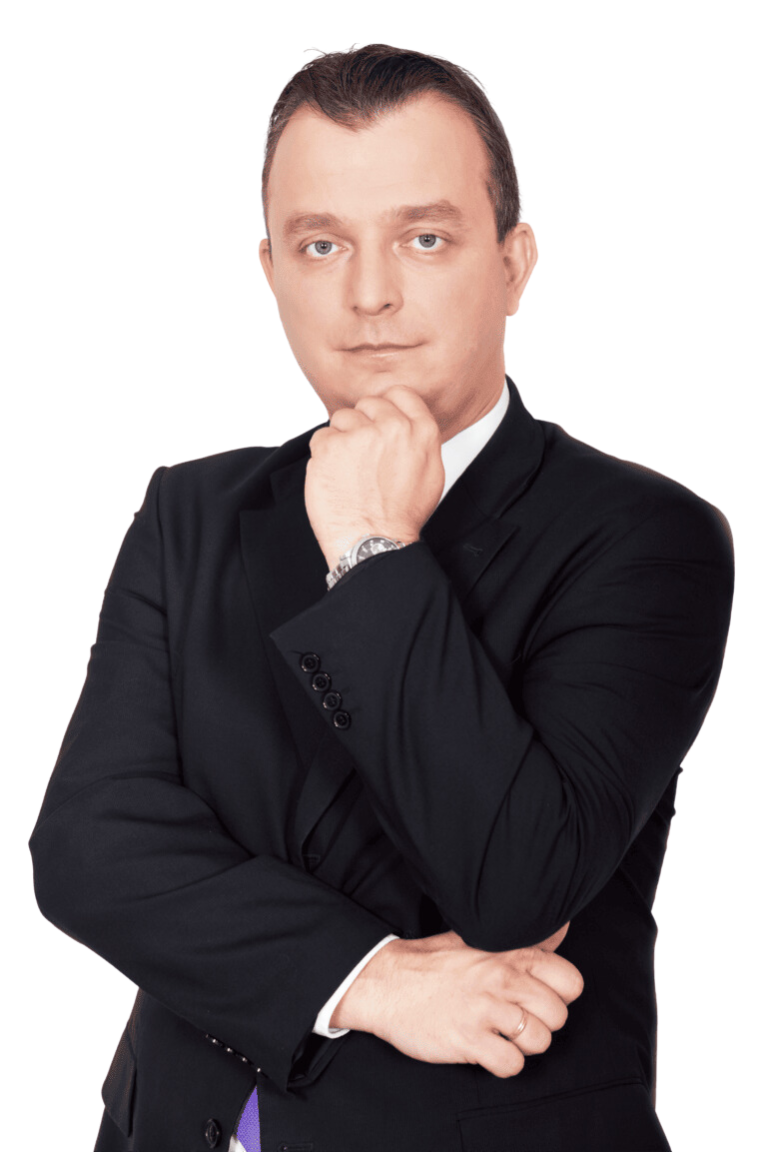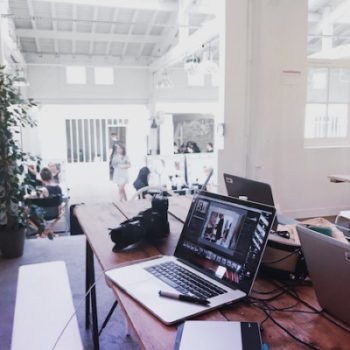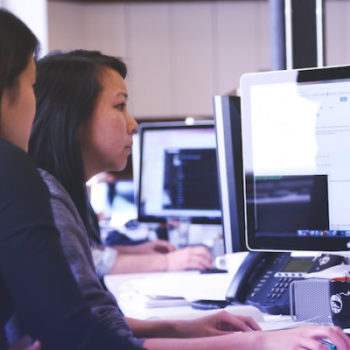 About Us
Our only goal is to provide clients with the high-quality accounting, payroll and other services they need to provide their Hungarian enterprise with the best possible chance of success.
Our Value Proposition
Leinonen are ideally positioned to assess your enterprise from an objective viewpoint and to apply our knowledge of the local market to best suit your needs.
We save you time and hassle, freeing up resources so you can focus on big-picture issues, which you will be able to do with more clarity thanks to our expert accounting and financial reporting services.
Getting Started
If you plan on establishing a large company or SME in Hungary you will need an ally who can simplify the process for you. That company is Leinonen.
Getting started with Leinonen Hungary is easy. Simply fill out the contact form on our website and a member of our team will get back to you promptly.
30
Financial Statements
per year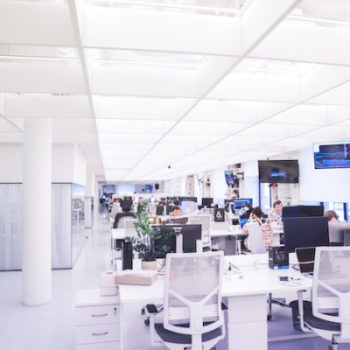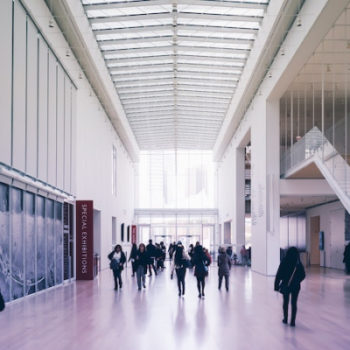 Our Values
High Ethics
We obey the law and all concluded contracts in every stage of our work. We handle delicate information responsibly and with care and we follow the same rules throughout our business area. We require individuals and organizations that we co-operate with to follow the same principles. High ethics is the key to reliability, which grows into trust. And trust – that is our most valuable asset.
Contact Us
Use the form to send a quick inquiry.
Looking for service in a different country?