A Customer-Centred Approach to Outsourcing Services in Hungary
Any move into a foreign market comes with its potential issues. The Hungarian market is no different. Outsourcing key business processes to Leinonen can simplify things for you and ensure you meet the expectations of local authorities, suppliers and staff from day 1.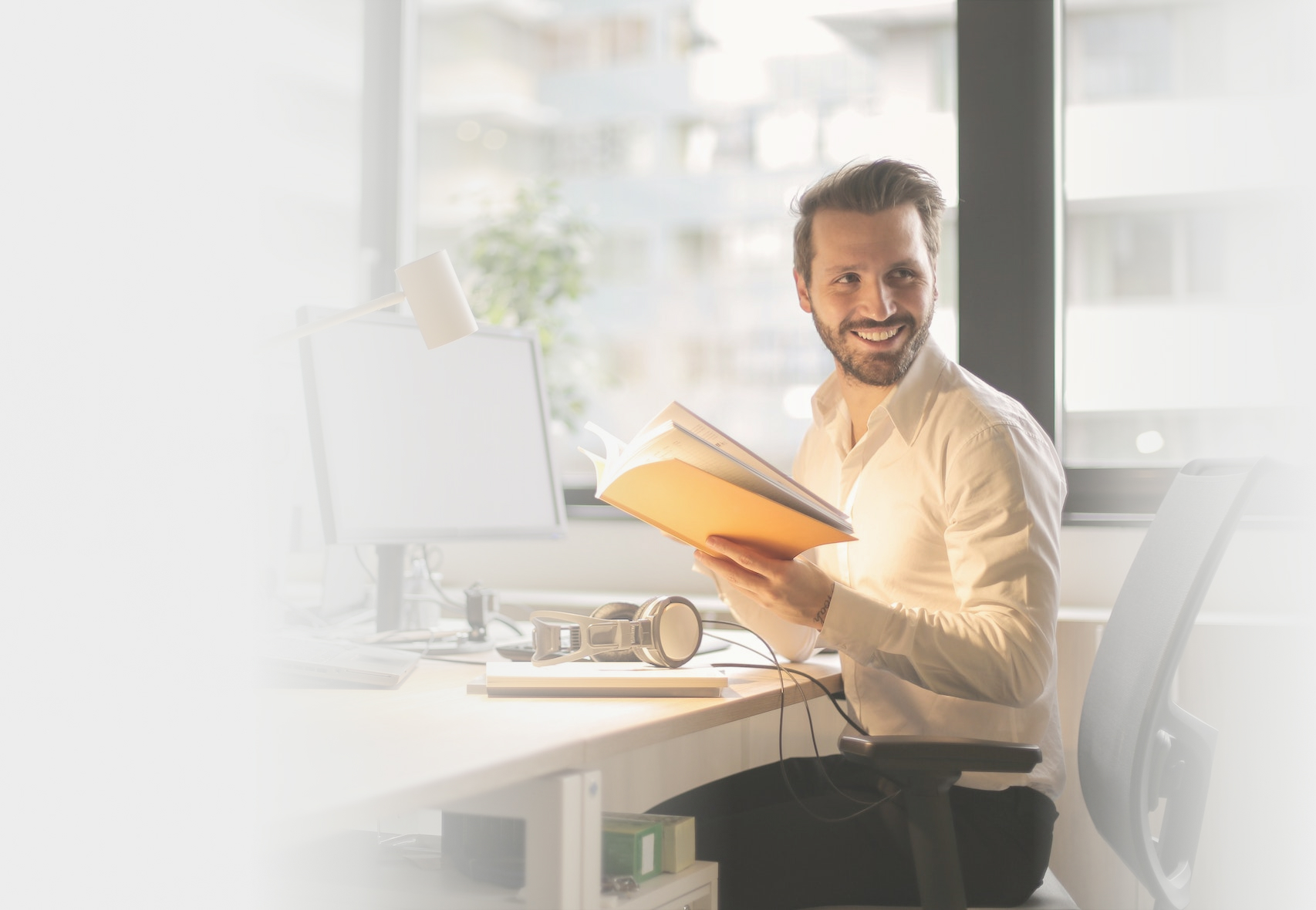 Get in Touch
Get All the Focus & Confidence to Boost Your Business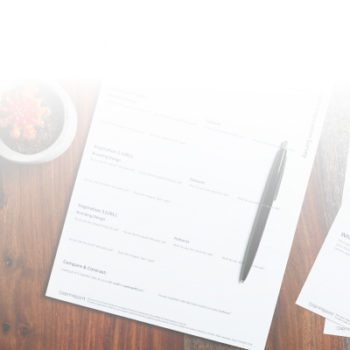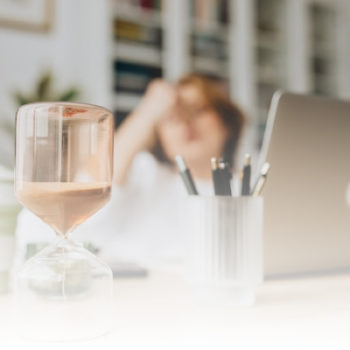 PRE-ESTABLISHMENT
Whether you wish to set up your business as a permanent establishment, limited liability company, or something else, we can come to a decision together. During this process, we will consider what you want to do and what will benefit you the best.
ESTABLISHMENT
Receive assistance with creating a corporation, opening a bank account, and the application process for Hungarian e-residency.
BUSINESS SET UP
Get help in setting up employment contracts that are fully compliant with Hungarian law. Hiring staff, setting up an office, or renting space in a warehouse will be made easier with the assistance of our dependable partners.
RUNNING THE BUSINESS
Your accounts will be looked after, and we'll reconcile your records with complete accuracy. Organising, recording, and reconciling your payroll transactions are additional services we offer.
FURTHER GROWTH & DEVELOPMENT
Allow us to give your business a boost with trustworthy accounting, tax, payroll, and legal services that cover everything from expansion to liquidation.