Timely Outsourcing Tailored to Your Needs
Leinonen Kazakhstan exists for one reason and one reason only: to facilitate your success. We understand the challenges facing foreign entrepreneurs and corporations attempting to establish a presence in this part of the world and design our services specifically to overcome those challenges.
I'm Tuomas Pukkala
Eastern Region Manager
I´m from Finland and have worked at Leinonen for 5+ years. I have lots of hands-on experience helping clients from different industries get started with their business in our market area.
What I like most about this work is that each client case is different and an opportunity to learn something new. However, the challenges clients face in our markets are usually similar, so we can help clients avoid those before they even come up. We have a very dedicated team which is all about helping clients succeed with their business.
Our clients can be sure that we are always available and ready to help with any challenges they face, not just accounting-related ones. We have a young and active team. Each client is precious to us and this shows in our service level as well, meaning that we always strive to go the extra mile for our clients.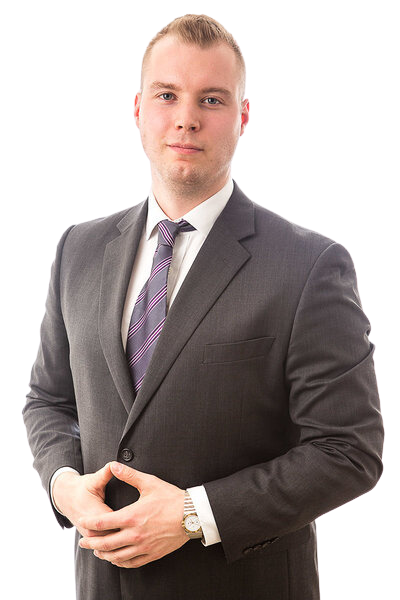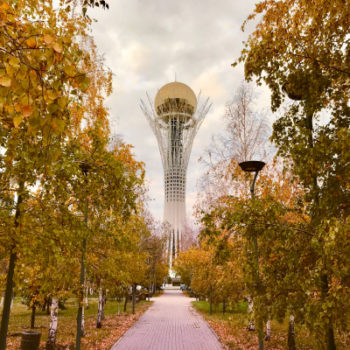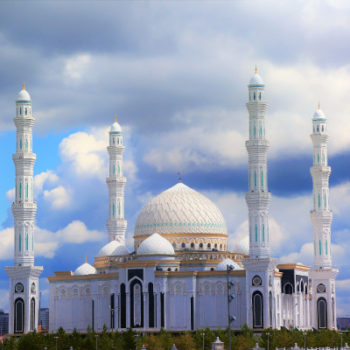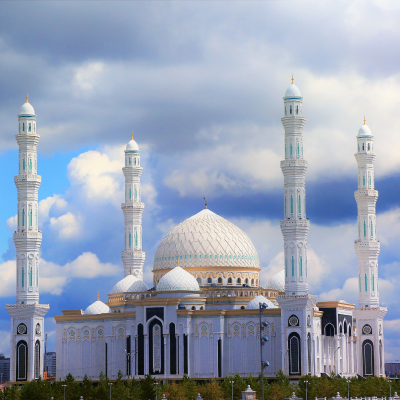 About Us
Our Kazakhstan team is highly-trained and totally committed to helping you trim the fat from your organisation so that it can realise its full potential.
Every day when our team arrives for work, they dedicate themselves to doing right by our clients. We understand that we are only as good as the service we provide today and never settle easily or accept "good enough" when it comes to our work.
Our office in Kazakhstan is staffed by some of the most knowledgeable financial professionals you'll meet anywhere. Most have been with the office since it first opened and that kind of stability is something we treasure, because it gives our clients an opportunity to build relationships with the people performing the work on their behalf.
Our Kazakh team is comprised of experts in cross-border business and taxation, data security, GDPR compliance and all the other things that are involved in contemporary international trade.
How We Work
Reliability: Our clients can rest easy knowing that our work is always performed to the highest standards and that we always deliver on time.
Ethical conduct: Some outsourcing companies cut corners and embrace dodgy practices in an attempt to optimise profits. We have no time for that. We play things straight from Day 1.
Keeping the client's interests up front: Our purpose is to help you succeed. To do that we need to filter everything we do through the consideration of your best interests.
Continual improvement: We insist that every member of the Leinonen Kazakhstan staff undergo continual upgrading of their skill set. We're never surprised by new technology or regulations.
Everything we do we do to facilitate your success.
1500+
Satisfied
customers
13
Countries
we operate in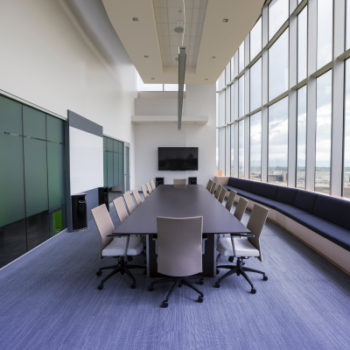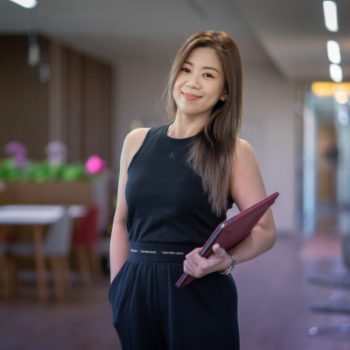 Our Values
HIGH ETHICS
We obey the law and all concluded contracts in every stage of our work. We handle delicate information responsibly and with care and we follow the same rules throughout our business area. We require individuals and organizations that we co-operate with to follow the same principles. High ethics is the key to reliability, which grows into trust. And trust – that is our most valuable asset.
Contact Leinonen
Before you take significant steps toward opening a business in Kazakhstan talk to the pros at Leinonen. To get in touch just fill out the contact form on our website and someone will get right back to you.
Looking for service in a different country?