Leinonen Kazakhstan: Timely Outsourcing Solutions
Setting up a foreign-owned entity in Kazakhstan may seem like an intimidating task, but it does not have to be. Leinonen exist to help those who want to create a commercial presence here succeed. To do so we provide a host of reliable outsourcing options that will make your operation efficient, flexible and competitive from Day 1.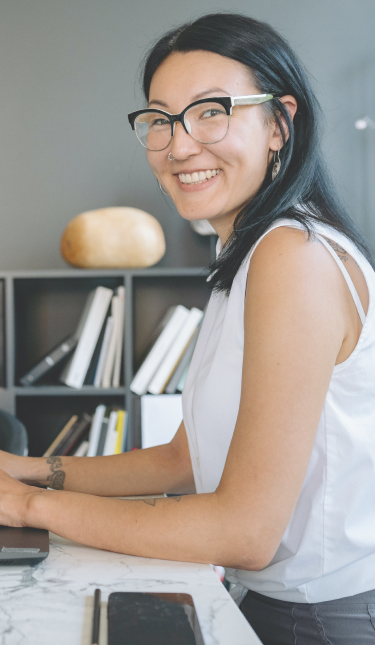 Our Mission
We offer high-quality accounting and financial management services, enabling clients to focus on their core business.

Accounting, Payroll, Tax & Legal since 1989
1500+
Satisfied
customers
11
Countries
we operate in
The Many Benefits of Working with Leinonen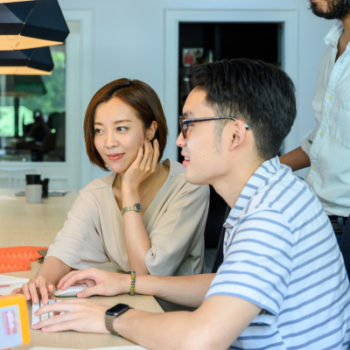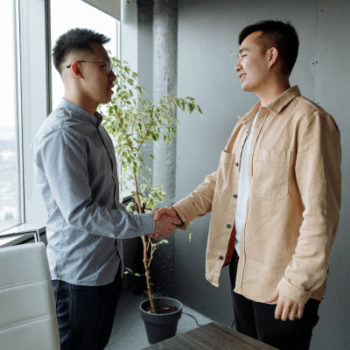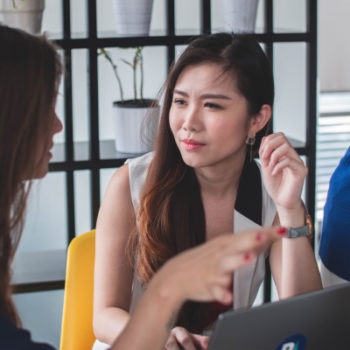 Greater Versatility
The financial clarity we provide will enable you to better anticipate future developments and respond quickly and effectively to changing market dynamics.
Contact Us Now

Benefits
Get proactive advice from a cross-border expert who speaks your language & understands your business

Greater financial clarity
The dependably high quality of our accounting, payroll, management reporting and other services will provide you with a clear picture of your company finances.

Greater financial security
When operating in a foreign market you need to maintain oversight of company funds. Leinonen act as a reliable third party overseeing your company accounts and ensuring all financial activity is above board.

Local expertise
It's not just events at the border that will impact your Kazakh business. Our team keep a sharp eye on local developments to ensure you are not caught off guard by changes to regulations or applicable laws.
Services
Reassure your expanding operations will be manageable and profitable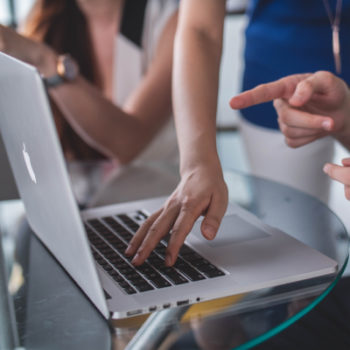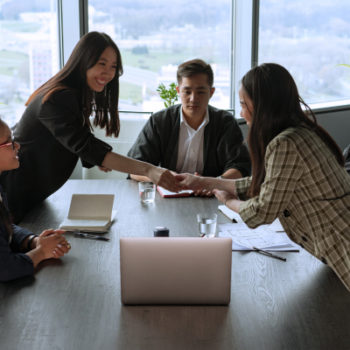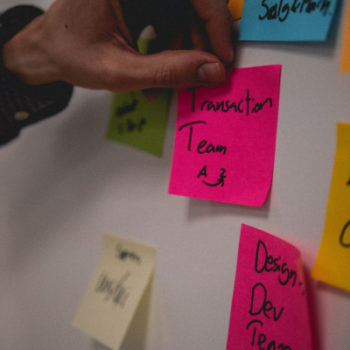 Our network of highly trained and experienced accountants and lawyers in different countries will support your company on an ongoing basis while minimizing your cost.
We have a dead-easy 3-step process for when you take off
To arrange a meeting with Leinonen fill out the contact form on our website. An experienced staff member will get back to you in short order.
01
Contact
Contact us by email, via the contact form on the website, or give us a call. We'll get back within 24 hours.
02
Lets Talk
We will schedule a virtual meeting with one of our team members, during which we will get to know you and your needs.
Contact Us
Use the form to send a quick inquiry.
Looking for service in a different country?