Expert Outsource Services in Kazakhstan
If you plan on opening a standalone business, a representative office, a manufacturing concern or any other type of enterprise in Kazakhstan you will need to minimise distractions and avoid as many potential problems as possible. Leinonen outsourcing services are how you do that.

We have been helping foreign-owned businesses get on their feet in this part of the world for more than 30 years. We understand cross-border commerce better than most and have decades of experience handling payroll, accounting, management reporting and other key business processes for our clients.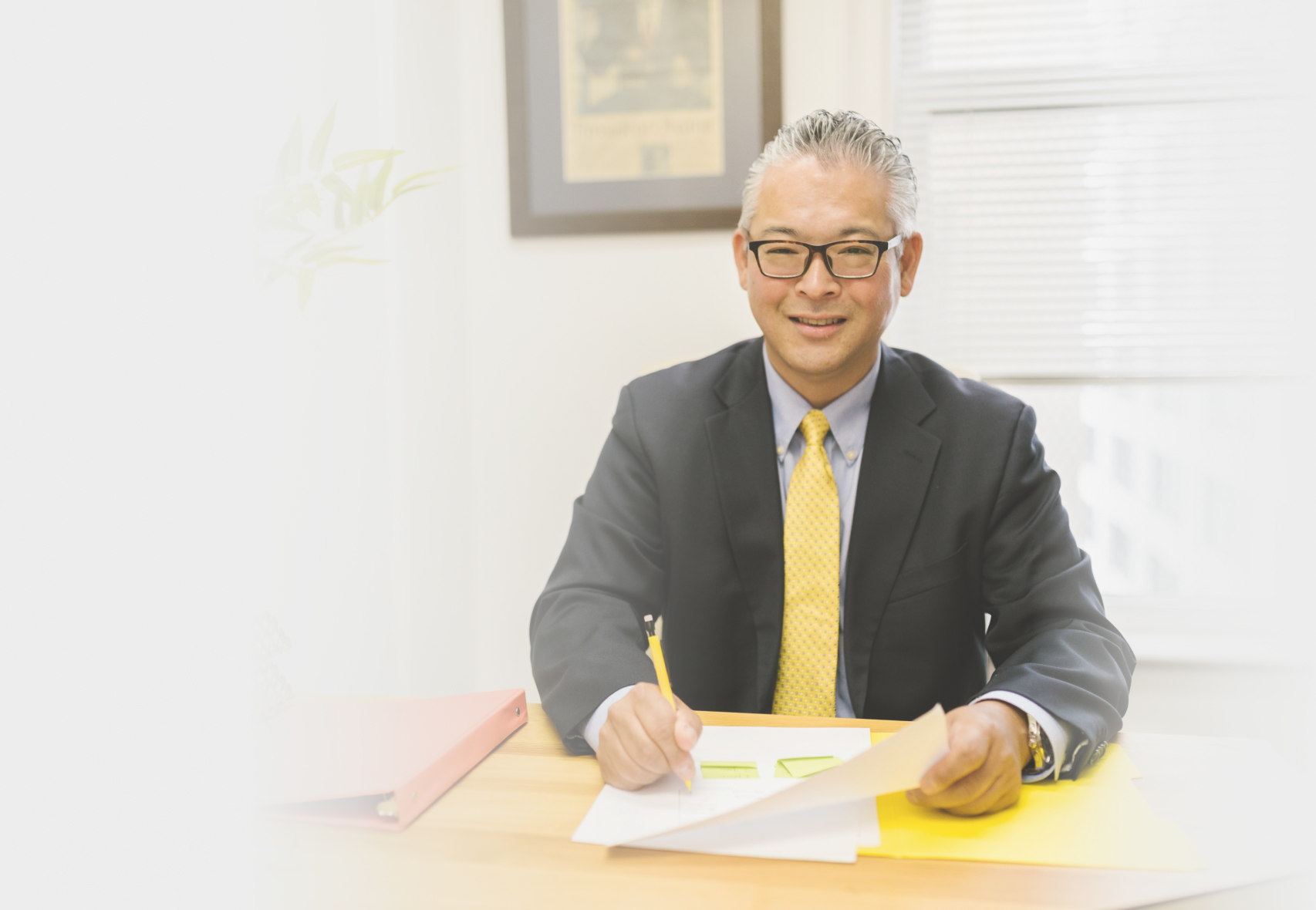 Get in Touch
Get The Confidence and Clarity You Need to Boost Your Business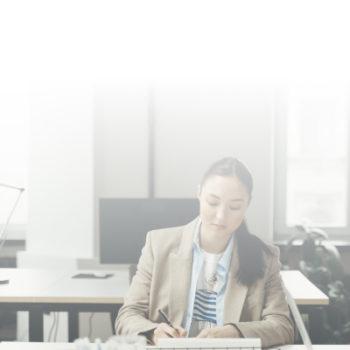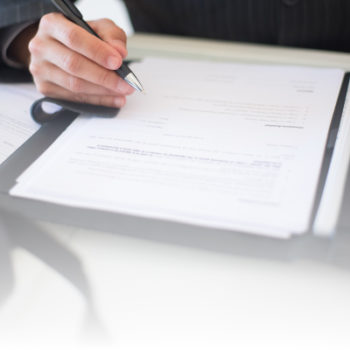 PRE-ESTABLISHMENT
Whether you are wanting to set up your business as a permanent establishment, limited liability company, or something else, we can make a decision together. During this, we will consider what you are planning to do and what will benefit you the best.
ESTABLISHMENT
Get assistance with creating a corporation, opening a bank account, and applying for Kazakh e-residency.
BUSINESS SET UP
Receive assistance in setting up employment contracts that are completely compliant with Kazakh law. Hiring staff, setting up an office, or renting space in a warehouse will be easier with the help of our reliable partners.
RUNNING THE BUSINESS
Your accounts will be fully handled, and we'll reconcile your records with care. Organising, recording, and reconciling your payroll transactions are additional services we offer.
FURTHER GROWTH & DEVELOPMENT
Allow us to give your company a boost with reliable accounting, tax, payroll, and legal services that cover everything from expansion to liquidation.