Leinonen Lithuania: Accounting, Payroll, and More
Leinonen offer high-quality, reliable accounting, payroll, tax and other services to foreign-owned businesses large and small in Lithuania.

For more than a quarter of a century, we have been helping a wide range of companies find their way in the Lithuanian market, and we can do the same for you.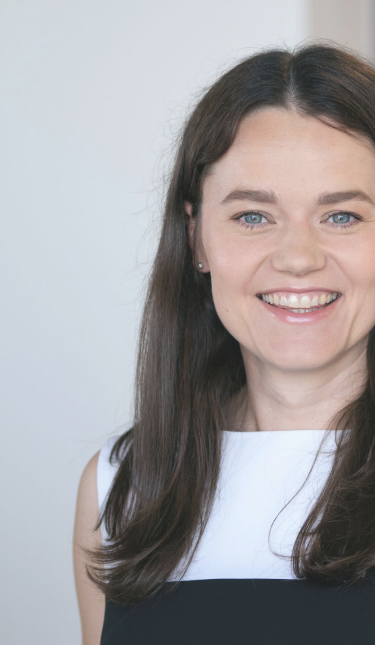 The Smart Choice
When you outsource difficult and dull business processes to Leinonen, you are removing the barriers that hold back your Lithuanian operation. You are no longer overwhelmed by a sea of tiresome tasks and can instead focus on the big-picture issues that will determine the future of your enterprise.

6
accounting teams and expanding
260+
clients ranging from small local businesses to global brands
A Full Range of Services Designed with the Client in Mind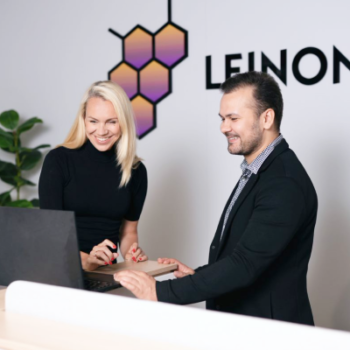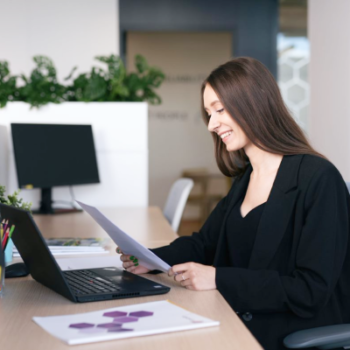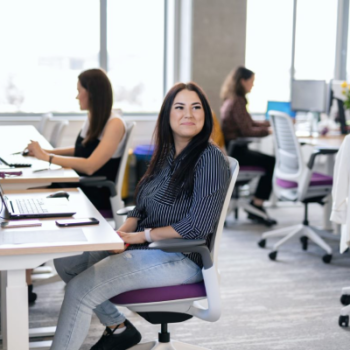 We are proud to offer a trustworthy, transparent and tailor-made service with superb communication and reliability. When you work with Leinonen, you will feel confident that you have a stable, long-term partner supporting you in Lithuania. We have:
26 years in Lithuania
Offices in Vilnius and Kaunas
80 employees
6 accounting teams and expanding
Full tax and legal department
260 clients ranging from small local businesses to global brands
Whether you are an entrepreneur or a corporation aiming to establish a strong a presence in Lithuania, Leinonen can help. Our professional services are designed to help you simplify your operation and can be crafted to meet your specific needs. Those services include:
Accounting
Payroll management
Legal services
Company establishment
Management reporting
Tax services
Contact Us Now

Benefits
Partnering with Leinonen will produce an array of benefits including:

Dependability
No more wasting time wondering if your accounting is in compliance or if your management reporting is accurate. You can relax knowing that these processes are all taken care of by our team of experts.

Unparalleled Cross-Border Experience
Establishing a foreign-owned business in Lithuania brings with it various cross-border challenges related to taxation, labour practices and more. Our 25+ years of helping businesses overcome these obstacles means we are the ideal choice to assist your Lithuanian-based operations.

Trustworthiness & Confidentiality
Our record of helping companies large and small speaks for itself. You can have absolute confidence we will always act in your best interests. All your company's confidential information is handled with the utmost discretion and security. You can be certain your confidential information will stay confidential.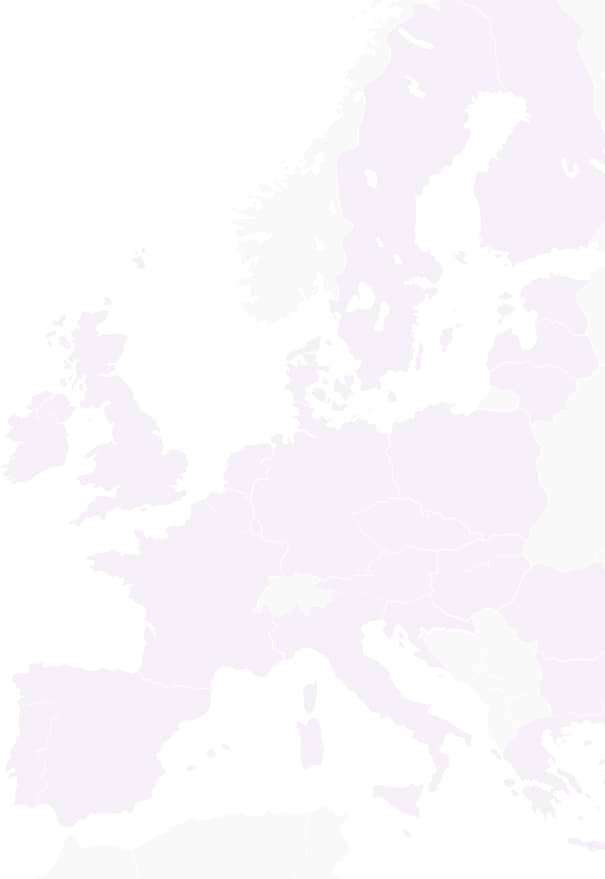 Certificates of Confidence in Our Services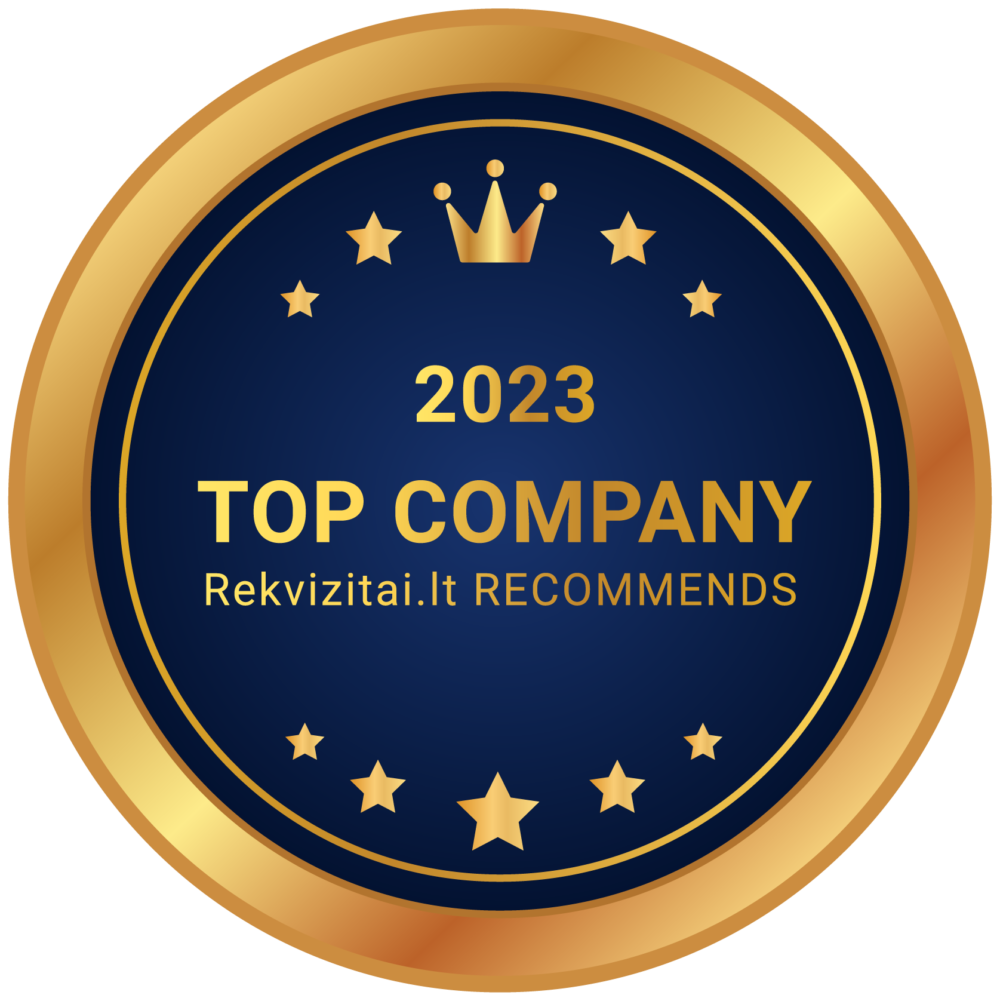 TOP Companies
TOP COMPANIES rankings recognize profitable businesses that build a strong economic foundation for Lithuania.
Rekvizitai.lt honors trustworthy companies meeting strict criteria, ensuring reliable, promising, and stable partners.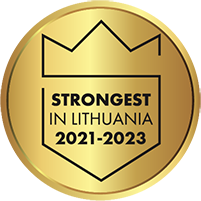 STRONGEST IN LITHUANIA
The "Strongest in Lithuania" is awarded to financially stable Lithuanian businesses with excellent credit history. The certification reflects strong financial performance, commitment to Lithuanian economic growth, and a fair corporate culture.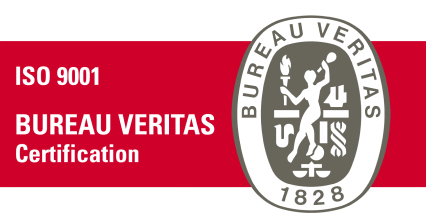 ISO 9001 Certification
ISO 9001 refers to an internationally recognized standard for Quality Management Systems.
Services
Reassure your expanding operations will be manageable and profitable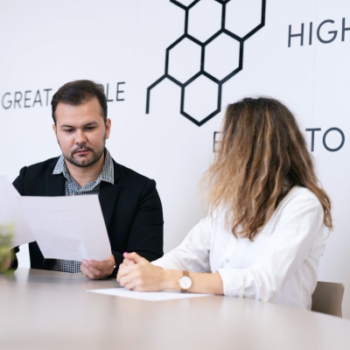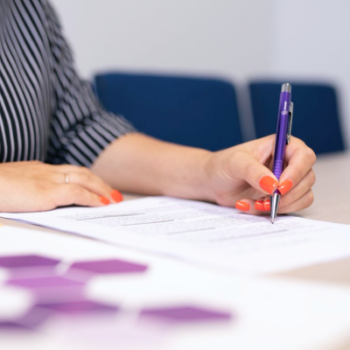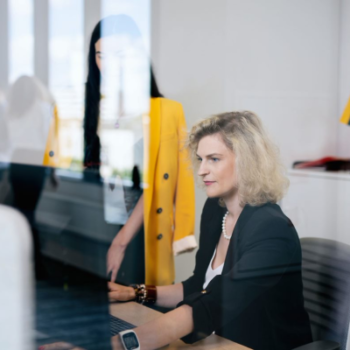 Our network of highly trained and experienced accountants and lawyers in different countries will support your company on an ongoing basis while minimizing your cost.
We have a dead-easy 3-step process for when you take off
Save time & eliminate risk by making sure everything is done right, each time no more costly errors or missed deadlines
01
Getting Started
If you are keen to provide your Lithuanian enterprise with the best possible chance of success, get in touch with Leinonen using the contact form on our website.
02
Getting to Know You
After receiving your initial enquiry, one of our team will be in touch to set up a virtual meeting during which we will learn more about your enterprise.
Recent Posts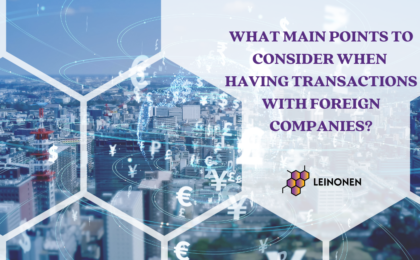 When foreign company has permanent establishment in Lithuania, it is clear, that it must calculate and pay corporate income tax. Is there are any other…
Continue reading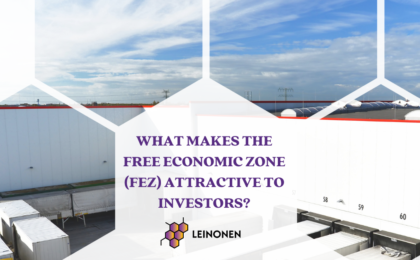 When thinking of creating your own business or developing it, building a factory, logistics center, warehouse, etc., the first thing to look for is a…
Continue reading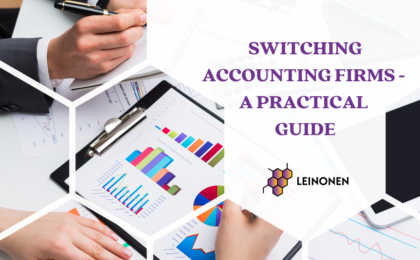 Changing accounting firms can be driven by various factors, and these reasons may vary depending on the specific circumstances of the business or individual. Some…
Continue reading
Contact Us
Use the form to send a quick inquiry.
Looking for service in a different country?