Tailored, Trustworthy Outsourcing Solutions for Foreign-Owned Businesses in Lithuania
At Leinonen Lithuania, our business is to help your business. Each one of our services is designed to free you from time-consuming processes that act as a barrier preventing your business from realising its true potential. We don't just flatten the learning curve when it comes to things like local accounting standards, we eliminate it.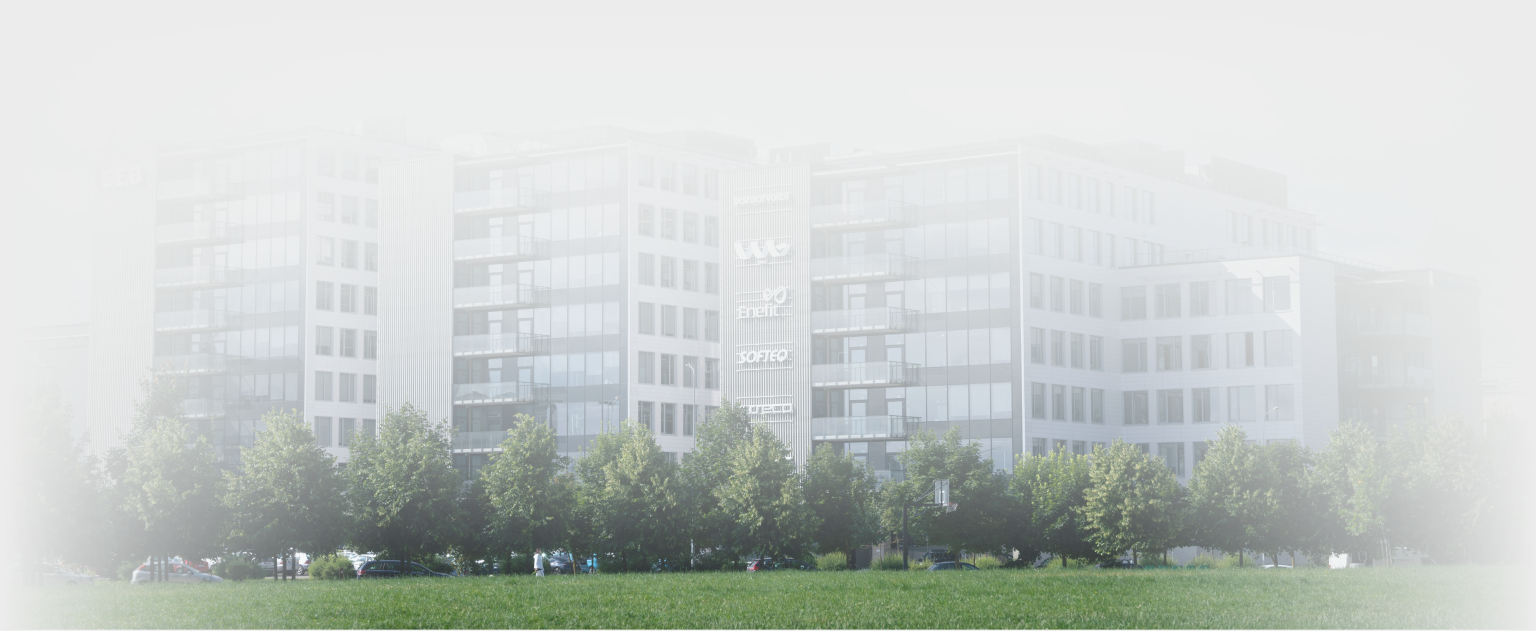 I'm Milda Ugianskienė
Leinonen Lithuania Country Manager
I have been working for Leinonen for more than 14 years. I started from the accountant assistant position, moving forward to the accountant position, then moving to Kaunas office manager's position and now acting as a Managing Director in Lithuania. All those steps were at some point challenging until I got the experience in each role.
Throughout the years I have met hundreds of Clients coming to us with different types of business activities, their internal policies, and processes. Each of them had similar expectations for us as a service provider – clarity, quality, easy communication, timely reporting, right balances and profit loss accounts. Nowadays the automatization takes a lot of technical accounting work from our accountants, so the scope of client's expectations is changing to more proactivity, finance controlling and accounting advisory. This is what I really like about my work – observing those changes and creating the new ways of working in order to meet the Clients' expectations.
I am happy to have the team who is willing to adapt to the changing accounting world. They are eager to improve their skills and help the Clients in accounting, taxation and legal issues. Our team understands that their knowledge and expertise are extremely important factor for Client's success. You, as a Client, should see how the eyes of my team members are shining when the Client is coming back to them with the thank you note for solving their issues.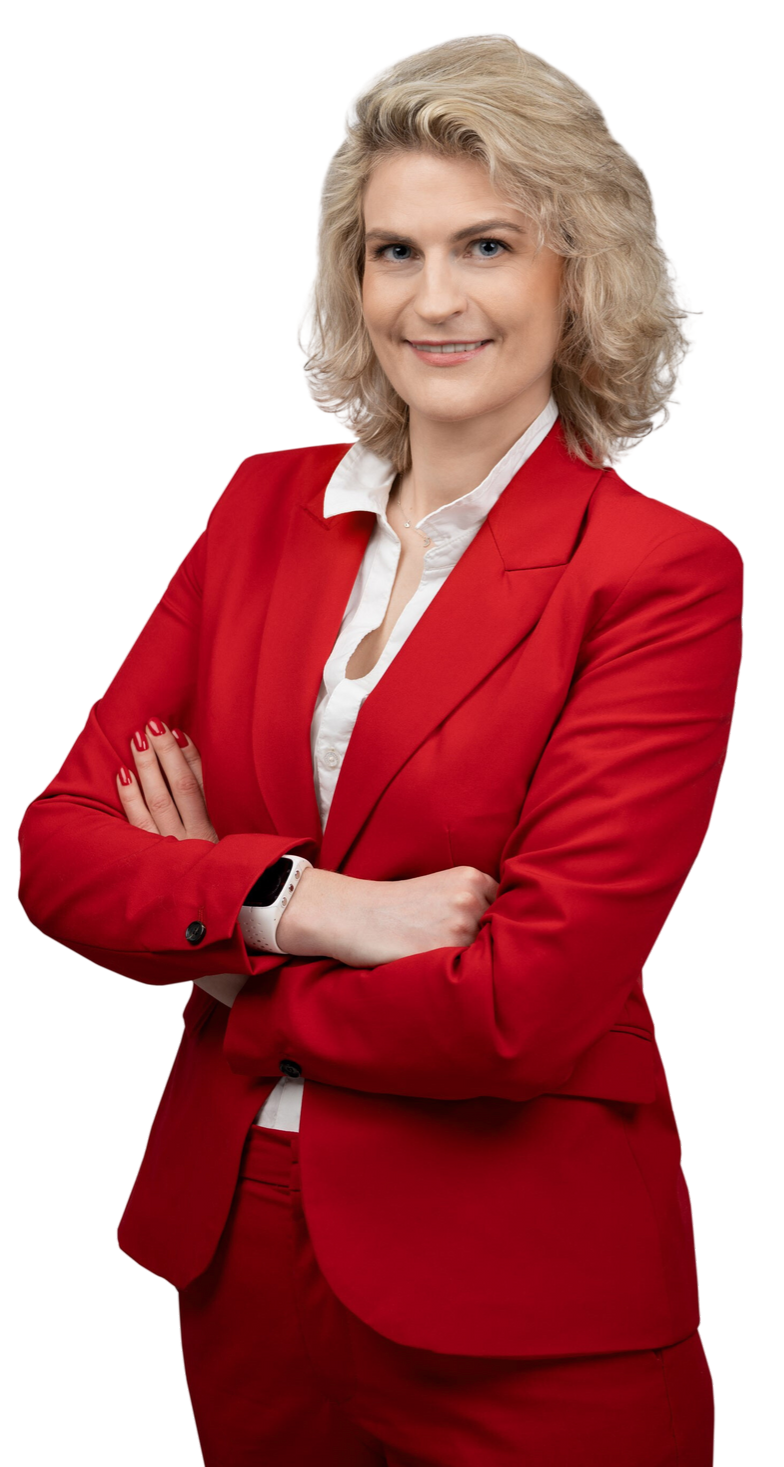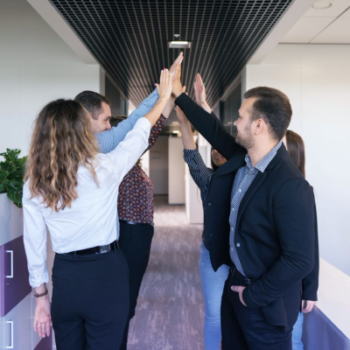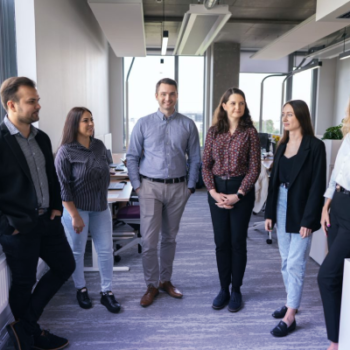 About Us
At Leinonen, our purpose is simple: to provide foreign-owned businesses of all sizes with high-quality, professional outsourcing services that help enable their success. For more than 25 years, we have done just that for more than 260 clients in Lithuania, and we can do the same for you.
The Value of Leinonen
With our vast experience helping foreign-owned businesses rise above the complex web of cross-border challenges related to taxation, labour practices and more, we're the kind of partner your enterprise needs to help ensure its long-term stability.
From expert accounting services, to tax & legal advice, to management reporting that shines a light into the inner workings of your company's finances, we provide the tools you need to succeed.
6
accounting teams and growing
260
clients including SMEs and global brands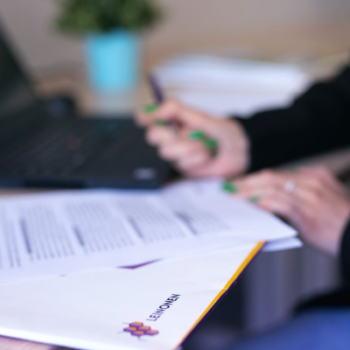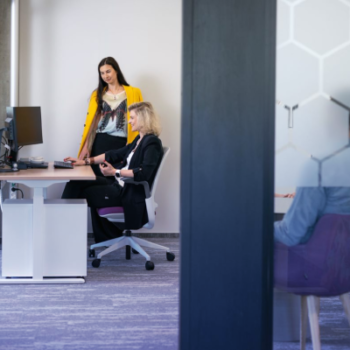 Our Values
High Ethics
We obey the law and all concluded contracts and co operate with individuals and organizations that follow the same principles.
Contact Us
Use the form to send a quick inquiry.
Looking for service in a different country?