Tailored, Trustworthy Outsourcing Solutions for Foreign-Owned Businesses in Lithuania
At Leinonen Lithuania, our business is to help your business. Each one of our services is designed to free you from time-consuming processes that act as a barrier preventing your business from realising its true potential. We don't just flatten the learning curve when it comes to things like local accounting standards, we eliminate it.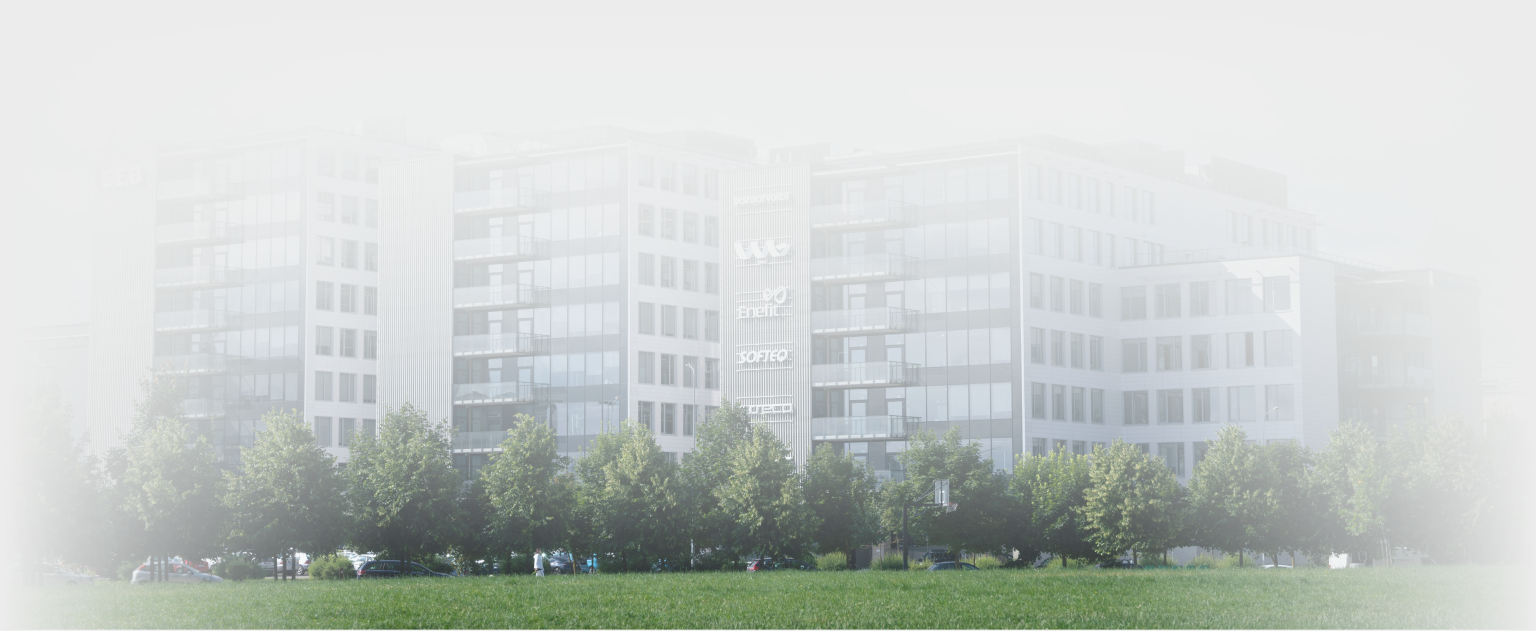 I'm Povilas Sadaunykas
Leinonen Lithuania Country Manager
I am a tech-savvy manager with extensive experience in the finance industry. I am thrilled to be a part of Leinonen, a company that shares my customer-centric values and dedication to delivering high-quality services.
When I joined Leinonen in 2023, I was struck by the unwavering commitment of the entire team towards meeting the needs of our clients. Whether our clients are large corporations or small startups, we are committed to providing them with the same level of personalized attention and support.
At Leinonen, we believe that hiring the right people, continually enhancing our knowledge and skills, and prioritizing employee satisfaction are the keys to providing the best possible customer experience.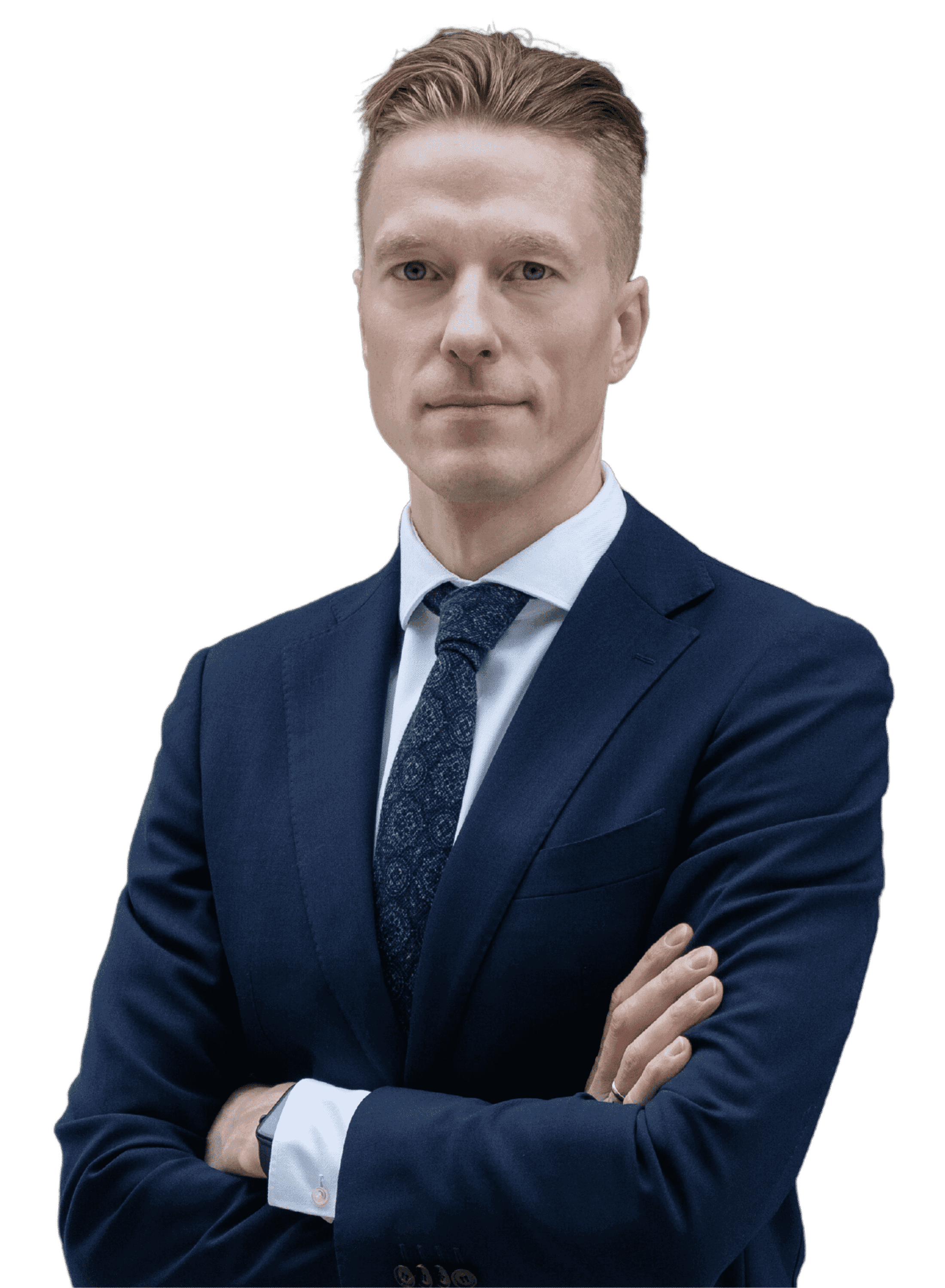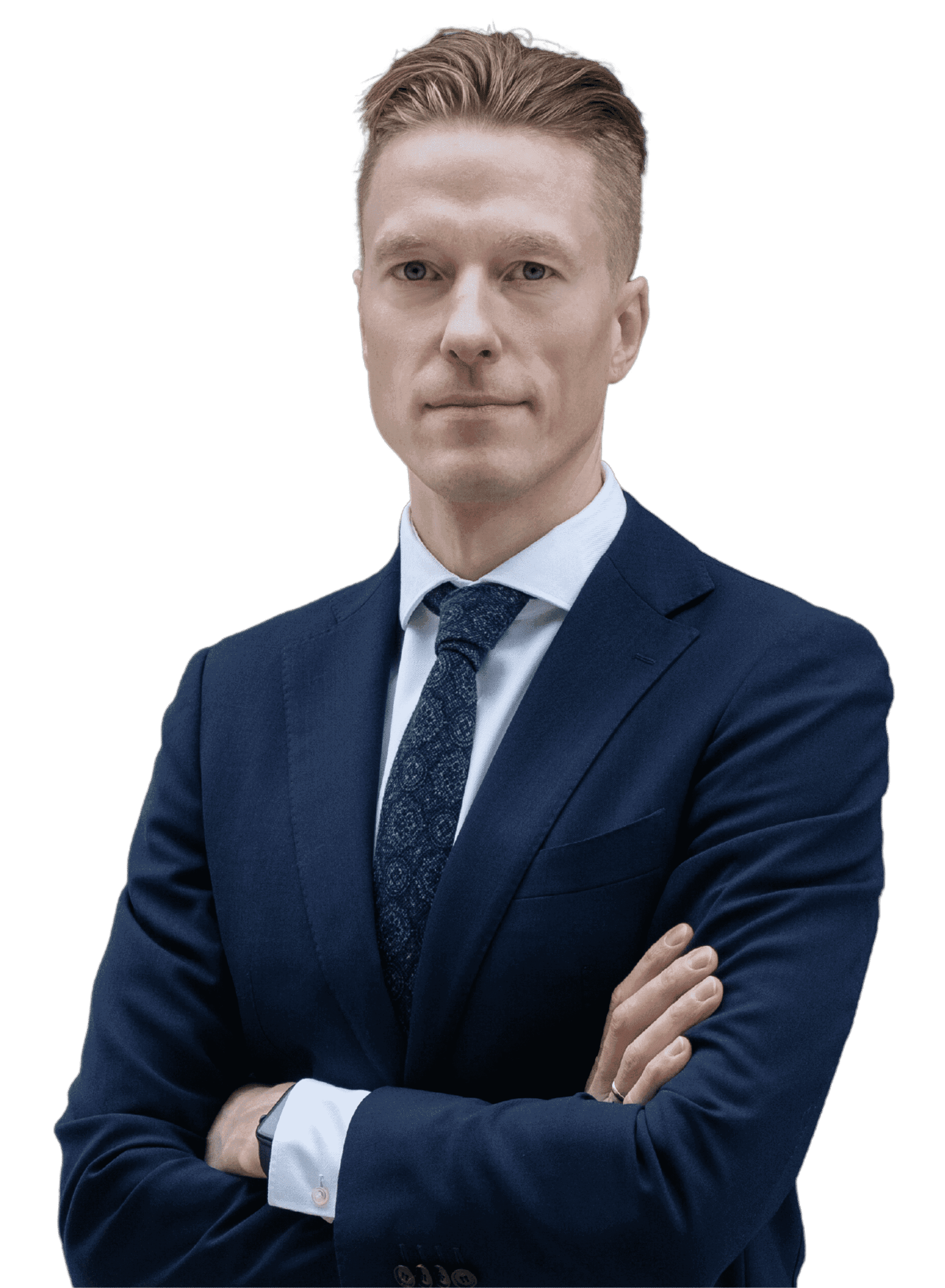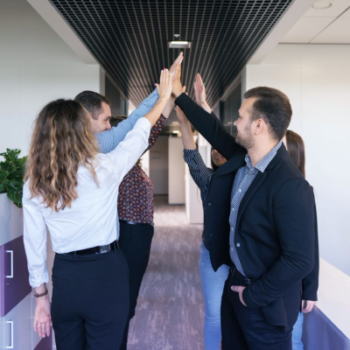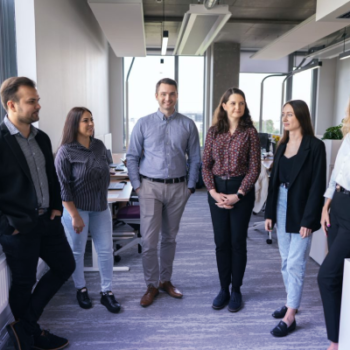 About Us
At Leinonen, our purpose is simple: to provide foreign-owned businesses of all sizes with high-quality, professional outsourcing services that help enable their success. For more than 25 years, we have done just that for more than 260 clients in Lithuania, and we can do the same for you.
The Value of Leinonen
With our vast experience helping foreign-owned businesses rise above the complex web of cross-border challenges related to taxation, labour practices and more, we're the kind of partner your enterprise needs to help ensure its long-term stability.
From expert accounting services, to tax & legal advice, to management reporting that shines a light into the inner workings of your company's finances, we provide the tools you need to succeed.
6
accounting teams and growing
260+
clients including SMEs and global brands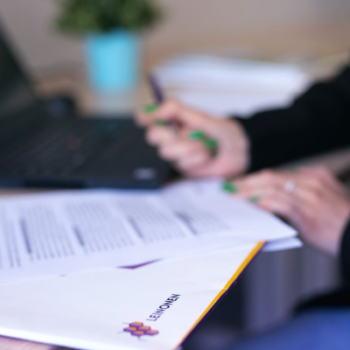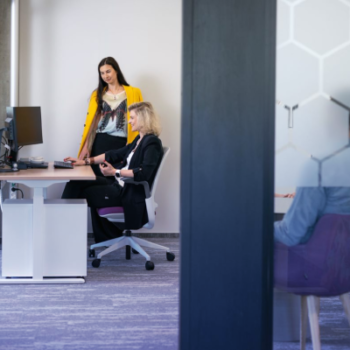 Our Values
High Ethics
We obey the law and all concluded contracts in every stage of our work. We handle delicate information responsibly and with care and we follow the same rules throughout our business area. We require individuals and organizations that we co-operate with to follow the same principles. High ethics is the key to reliability, which grows into trust. And trust – that is our most valuable asset.
Contact Us
Use the form to send a quick inquiry.
Looking for service in a different country?