Reliable Outsourcing Services in Lithuania
Whether you are an entrepreneur acting on a singular vision or a large corporation ready to cast a wider, international net, creating a strong foundation in a new country is essential to long-term success. Leinonen understand this better than most.

For more than 25 years, we have been helping foreign-owned companies find their way in the Lithuanian market by offering them the first-class services outlined below.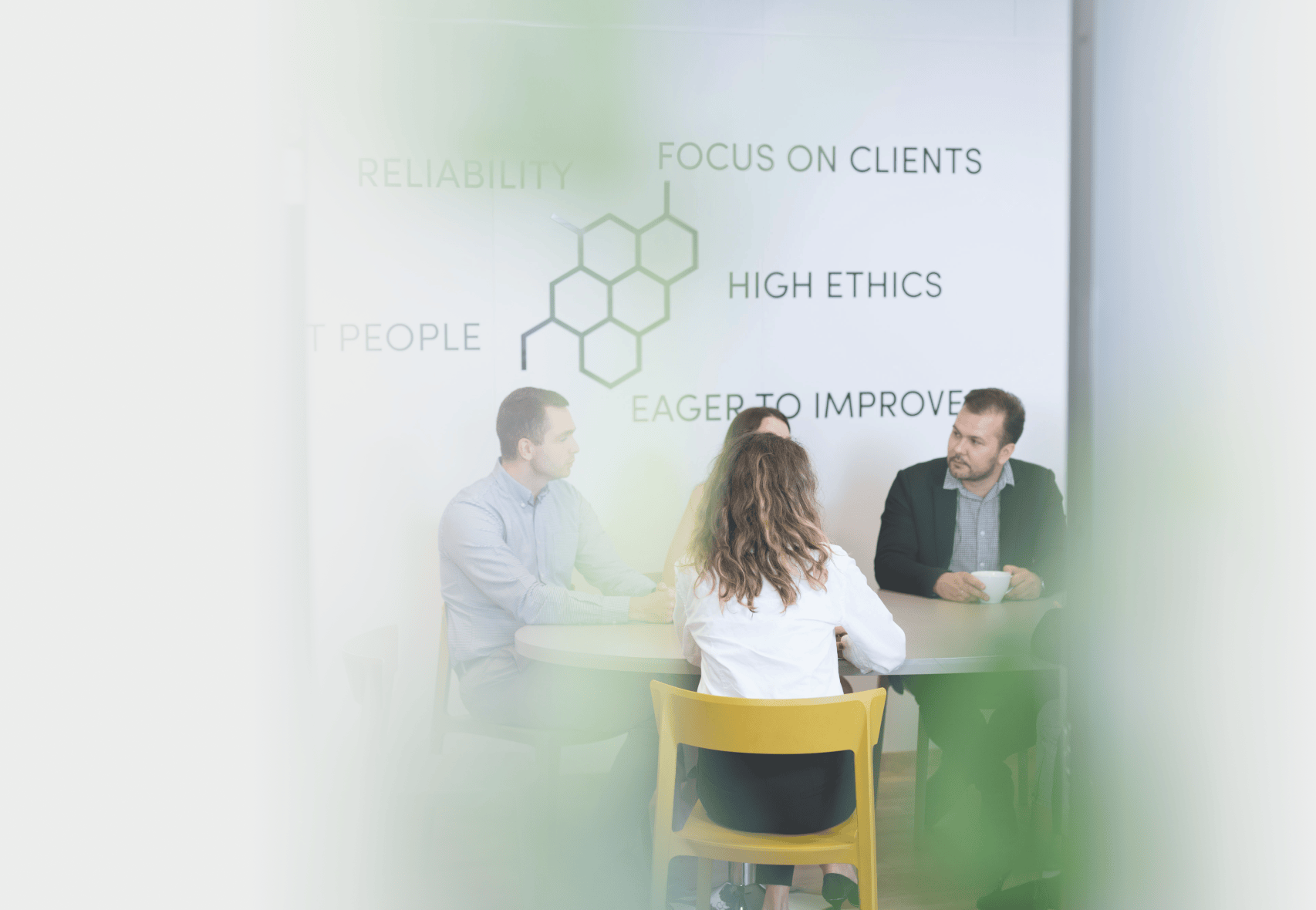 Get in Touch
Get The Confidence and Focus You Need to Turbo-Charge Your Business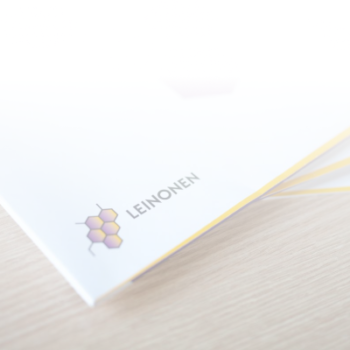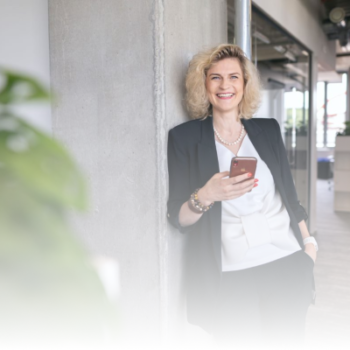 PRE-ESTABLISHMENT
Whether you wish to form a permanent establishment, limited liability company, or another type of business entity, we can come to a decision together. Your business plans and the things that will benefit you the most are also factors we consider.
ESTABLISHMENT
Receive assistance with forming a business, creating a bank account, and applying for Lithuanian e-residency, in addition to other business-related tasks.
BUSINESS SET UP
Receive help in setting up employment contracts that fully comply with Lithuanian legislation. The process of employing staff, setting up an office, or renting a warehouse will become easier with the assistance of our trustworthy partners.
RUNNING THE BUSINESS
We'll look after the accounts and reconcile the books precisely. Additionally, we help you organise, record, and balance the payroll transactions.
FURTHER GROWTH & DEVELOPMENT
With reliable accounting, tax, payroll, and legal services that cover it all from expansion to liquidation, let us help you give your company a boost.