Scalable, Client-Focused Outsourcing Services in Latvia
The team at Leinonen, Latvia focus on providing foreign-owned businesses with services that will enable them to streamline their operations and concentrate on company development.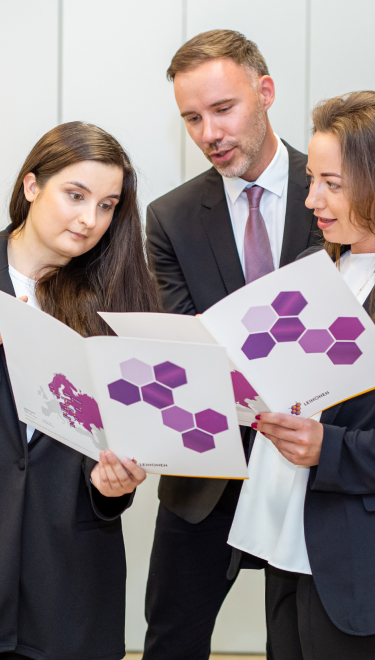 SCALABILITY
We tailor our services to suit the particular needs of each client. Should that client experience significant growth our services can be easily scaled to accommodate.

70
Payrolls done on a monthly basis
Our Services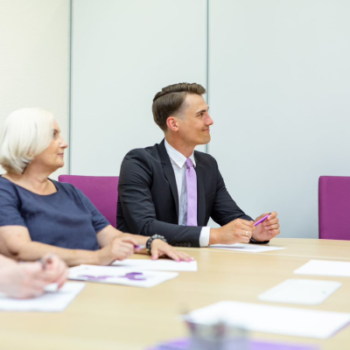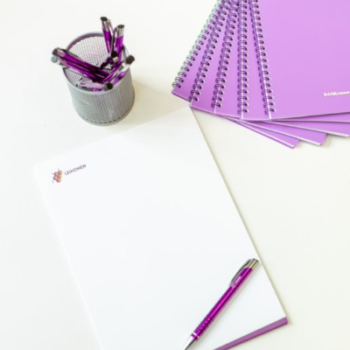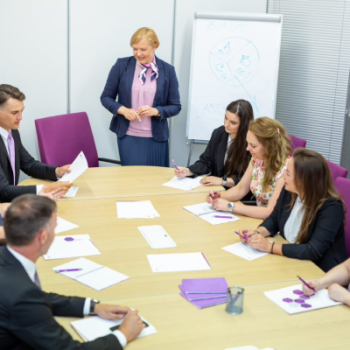 Attempting to gain a foothold in a foreign country can be problematic, unless you have an ally on the ground with local expertise and years of practical experience in cross-border business. In Latvia that ally is Leinonen. We provide a host of services that enable companies to land on their feet, including:
Accounting
Payroll management
Legal services including immigration assistance
Company establishment
Management reporting
Tax services
We offer a high-quality, tailor made service with unmatched communication and reliability. When you choose Leinonen, you can rest assured that you have a stable, long-term partner supporting you in Latvia.
We relieve you of time-consuming business processes so that you can free yourself up to focus on big-picture issues.
Contact Us Now

Benefits
Whether you plan to set up a stand-alone business in Latvia, or you represent an established company looking to expand into the Latvian market, Leinonen can help.

Actionable intel
Our management reporting service provides you with the equivalent of a high-resolution snapshot of your company's financial status. This, in turn, enables you to engage in more effective business planning.

Freedom to plan
When you are not focused on putting out fires in accounting, payroll or other parts of the business you are free to concentrate on devising a more effective growth strategy or brainstorming new products.

Peace of mind
Setting up shop in a new country involves a steep learning curve and, inevitably, accounting errors, legal missteps and more. Our expert services eliminate those problems and provide peace of mind.
Services
Reassure your expanding operations will be manageable and profitable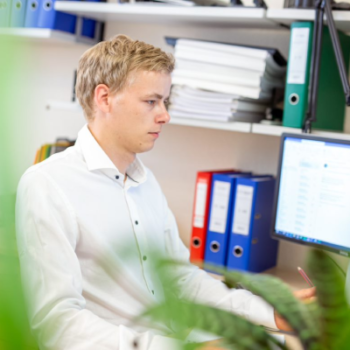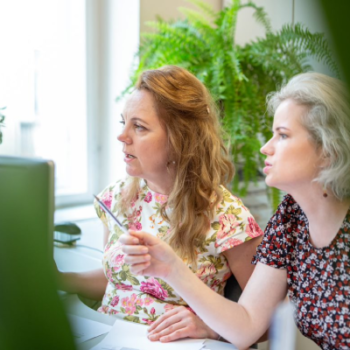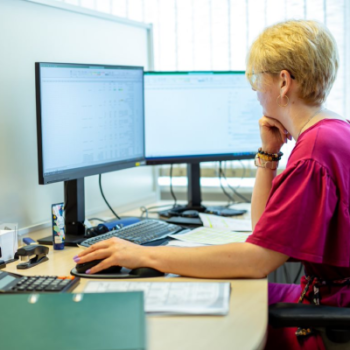 Our network of highly trained and experienced accountants and lawyers in different countries will support your company on an ongoing basis while minimizing your cost.
We have a dead-easy 3-step process for when you take off
Save time & eliminate risk by making sure everything is done right, each time no more costly errors or missed deadlines
01
Contact
Contact us by email, via the contact form on the website, or give us a call. We'll get back within 24 hours.
02
Lets Talk
We will schedule a virtual meeting with one of our team members, during which we will get to know you and your needs.
03
Offer
Once we have all the necessary information, we will present you with a no-obligation offer for your request.
Recent Posts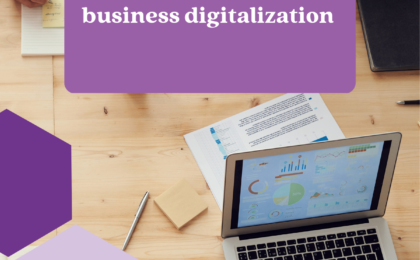 On February 22 of this year, the first three support programs of the Recovery Fund were opened for businesses: "Aid for Creation of Digital Innovation Centres…
Continue reading
For more than a month, entrepreneurs may apply for State aid programmes that aim to reduce the economic consequences caused by the Russian military aggression…
Continue reading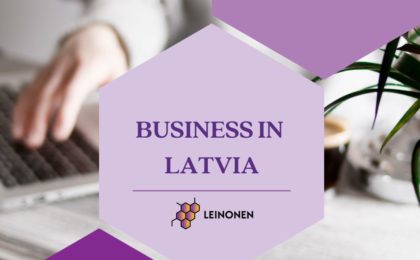 Latvia has a rather small population of 2 million, which is mostly situated in the capital Riga. One of the key advantages of Latvia lies…
Continue reading
Contact Us
Use the form to send a quick inquiry.
Looking for service in a different country?