Spot-on Accounting and Payroll Services
At Leinonen, Latvia we provide foreign-owned businesses with essential services enabling them to streamline their operation & focus on big-picture issues.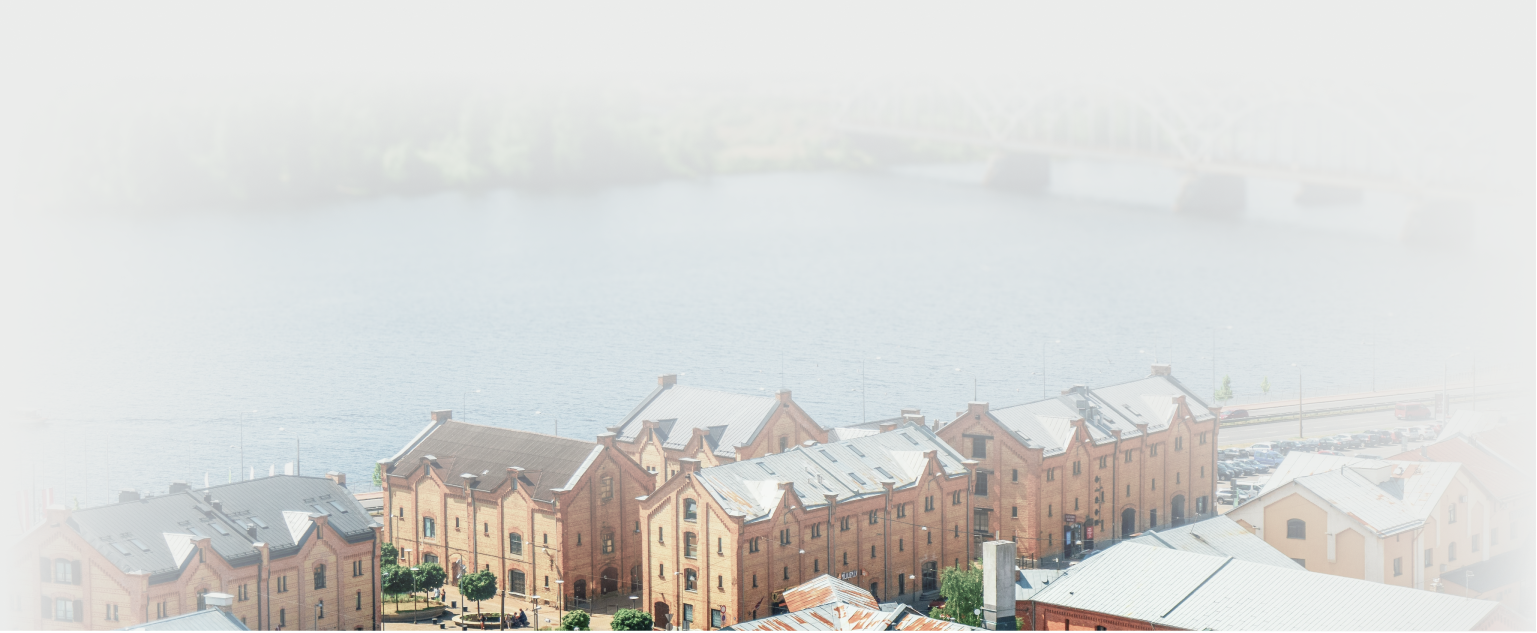 I'm Seppo Hämäläinen
LEINONEN GROUP CEO
I have been CEO of Leinonen Group since 2016 and it is my pleasure to lead a company with such a dedicated team. Leinonen Group has been showing stable growth since the founding date 31 years ago, now we are offering our services in 12 countries, serve 1200+ clients and employ over 230 employees. In this message I would like to point out the four cornerstones that enable our success: great employee experience, superior client experience, solid production and long run focus.
We are here to stay. That´s why we are building lasting solutions and thinking always not only the next step, but also what will follow after that; we constantly invest to improve our everyday performance; we pay special attention on finding the right people to work with us; we strive to ensure that our clients receive all the help and advice needed. Our aim is for our client to acknowledge that working with Leinonen is easy and profitable.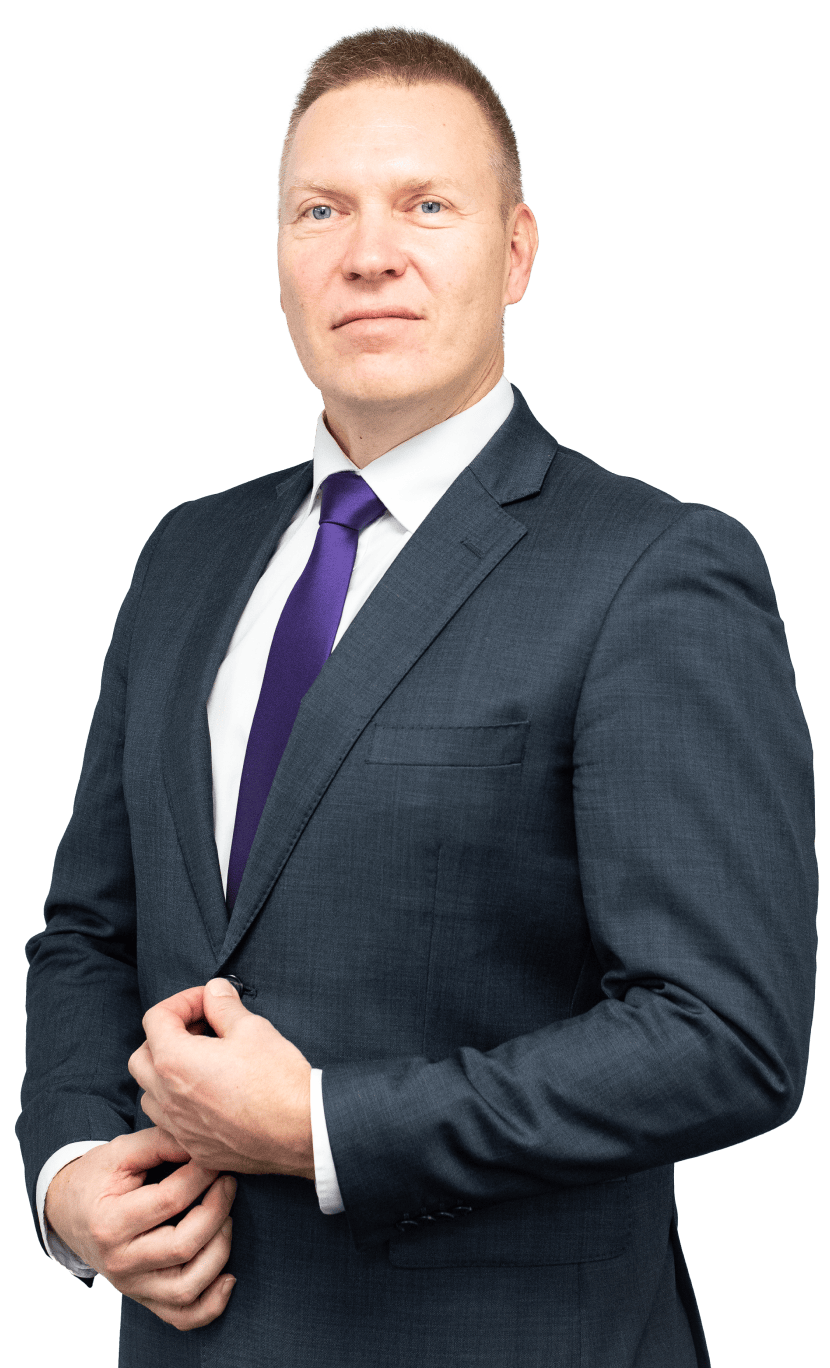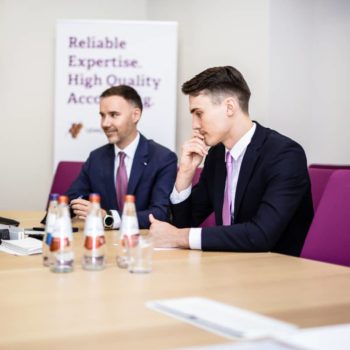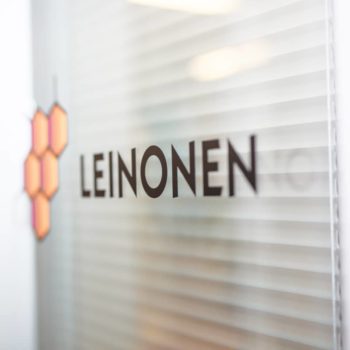 Our Mission
Our mission is to help you overcome obstacles that might otherwise stand in the way of your business realising its potential. We focus on those business processes that are traditionally time-consuming and that can involve a steep learning curve when you enter a new market. By outsourcing these processes to Leinonen you free yourself up to focus on big-picture issues. Services offered by our Latvian office include:
Accounting
Payroll management
Legal services including immigration assistance
Company establishment
Management reporting
Tax services
70
Payrolls done each month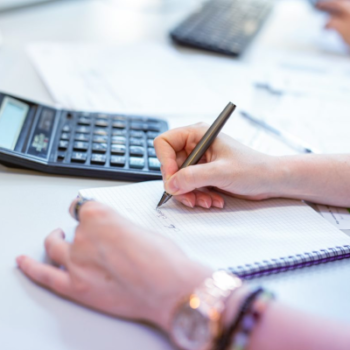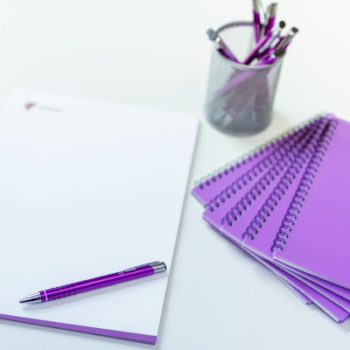 Our Values
High Ethics
We obey the law and all concluded contracts in every stage of our work. We handle delicate information responsibly and with care and we follow the same rules throughout our business area. We require individuals and organizations that we co-operate with to follow the same principles. High ethics is the key to reliability, which grows into trust. And trust – that is our most valuable asset.
Contact Us
Use the form to send a quick inquiry.
Looking for service in a different country?