Spot-on Accounting and Payroll Services
At Leinonen, Latvia we provide foreign-owned businesses with essential services enabling them to streamline their operation & focus on big-picture issues.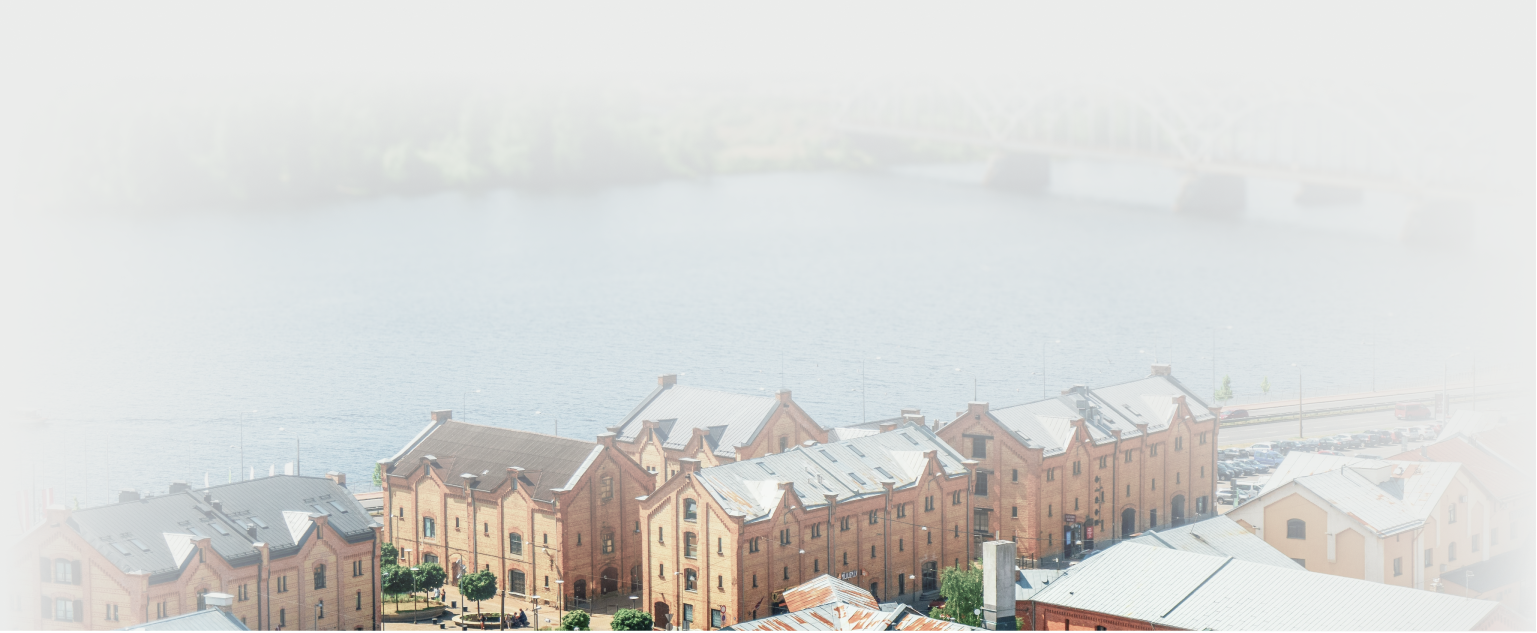 I'm Iluta Linde
Leinonen Latvia Country Manager
I am an executive with an entrepreneurial spirit believing in doer attitude and team work. I have extensive experience in finances, accounting, people related and administrative topics management ranging from local companies to global corporations.
Do you know how to recognize a successful team? These are criteria to look for: they communicate well with each other; they focus on goals and results; everyone contributes their fair share; they offer each other support; they are diverse and organized; there is a good leadership and they have fun! I can assure you wholeheartedly that this exactly is how our team looks like. And having such a great team we are able to achieve our goals and overcome challenges and no task is too difficult.
Our main goal and target is to put Client at the heart of everything we are doing. There is only one purpose for us – to enable Clients to focus on their core business! We value our mission offering our Clients high-quality accounting and financial management services which means we take our role very seriously and we do understand what level of trust is passed over to us, thus we always have to keep our promises!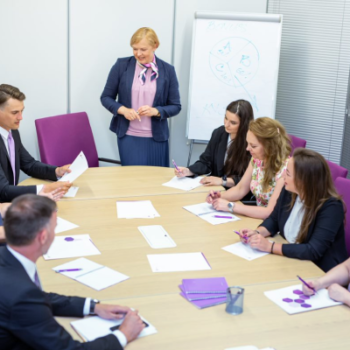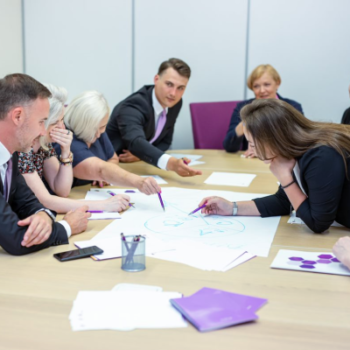 Our Mission
Our mission is to help you overcome obstacles that might otherwise stand in the way of your business realising its potential. We focus on those business processes that are traditionally time-consuming and that can involve a steep learning curve when you enter a new market. By outsourcing these processes to Leinonen you free yourself up to focus on big-picture issues. Services offered by our Latvian office include:
Accounting
Payroll management
Legal services including immigration assistance
Company establishment
Management reporting
Tax services
70
Payrolls done each month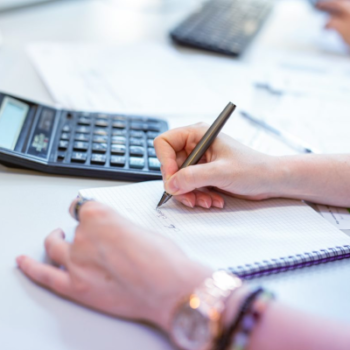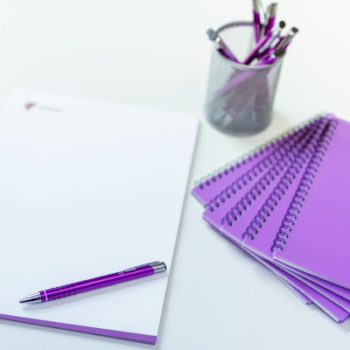 Our Values
High Ethics
We obey the law and all concluded contracts and co operate with individuals and organizations that follow the same principles.
Contact Us
Use the form to send a quick inquiry.
Looking for service in a different country?