Eliminate Stress With Our Professional Services
Anyone planning to set up a business in a foreign country will encounter an array of issues unique to cross-border commerce. Leinonen provides expert business services that enable foreign owners to sidestep most of the potential challenges of international commerce, while at the same time creating an operation that is efficient and flexible enough to handle any challenge.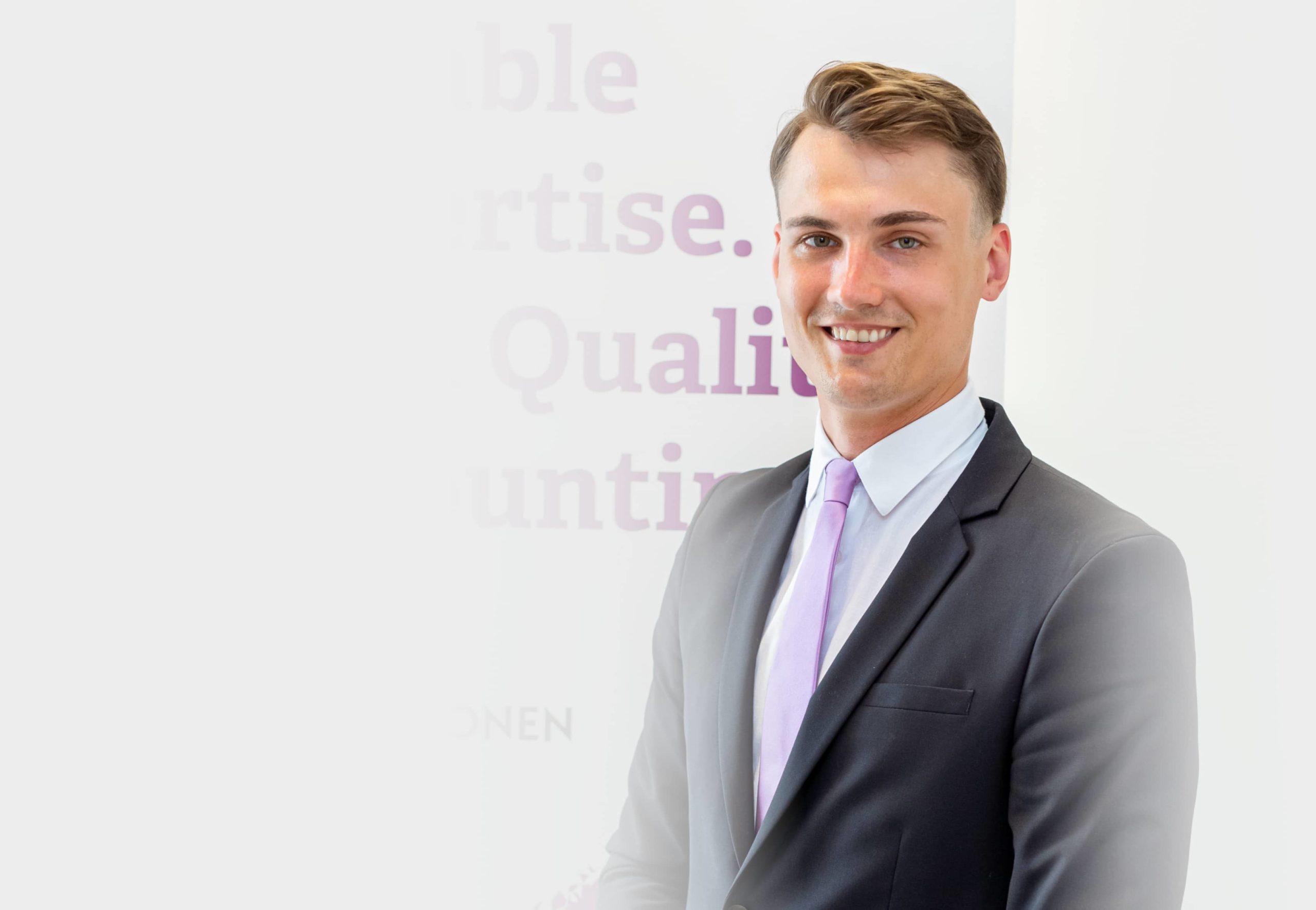 Get in Touch
Get The Confidence and Focus You Need to Boost Your Business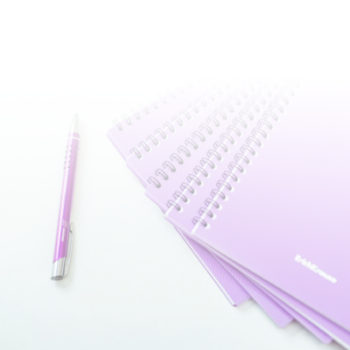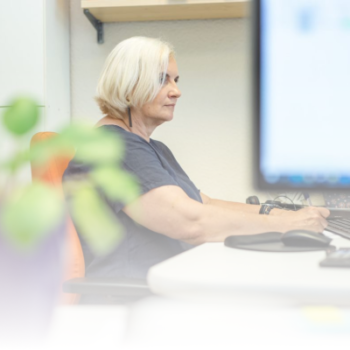 PRE-ESTABLISHMENT
Whether you want to form a permanent establishment, limited liability company, or another type of business entity, we can decide which option is ideal together. The things you wish to do and the things that will benefit you the most are also factors we consider.
ESTABLISHMENT
Get assistance with forming a business, creating a bank account, and gaining Latvian e-residency, as well as other business-related tasks.
BUSINESS SET UP
Receive assistance in creating employment contracts that fully comply with Latvian legislation. The procedure of employing staff, setting up an office, or renting a warehouse will be made easier with the help of our trustworthy partners.
RUNNING THE BUSINESS
We'll take care of the accounts and precisely reconcile the books. We also help you organise, record, and balance the payroll transactions.
FURTHER GROWTH & DEVELOPMENT
With dependable accounting, tax, payroll, and legal services that cover everything from expansion to liquidation, let us assist you give your company a boost.