Dependable, Client-Orientated Business Services in Norway
If you hope to thrive in the Norwegian market you will need a trustworthy ally. Leinonen have years of experience helping foreign-owned businesses succeed in Norway.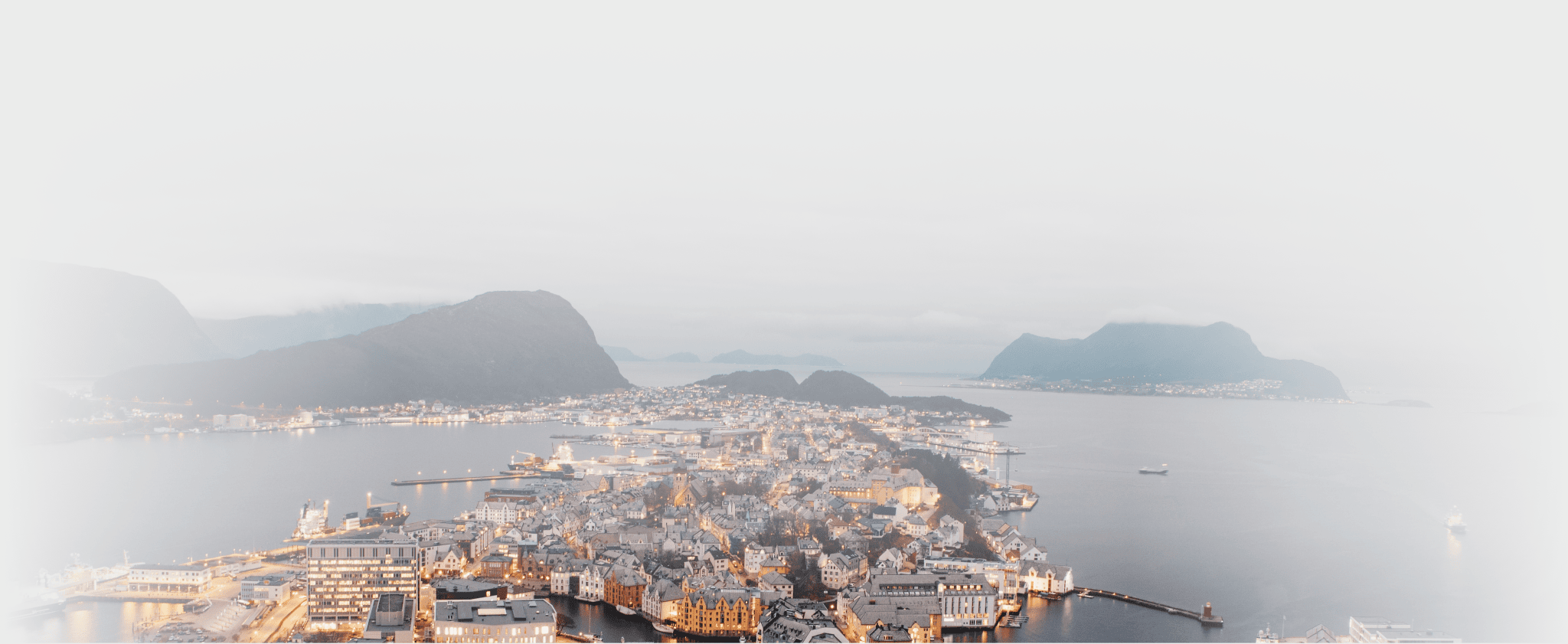 I'm Asgeir Lund
LEINONEN NORWAY MANAGING DIRECTOR
I joined the Leinonen Group in 2016 and since then I have been the Country Manager. With over 30 years of experience in managing various financial and business enterprises, I take pride in steering the company towards excellence in daily operations, academic responsibility, internal improvement, client responsibility, and numerous other crucial aspects.
Our team at Leinonen Group strives to deliver personalized services to every client, keeping in mind their unique requirements. We ensure that every client, irrespective of their size, receives the highest quality service. Our primary goal is to deliver exemplary work and ensure complete client satisfaction. We believe in taking a long-term approach to client needs, keeping in mind the bigger picture to deliver services that are tailored to meet our client's requirements in the most efficient way.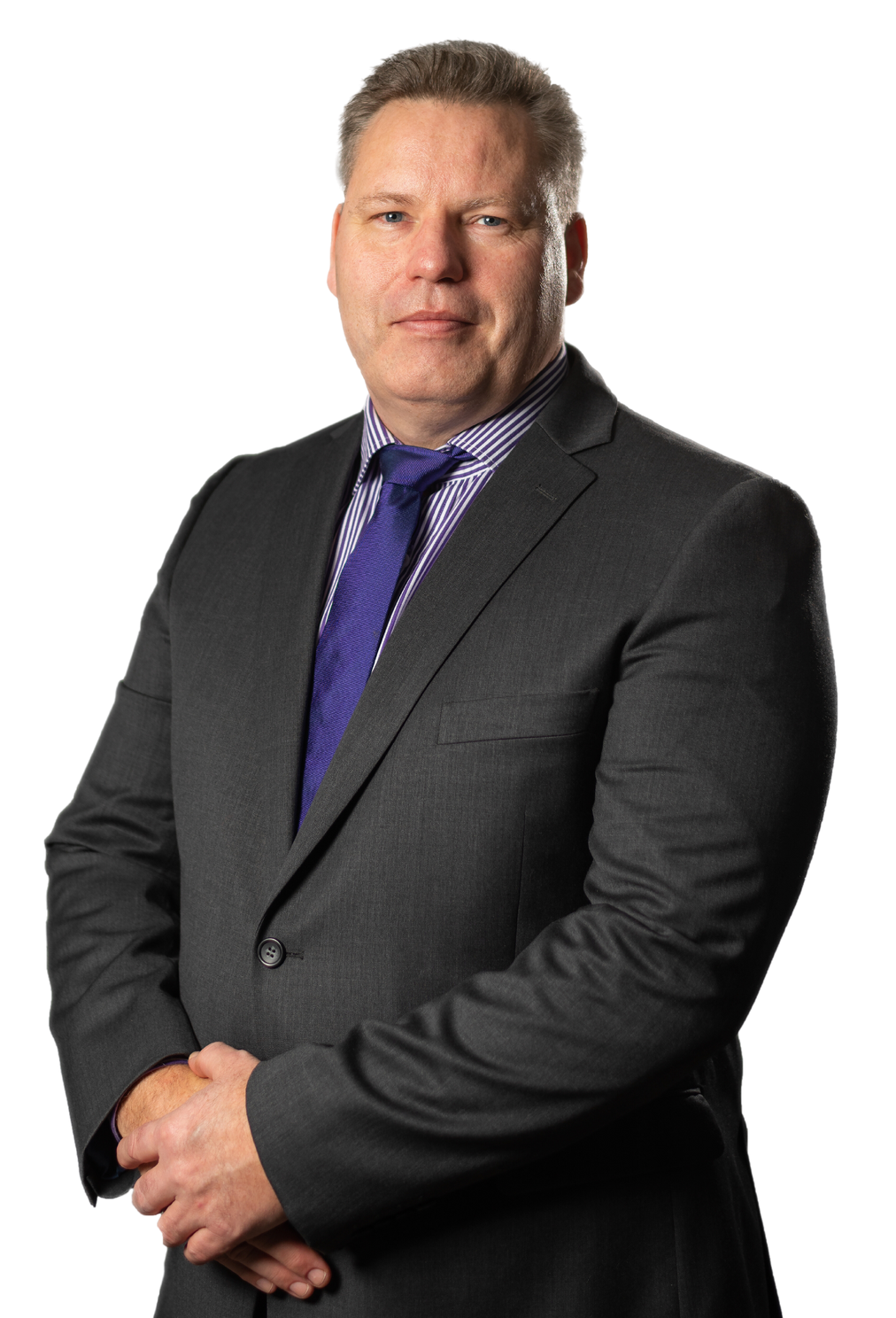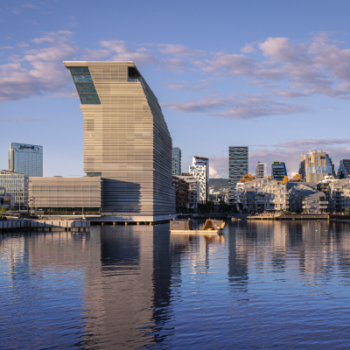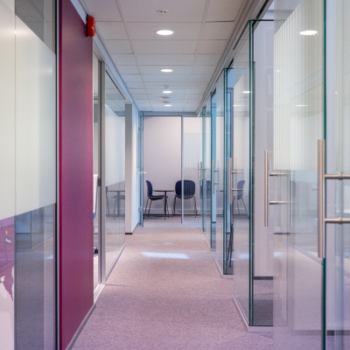 About Us
We understand the details of doing business in Norway. We have plenty of experience working with the tax system, and we have in-house experts who know every line of the Norwegian accounting standards. In short, we give your business the best possible chance to thrive.
Norway is definitely a pro-business country, but we do have our own way of doing things here that must be respected. Any foreign entity hoping to thrive here in the long run would do well to have an ally who can help them avoid the numerous potential problems waiting to hurt their enterprise.
Our Purpose
At Leinonen, our job is to make your job easier. To that end, we offer a variety of outsourcing options that relieve you of the need to wrestle with local laws and regulations and that help you avoid the punishing learning curve that often accompanies getting started on foreign soil.
In a country like Norway, it is important to keep things as simple as possible and that's what we do. Our services are straightforward, our approach is transparent and helpful and our results are always in line with local standards. That way, you are able to maintain good relations with the government while going about the business of growing your business.
9
years helping clients in Norway
1
central location in Oslo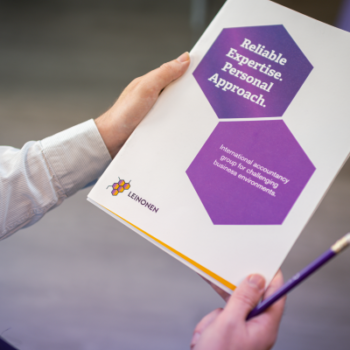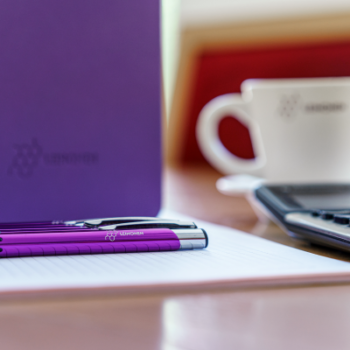 Our Values
High Ethics
We obey the law and all concluded contracts in every stage of our work. We handle delicate information responsibly and with care and we follow the same rules throughout our business area. We require individuals and organizations that we co-operate with to follow the same principles. High ethics is the key to reliability, which grows into trust. And trust – that is our most valuable asset.
Contact Us
Use the form to send a quick inquiry.
Looking for service in a different country?