Dependable, Client-Orientated Business Services in Norway
If you hope to thrive in the Norwegian market you will need a trustworthy ally. Leinonen have years of experience helping foreign-owned businesses succeed in Norway.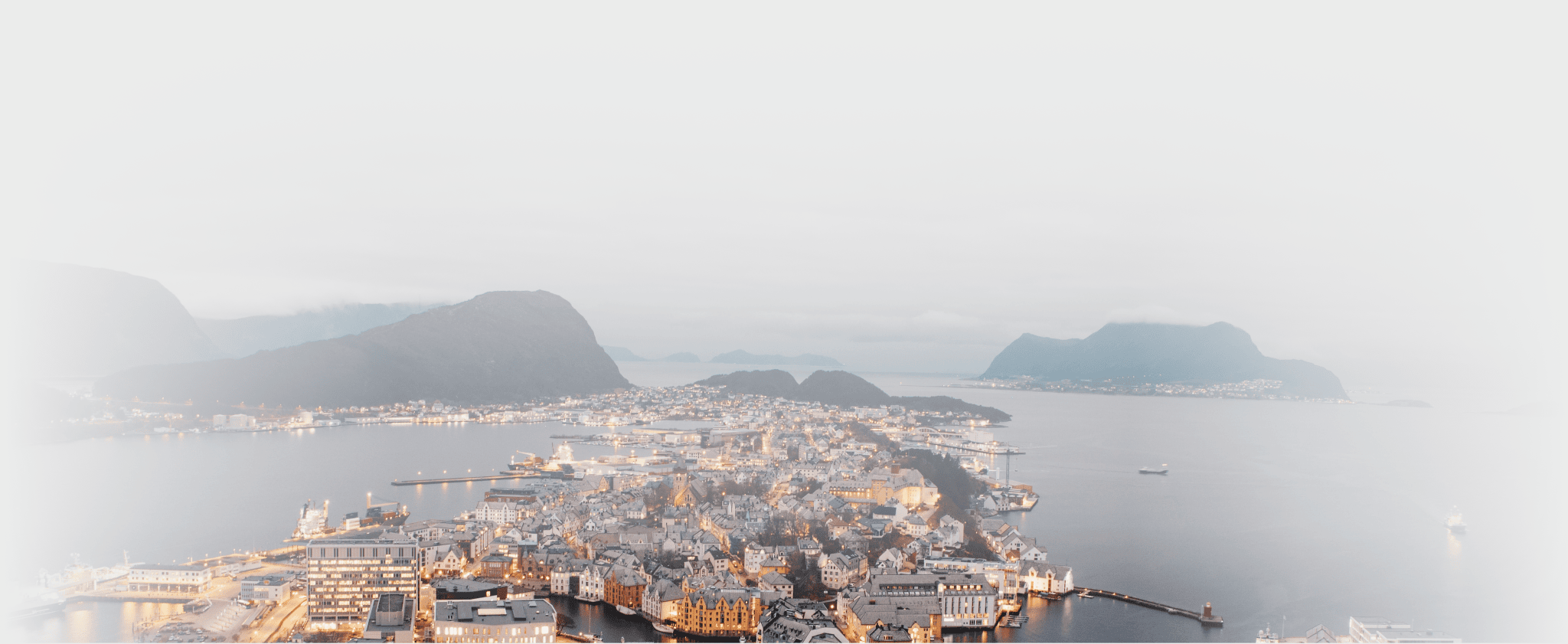 I'm Seppo Hämäläinen
Leinonen Group CEO
I have been CEO of Leinonen Group since 2016 and it is my pleasure to lead a company with such a dedicated team. Leinonen Group has been showing stable growth since the founding date 31 years ago, now we are offering our services in 12 countries, serve 1200+ clients and employ over 230 employees. In this message I would like to point out the four cornerstones that enable our success: great employee experience, superior client experience, solid production and long run focus.
We are here to stay. That´s why we are building lasting solutions and thinking always not only the next step, but also what will follow after that; we constantly invest to improve our everyday performance; we pay special attention on finding the right people to work with us; we strive to ensure that our clients receive all the help and advice needed. Our aim is for our client to acknowledge that working with Leinonen is easy and profitable.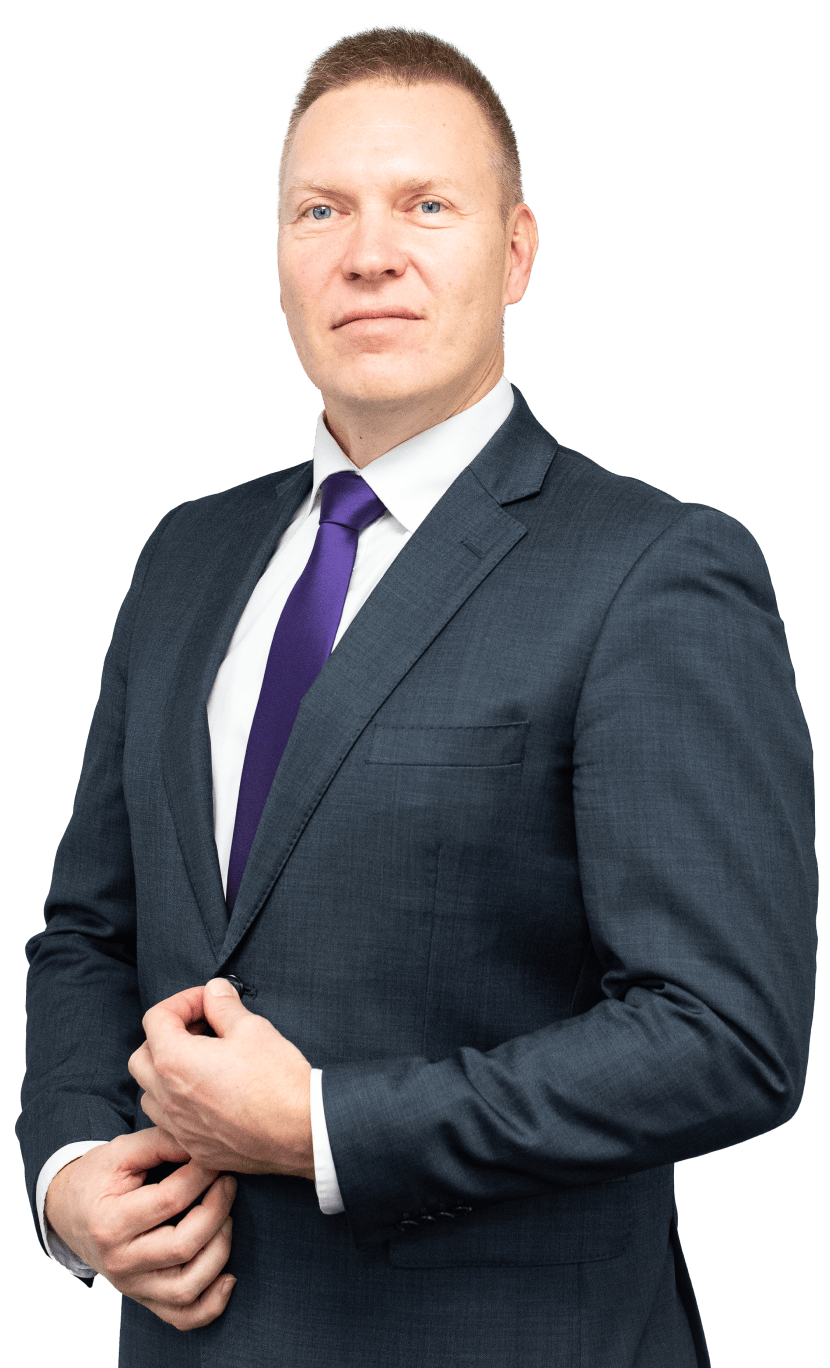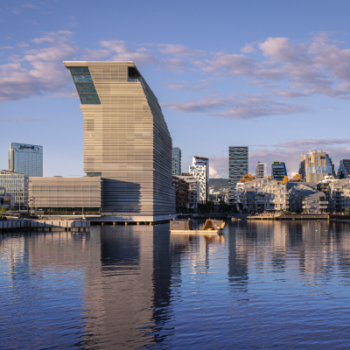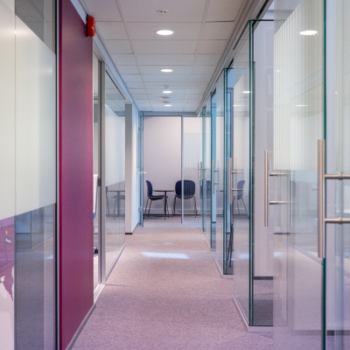 About Us
We understand the details of doing business in Norway. We have plenty of experience working with the tax system, and we have in-house experts who know every line of the Norwegian accounting standards. In short, we give your business the best possible chance to thrive.
Norway is definitely a pro-business country, but we do have our own way of doing things here that must be respected. Any foreign entity hoping to thrive here in the long run would do well to have an ally who can help them avoid the numerous potential problems waiting to hurt their enterprise.
Our Purpose
At Leinonen, our job is to make your job easier. To that end, we offer a variety of outsourcing options that relieve you of the need to wrestle with local laws and regulations and that help you avoid the punishing learning curve that often accompanies getting started on foreign soil.
In a country like Norway, it is important to keep things as simple as possible and that's what we do. Our services are straightforward, our approach is transparent and helpful and our results are always in line with local standards. That way, you are able to maintain good relations with the government while going about the business of growing your business.
9
years helping clients in Norway
1
central location in Oslo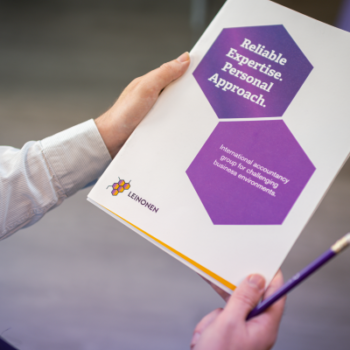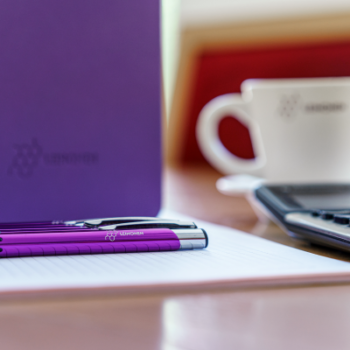 Our Values
High Ethics
We obey the law and all concluded contracts and co operate with individuals and organizations that follow the same principles.
Contact Us
Use the form to send a quick inquiry.
Looking for service in a different country?