Professional Outsourcing Services in Norway
Leinonen have more than 30 years of experience assisting cross-border business and nearly a decade doing so in the Norwegian market.

Whether you are an entrepreneur with a "can't miss" idea or an established corporation looking to expand into Norway, Leinonen can smoothen the process and help ensure long-term success.

We offer a range of outsourcing options that help simplify things for foreign-owned businesses. We remove the responsibility of having to learn all the little details of the Norwegian accounting and tax systems and thereby empower you to spend more time on big-picture issues.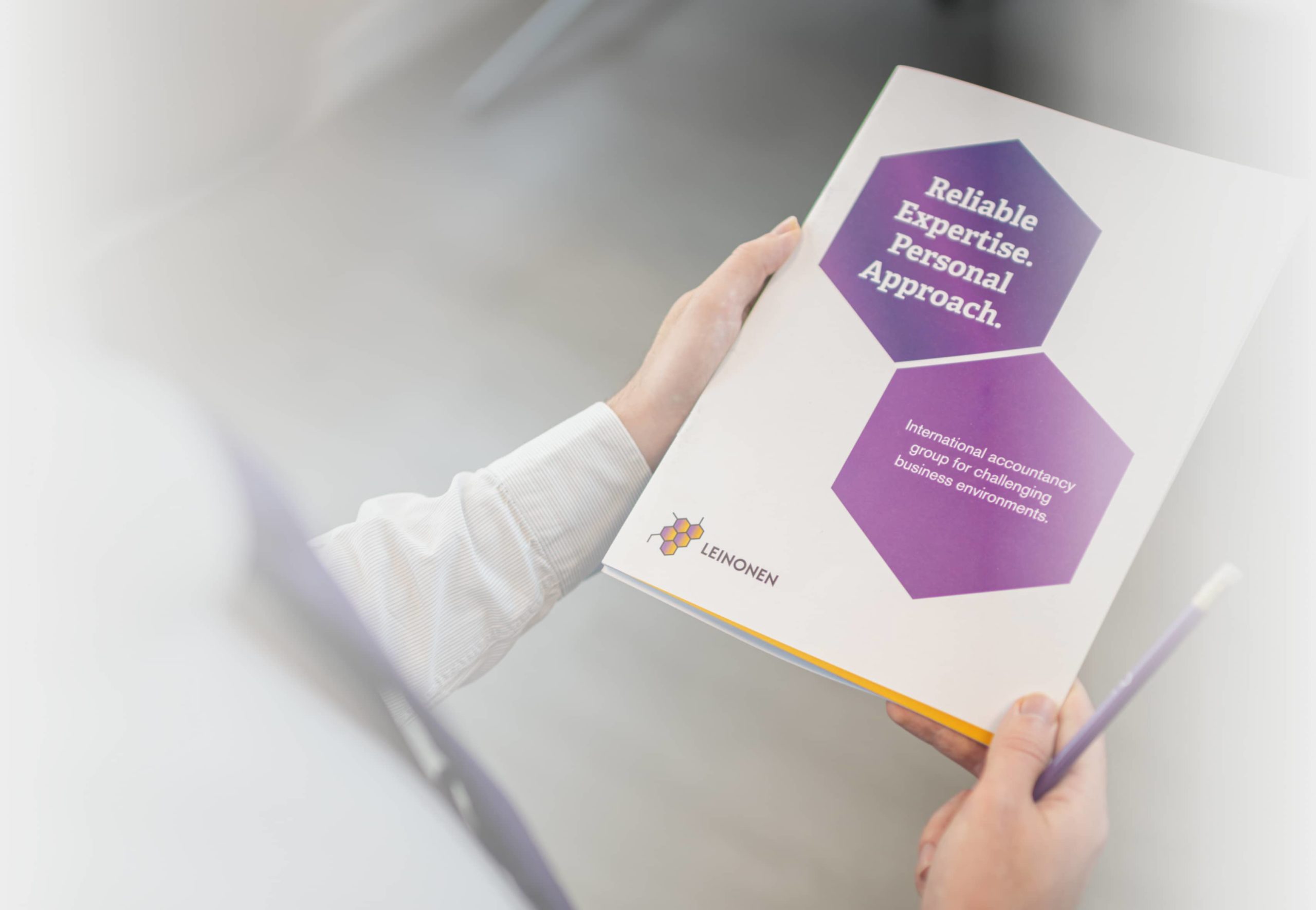 Get in Touch
Gain The Confidence and Clarity You Need to Boost Your Business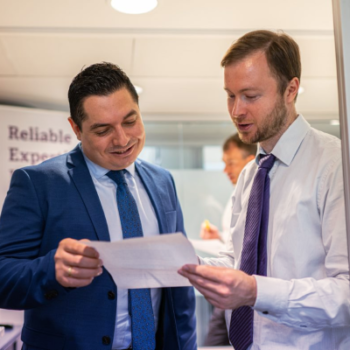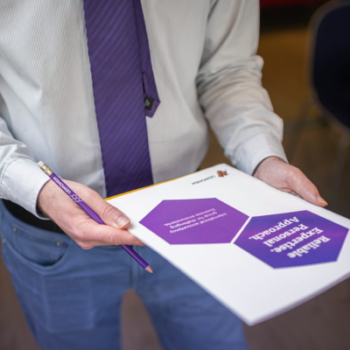 PRE-ESTABLISHMENT
Whether you are wanting to form a permanent establishment, limited liability company, or another type of business entity, we can decide this together. Your plans for the business and the things that will benefit you the most are also factors we consider.
ESTABLISHMENT
Get help with forming a business, creating a bank account, and the application process for Norwegian e-residency, as well as other business-related tasks.
BUSINESS SET UP
Receive assistance in creating employment contracts that fully comply with Norwegian legislation. The procedure of employing staff, setting up an office, or renting a warehouse will be made easier with the help of our reliable partners.
RUNNING THE BUSINESS
We'll handle the accounts and reconcile the books with precision. We also help you organise, record, and balance the payroll transactions.
FURTHER GROWTH & DEVELOPMENT
With trustworthy accounting, tax, payroll, and legal services that cover everything from expansion to liquidation, let us help you give your business a boost.