Leinonen Poland: Accounting, Payroll, and More
Leinonen provides expert Accounting, Tax, Payroll Management and other services to foreign owned businesses to help facilitate their integration into the Polish market. Via trusted partner we take care of the company establishment or other legal services.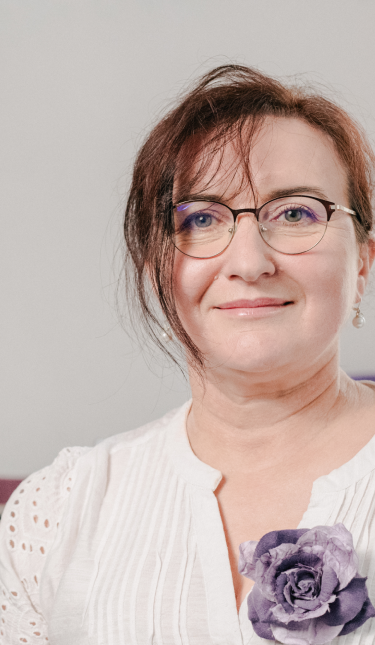 Our Purpose
At Leinonen, we like to keep things simple, and that extends to our purpose. We are simply here to provide first-class business services that enable our clients to create a more efficient, more competitive, more flexible organisation than they otherwise would be able to.

70
clients ranging from small to large
Local Experience and Expertise You Can Rely On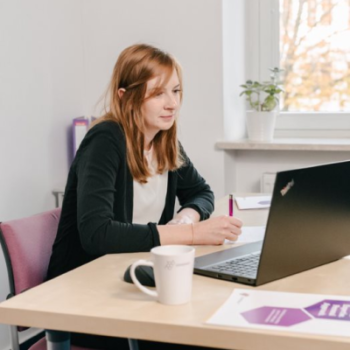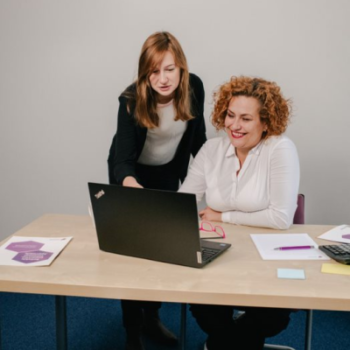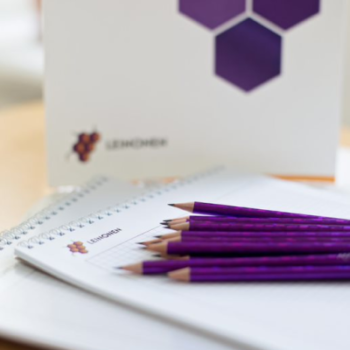 Establishing a presence in a new country can be a confusing, stressful experience. Despite progress in creating an integrated Eurozone, cultural and regulatory differences exist alongside various practical challenges that can easily ruin your efforts if you're not prepared. That's where we come in.
We are proud to offer a high-quality, tailor made service with superb communication and reliability. When you work with Leinonen, you will feel that you have a stable, long-term partner supporting you in Poland.
14 years in Poland
25 employees
70 clients ranging from small to large
100% digital workflow
Unparalleled cross-border expertise
The areas where you are most likely to experience resistance, commit unforced errors or be subjected to an intense learning curve have to do with accounting standards, payroll management, legal and tax issues. But with Leinonen on your side, your learning curve when it comes to these business processes is not just flattened, it's eliminated.
Contact Us Now


Time Savings
The most obvious benefit of not having to familiarise yourself and your staff with local accounting standards, tax law and labour practices is that you will free up a lot of time you can then apply to other areas of your business.

Convenience
With Leinonen, there's no need to set up accounting, payroll, legal and other departments. We handle those things for you. If you ever have an issue or concern the team at Leinonen are never more than a phone call away.

Versatility
When you outsource key business processes to Leinonen, Poland your operation becomes highly streamlined, efficient and flexible. You are better able to adjust your approach should the winds of the market abruptly change direction.
Services
Reassure your expanding operations will be manageable and profitable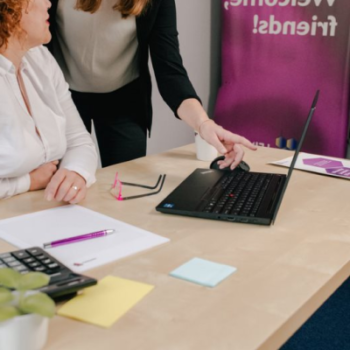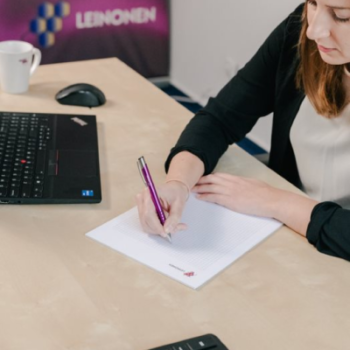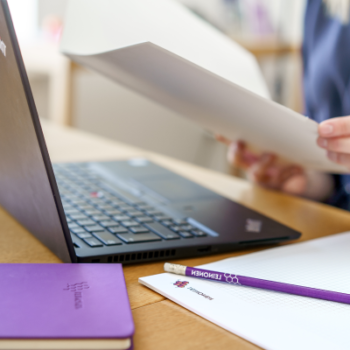 With Leinonen managing these traditionally time and resource-consuming processes you will be free to focus on big-picture, long-term concerns.
How it Works
If you would like to talk in more depth to a member of our team about our services simply fill out the contact form on our website and someone will respond in short order.
01
Contact
Contact us by email, via the contact form on the website, or give us a call. We'll get back within 24 hours.
02
Conducting the Meeting
Following the initial contact, a virtual meeting will be set up with a member of our team to discuss your particular needs.
Recent Posts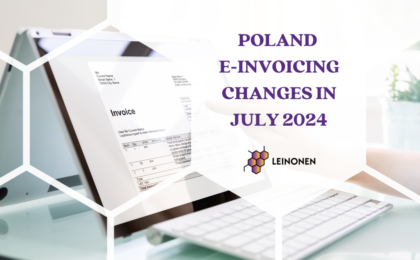 In the dynamic landscape of global commerce, Poland is gearing up for a significant transformation in its invoicing procedures. Effective from July 1, 2024, Poland…
Continue reading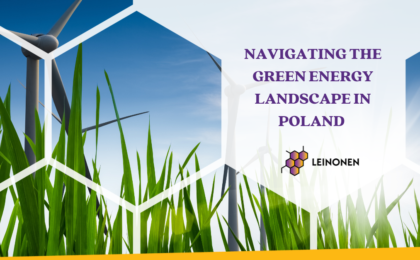 In the pursuit of climate neutrality by 2050, the European Union has set ambitious goals for member states. Among these targets, Poland aims to increase…
Continue reading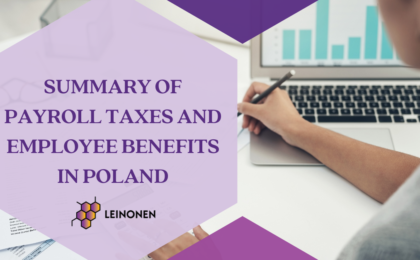 Payroll taxes in Poland are an important aspect of the country's tax system. Understanding how payroll taxes are calculated and what components are considered is…
Continue reading
Contact Us
Use the form to send a quick inquiry.
Looking for service in a different country?