Professional Outsourcing Services in Poland
Transforming your business idea into a success story takes imagination, determination and skill. When you are attempting to establish that business in a foreign country you will also need someone on your side with local expertise. In Poland, that someone is Leinonen.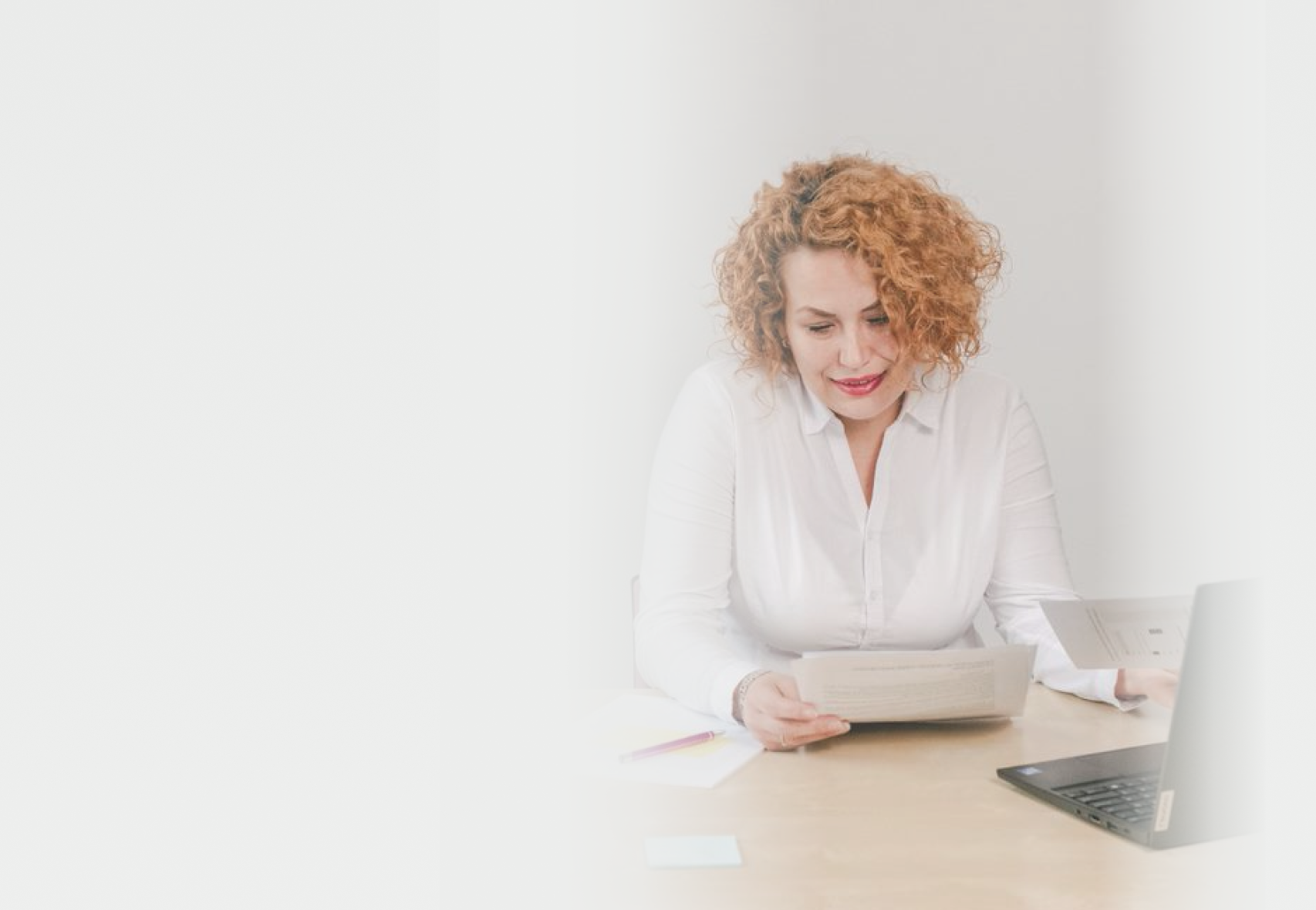 Get in Touch
Gain The Confidence and Focus You Need to Boost Your Business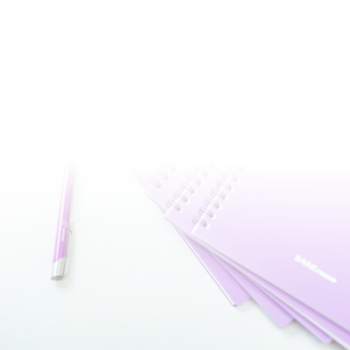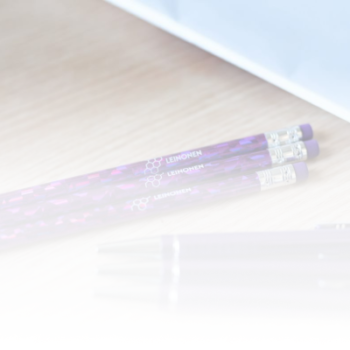 PRE-ESTABLISHMENT
Whether it's a permanent establishment, limited liability company, etc., we can decide together with the trusted partners which choice is appropriate for setting up your business. We also consider what you want to do and what will benefit you the best.
ESTABLISHMENT
Receive assistance with creating a corporation, opening a bank account, and completing the application for Polish e-residency.
BUSINESS SET UP
Get help creating employment contracts that are fully compliant with Polish law. Hiring staff, setting up an office, or renting space in a warehouse will be much easier with the assistance of our reliable partners.
RUNNING THE BUSINESS
We'll take care of your finances and precisely reconcile your books. We also help you organise, record, and balance your payroll transactions.
FURTHER GROWTH & DEVELOPMENT
Give your company a boost from our dependable accounting, tax, payroll, and legal services, which cover everything from expansion to liquidation.