Professional Outsourcing Services
Setting up a new branch in a foreign country can be a stressful situation, even for businesses used to cross-border commerce. There are a million things to think about and countless potential problems that could hold up your efforts. That's where we come in.

We're Leinonen. We have been providing expert outsourcing options for foreign-owned enterprises in Northern, Central and Eastern Europe for more than 30 years. In that time, we have helped many hundreds of businesses get started and thrive, and we can do the same for you.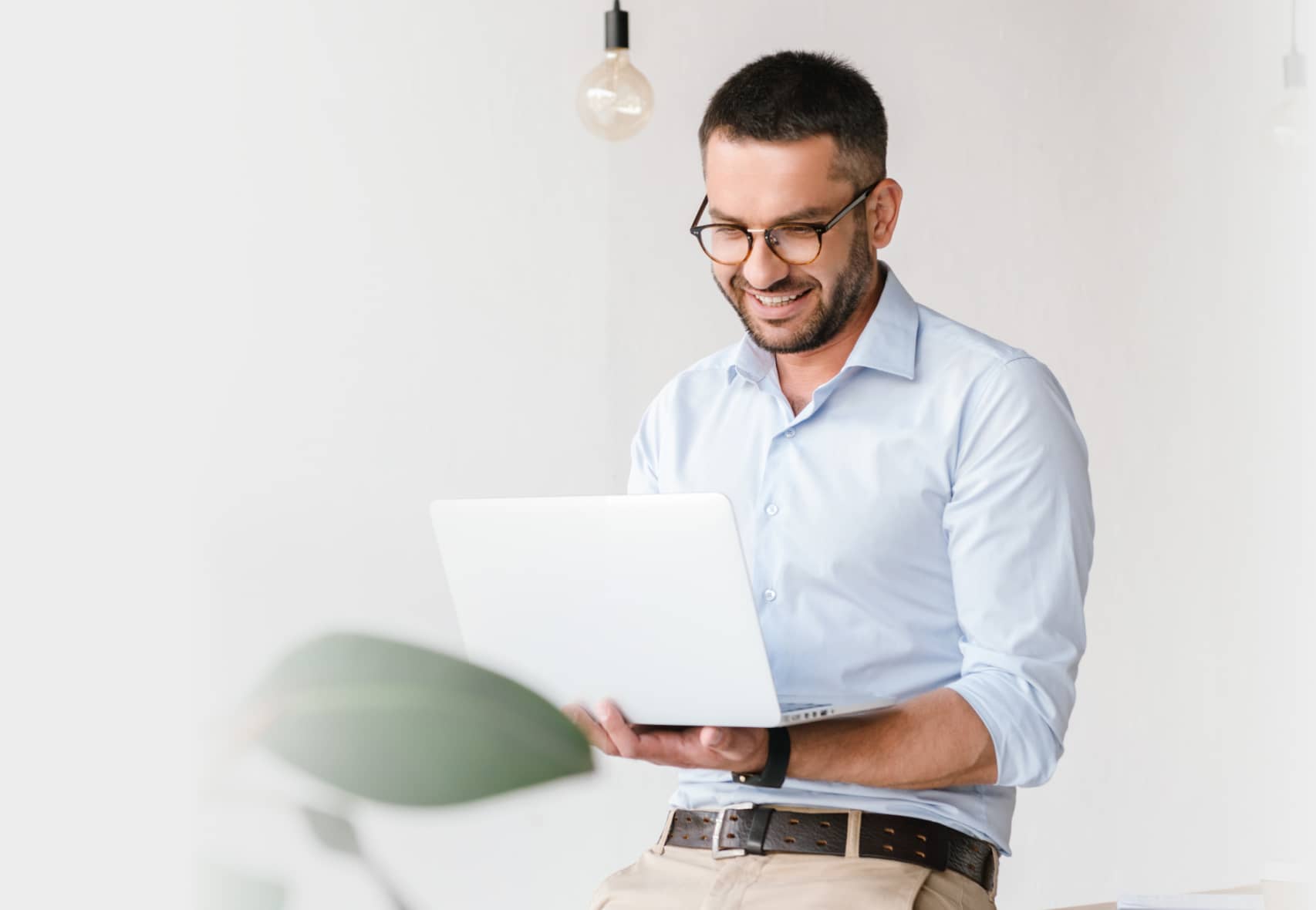 Get in Touch
Get All the Clarity & Confidence to Turbo-Charge Your Business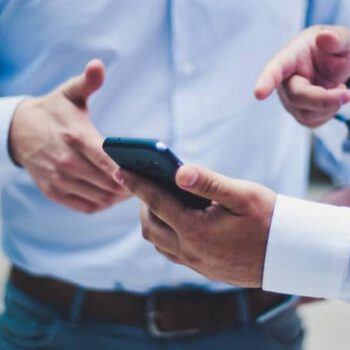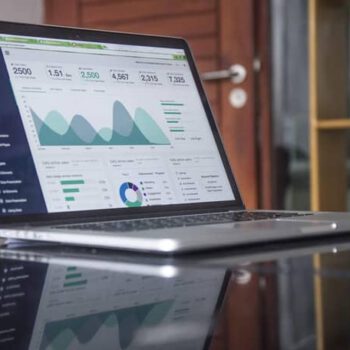 PRE-ESTABLISHMENT
Whether you want to set up your business as a permanent establishment, limited liability company, etc., we can decide which choice is ideal together. Additionally, we consider what you want to do and what will benefit you the best.
ESTABLISHMENT
Get assistance with creating a corporation, opening a bank account, and completing the application for local e-residency.
BUSINESS SET UP
Receive help in creating employment contracts that follow local legislation precisely. The employment of staff, the opening of an office, or the rental of a warehouse will become easier with the assistance of our dependable partners.
RUNNING THE BUSINESS
Your accounts will be taken care of, and we'll appropriately reconcile your records. Organising, recording, and reconciling your payroll transactions are additional services we offer.
FURTHER GROWTH & DEVELOPMENT
Allow us to give your company a boost with dependable accounting, tax, payroll, and legal services that cover everything from expansion to liquidation.