First-Class Accounting and Payroll for SMEs
When you outsource your payroll and accounting services to Leinonen you free up time and resources to invest back into your business.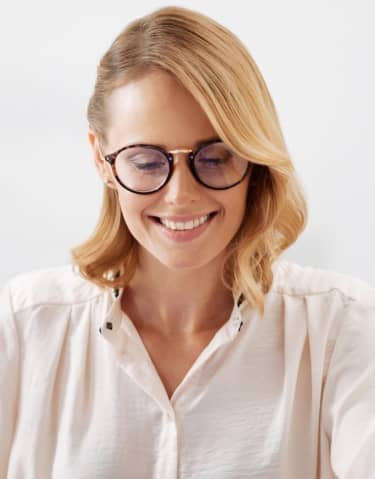 COMPLIANCE
Our experience with Swedish standards ensures the work we do on your behalf will be completely compliant.

10
Years in the Swedish Market
70+
Clients from More Than 18 Countries
100%
of Employees Proficient in English, Level 4 or Better
Professional Accounting Services That Enables More Accurate Forecasting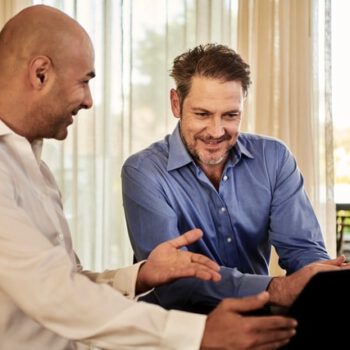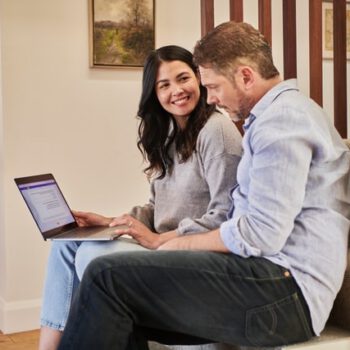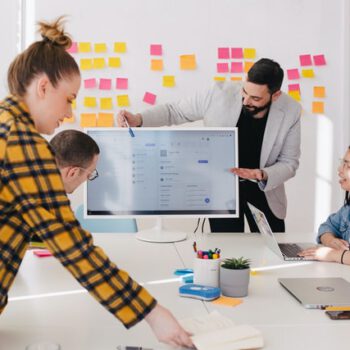 When a foreign-owned business in Sweden attempts to handle accounting and payroll issues in-house it can create the risk of errors and inefficiency.
That's where we come in.
When you outsource these core business processes to Leinonen, you benefit from our valuable cross-border business experience, our more than 10 years of helping foreign businesses in Sweden.
Work with Leinonen and we will ensure all aspects of your enterprise are operating in harmony with one another.
We are proud to offer a high-quality, tailor made service with excellent communication and reliability. When you choose Leinonen, you can feel confident you have a stable, long-term partner supporting you in Sweden.
Contact Us Now

Benefits
We perform all work to Swedish accounting standards and can help you avoid cross-border difficulties.

Reduced Costs
Outsourcing your accounting and payroll services to Leinonen will save you time and hassles in both the short and long-term.

More Effective Planning
Not only will you save time, you will also benefit from more accurate financial information that will enable you to create a more reliable growth strategy.

Confidentiality
Our reputation for trustworthiness and reliability is unmatched. You can rest easy knowing that all of your confidential company information is in good hands.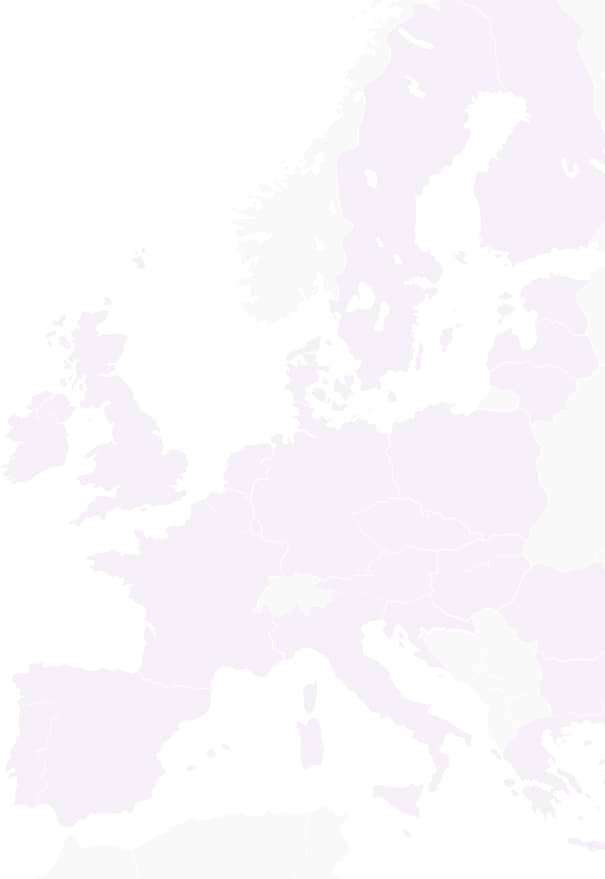 Certificates of Confidence in Our Services

Leinonen Sweden AB is an authorized accounting firm
We are Certified Accounting consultants in SRF, and quality assured within REKO – a guarantee for competence, quality, and development.
This also means that we continuously update ourselves in the areas related to accounting and taxation to meet SRF's requirements and guidelines.
Services
Reassure your expanding operations will be manageable and profitable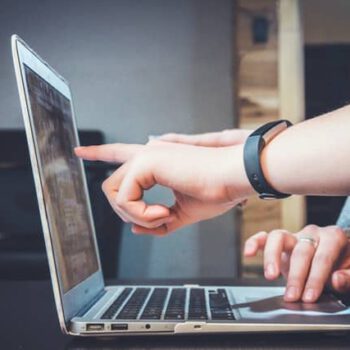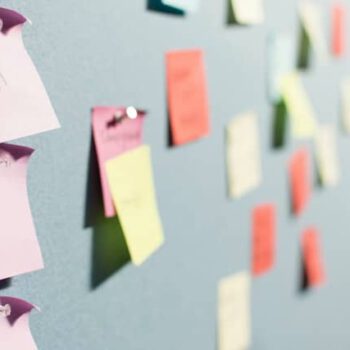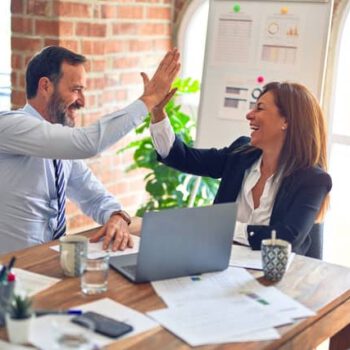 Our Stockholm staff are highly professional and experienced. They provide reliable expertise and world-class support for your company.
02
The Meeting
A virtual meeting will be arranged with one of our staff experts to gather information regarding your specific needs.
Recent Posts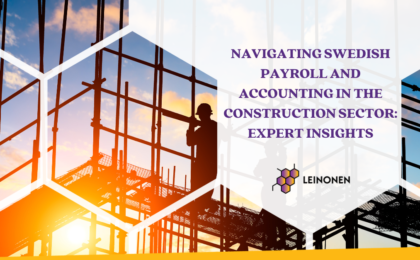 Sweden stands at the forefront of the construction industry, boasting a robust sector that plays a pivotal role in the nation's economy. In order to…
Continue reading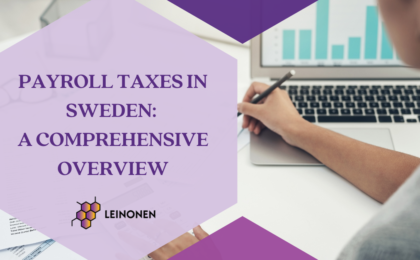 Payroll taxes play a significant role in the functioning of any country's economy. They help fund various social welfare programs and services provided by the…
Continue reading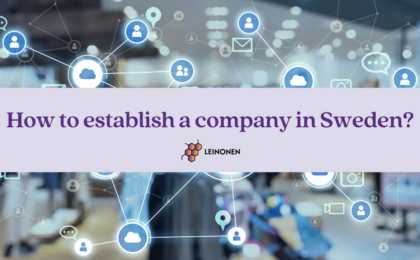 If you are a foreigner and you have ever considered setting up a business in Sweden, then you know that it can be a rather…
Continue reading
Contact Us
Use the form to send a quick inquiry.
Looking for service in a different country?