Proactive, Client-Focused Accountants in Sweden
Leinonen provide the highest quality accounting and payroll services that enable our Swedish clients to eliminate errors and redundancies and boost productivity.

With our reliable knowledge and local expertise, we understand the unique challenges facing foreign entrepreneurs in Sweden and perform all of our work to meet Swedish standards.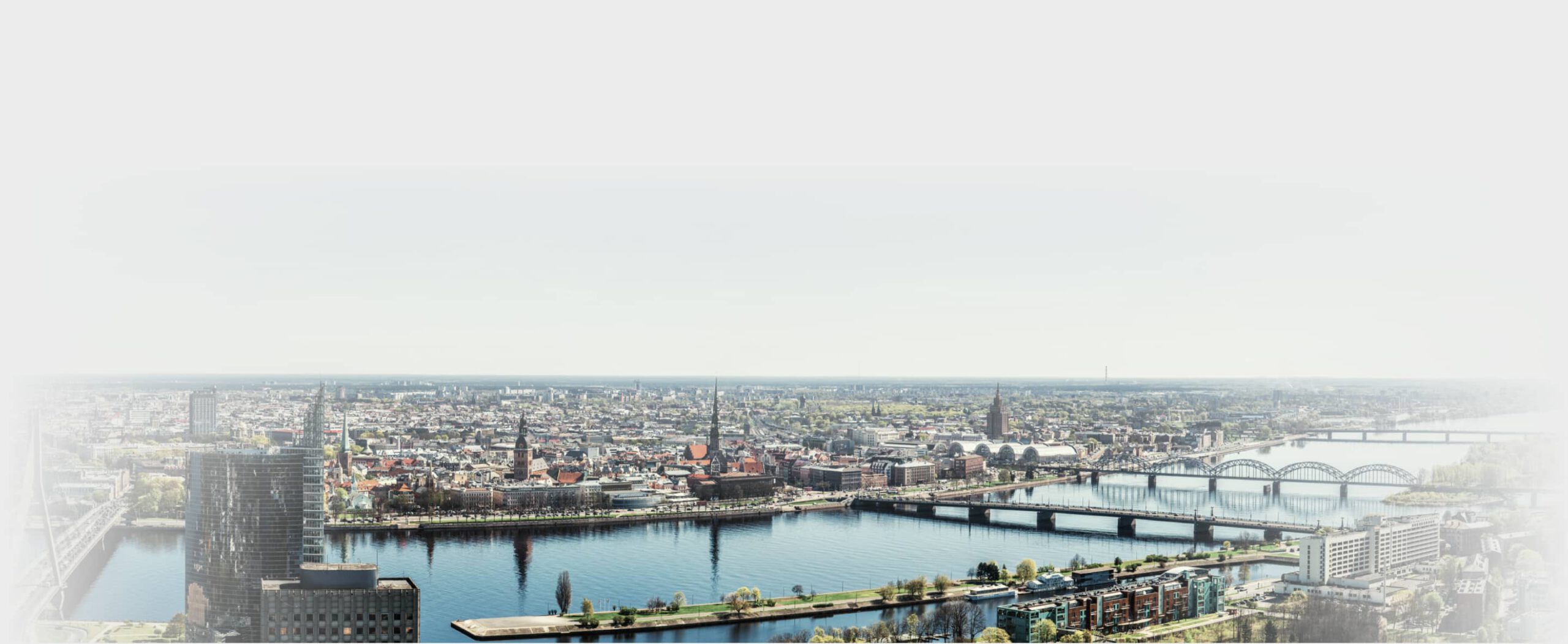 I'm Seppo Hämäläinen
Leinonen Group CEO
I have been CEO of Leinonen Group since 2016 and it is my pleasure to lead a company with such a dedicated team. Leinonen Group has been showing stable growth since the founding date 31 years ago, now we are offering our services in 12 countries, serve 1200+ clients and employ over 230 employees. In this message I would like to point out the four cornerstones that enable our success: great employee experience, superior client experience, solid production and long run focus.
We are here to stay. That´s why we are building lasting solutions and thinking always not only the next step, but also what will follow after that; we constantly invest to improve our everyday performance; we pay special attention on finding the right people to work with us; we strive to ensure that our clients receive all the help and advice needed. Our aim is for our client to acknowledge that working with Leinonen is easy and profitable.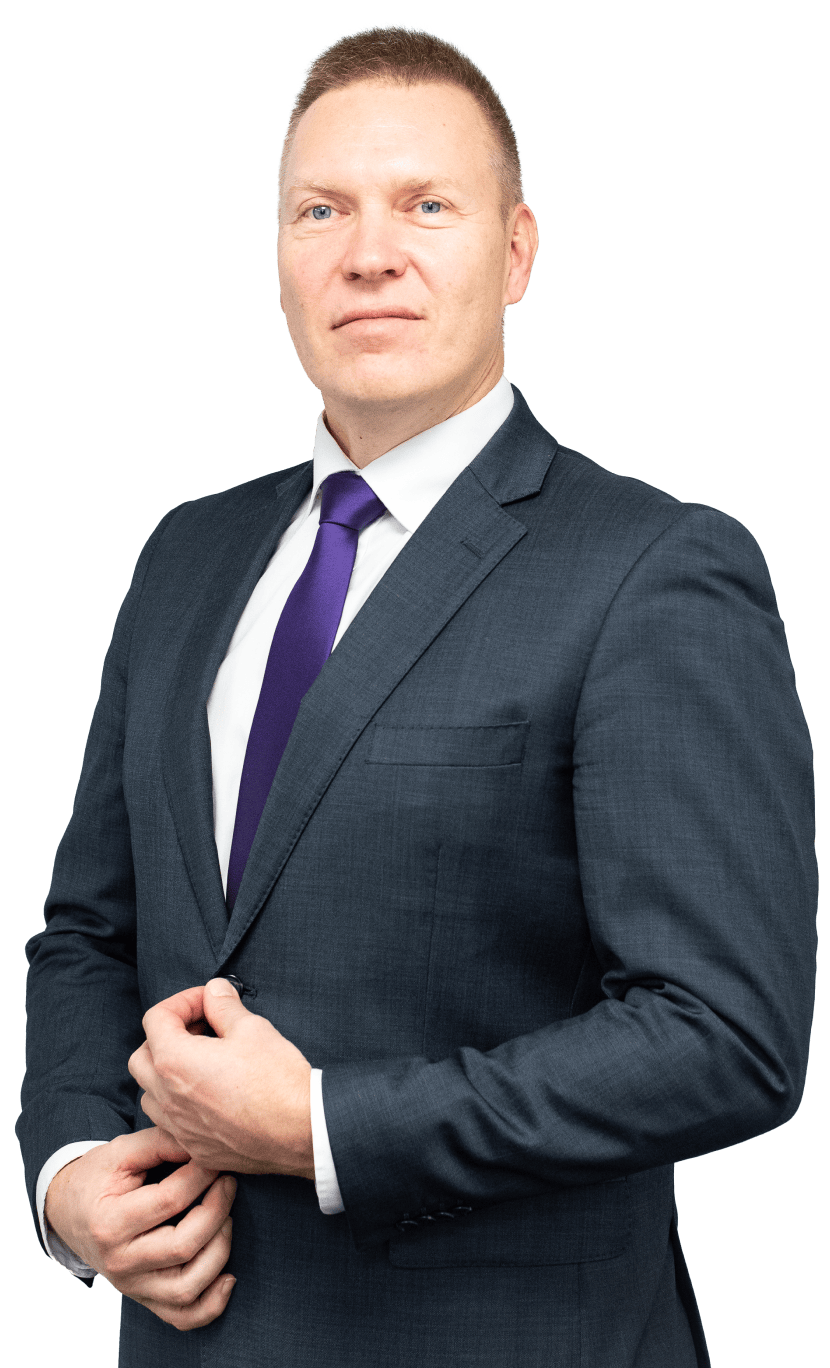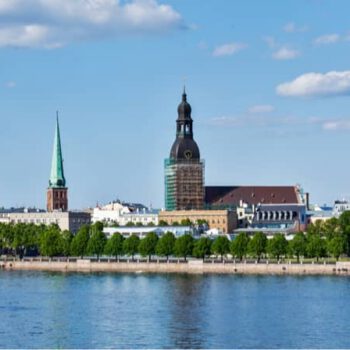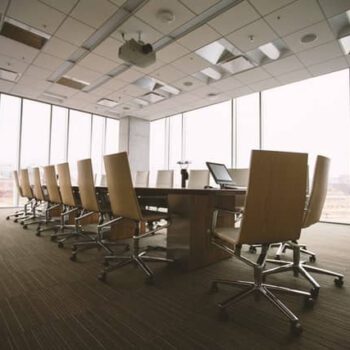 About Us
Leinonen Sweden have 10 years of experience helping foreign-owned businesses overcome obstacles and establish a productive presence in the Swedish market.
We take a customer-centric approach to all of our accounting and payroll services. Our experience with the Swedish system means you can have absolute confidence in the quality of our work.
Working with Leinonen Sweden is one of the smartest investments a foreign-owned business can make. We cut through red tape, avoid common difficulties, reduce the risk of costly accounting errors and ensure all your work follows Swedish standards of excellence.
Our payroll services can help you establish and maintain a good relationship with your Swedish staff by eliminating the kinds of errors that typically send employees looking elsewhere for work.
You will find the staff in our Stockholm office to be friendly, supportive and highly competent. Each one is dedicated to the goal of helping our clients streamline their operations so that they can have the best possible chance of enjoying long-term success in the Swedish market.
10
Years in the Swedish Market
70+
Clients from More Than 18 Countries
100%
of Employees Proficient in English, Level 4 Or Better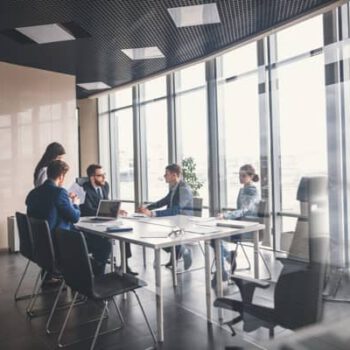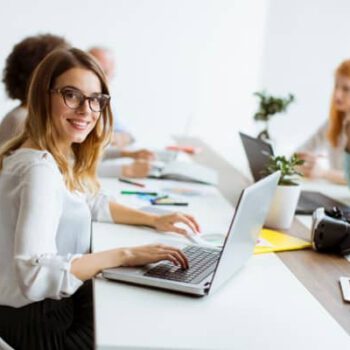 Our Values
High Ethics
We obey the law and all concluded contracts in every stage of our work. We handle delicate information responsibly and with care and we follow the same rules throughout our business area. We require individuals and organizations that we co-operate with to follow the same principles. High ethics is the key to reliability, which grows into trust. And trust – that is our most valuable asset.
Contact Us
Use the form to send a quick inquiry.
Looking for service in a different country?