Leinonen Take the Hassle Out of Cross-Border Business
Operating a foreign enterprise can be an intimidating experience... Unless you partner with the experienced professionals at Leinonen Sweden.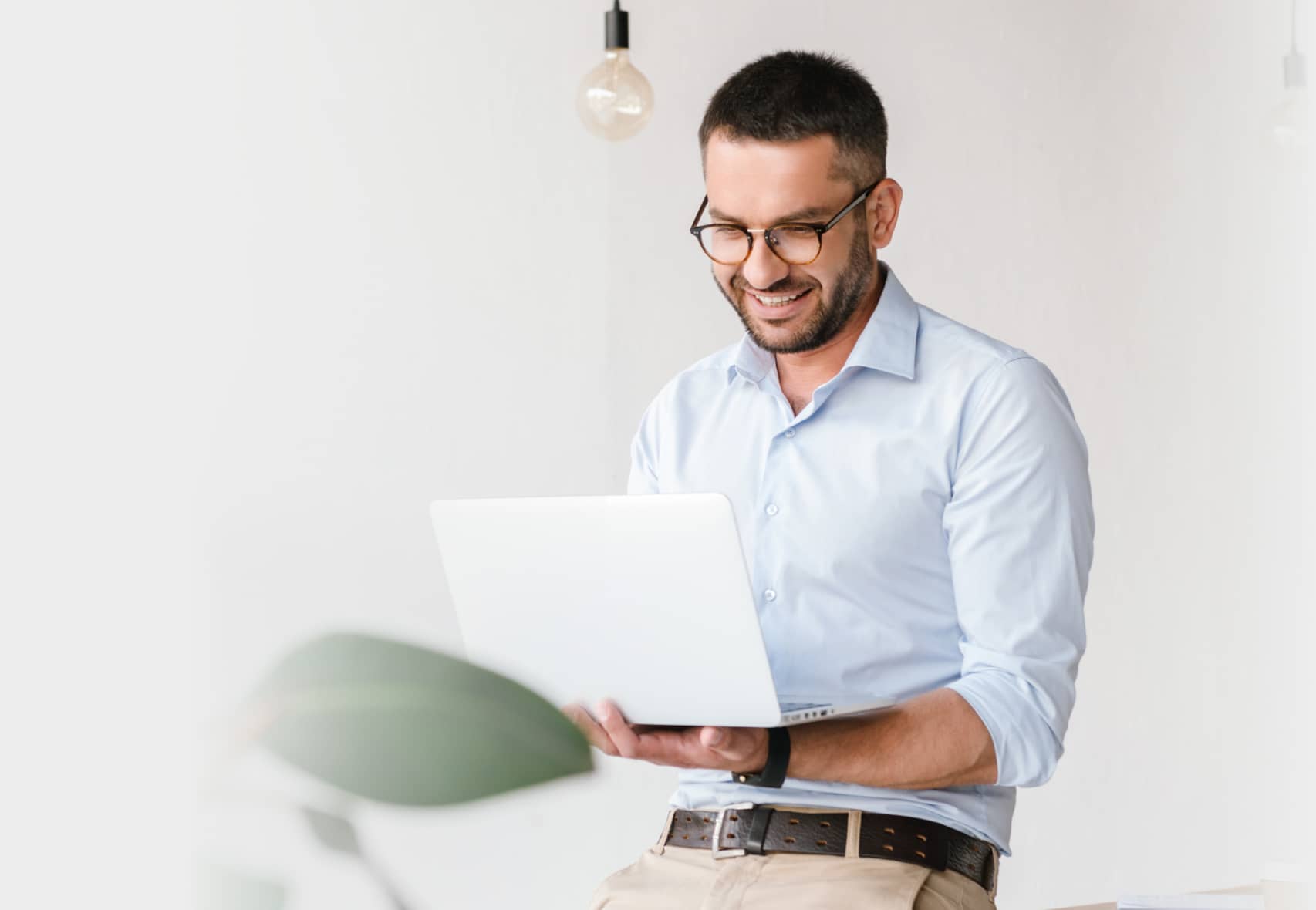 Get in Touch
Eliminate Errors & Inefficiency and Let Your Business Take Flight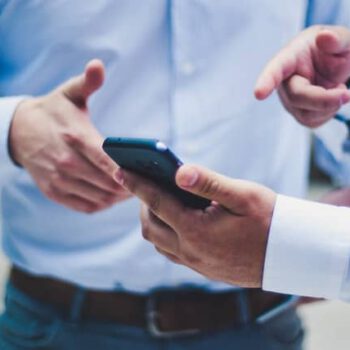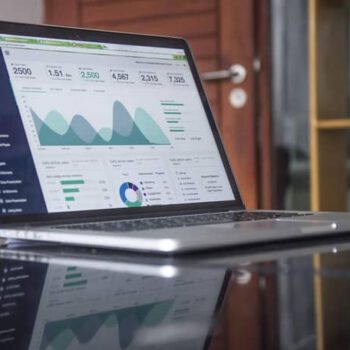 PRE-ESTABLISHMENT
Our experts will help you determine the right type of business to suit your particular needs and vision. You can be sure the recommendation we make will produce benefits that are suitable for your long-term goals.
ESTABLISHMENT
Once you have chosen the type of company you wish to establish, we will help you with immigration issues, setting up a bank account, obtaining an all-important tax ID number and more.
BUSINESS SET UP
Our Stockholm team will help you negotiate employment and supplier contracts, obtain the right type of office, retail or other space and onboard local staff.
RUNNING THE BUSINESS
Your books will be handled in a timely and reliable fashion, payroll obligations will be met with accuracy and dependability and management reporting will provide a clear picture of your operation.
FURTHER GROWTH & DEVELOPMENT
Your business will operate in an efficient and predictable manner that will make future planning straightforward and enable you to respond to the types of challenges that undermine other businesses.