Expert Outsourcing Services in Ukraine
Leinonen provide expert outsourcing services that help foreign-owned businesses in Ukraine hit the ground running. These services can be tailored to suit your company's specific needs and are a cost-effective way to streamline your operation.

For more than 30 years we have been helping companies transcend the challenges posed by cross-border business. When you opt to outsource key business processes to Leinonen you are choosing to create a more efficient, more flexible business that is better able to withstand a changing market.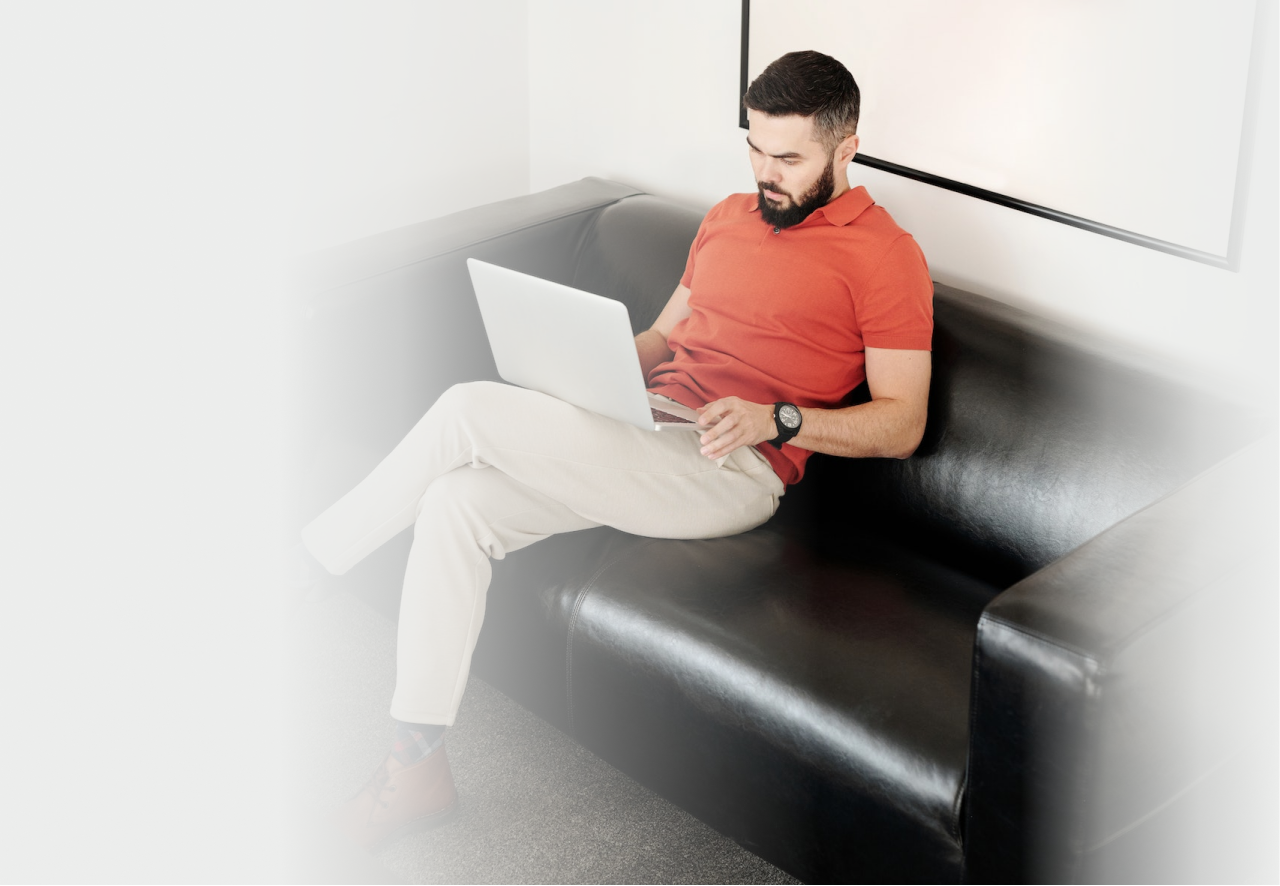 Get in Touch
Gain The Certainty and Focus You Need to Grow Your Business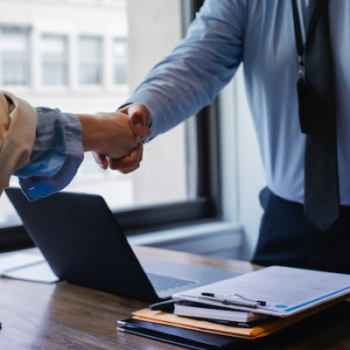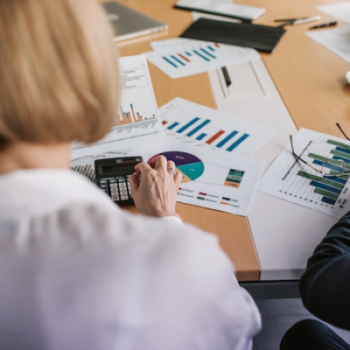 PRE-ESTABLISHMENT
Whether it's a permanent establishment, limited liability company, etc., we can choose together which option is suitable for setting up your business. We also think about what you plan to do and what will benefit you the best.
ESTABLISHMENT
Receive help with creating a corporation, opening a bank account, and the application process for Ukrainian e-residency.
BUSINESS SET UP
Receive assistance setting up employment contracts that are completely compliant with Ukrainian law. Hiring staff, setting up an office, or renting space in a warehouse will become easier with the help of our dependable partners.
RUNNING THE BUSINESS
We'll handle your finances and reconcile your books with precision. We also help you organise, record, and balance your payroll transactions.
FURTHER GROWTH & DEVELOPMENT
Give your company a boost from our trustworthy accounting, tax, payroll, and legal services, which cover it all from expansion to liquidation.