Flexible Outsourcing Solutions for Businesses in Estonia
If you plan to open a stand-alone business in Estonia, or you are looking to expand your existing business into the Estonian market the team at Leinonen are here to help. Our services allow the business owner to save time and sidestep many of the difficulties of cross-border commerce.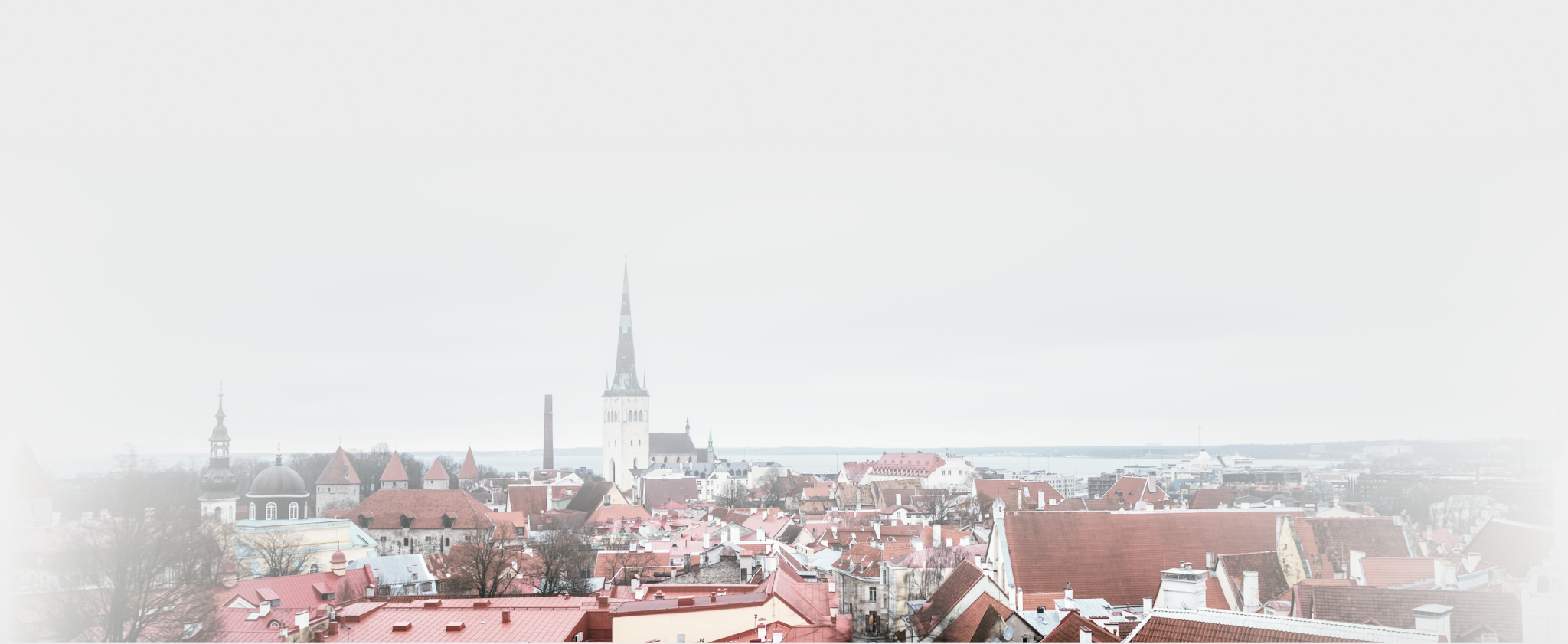 I'm Pille Reiljan
Leinonen Estonia Country Manager
With a long history of working in the logistics and supply chain industry (Posti Group Oyj, UAB Wrigley Baltics, etc.), Pille Reiljan brings her former experiences in managing accounting teams in multiple locations and being skilled in Group Accounting, Forecasting, International Financial Reporting Standards (IFRS), E2E accounting models and implementing new processes.
With Pille in Leinonen family, we will have a new member who is experienced in driving efficiency growth and automation rate in accounting processes and finding the best solutions for the best support of our clients. Being Estonia´s TOP2 accounting provider, our goal is to offer tailor-made services and to be the best possible partner in the field of accounting, payroll, tax, and legal in Estonia so that clients can take care of their main businesses with the eased mind.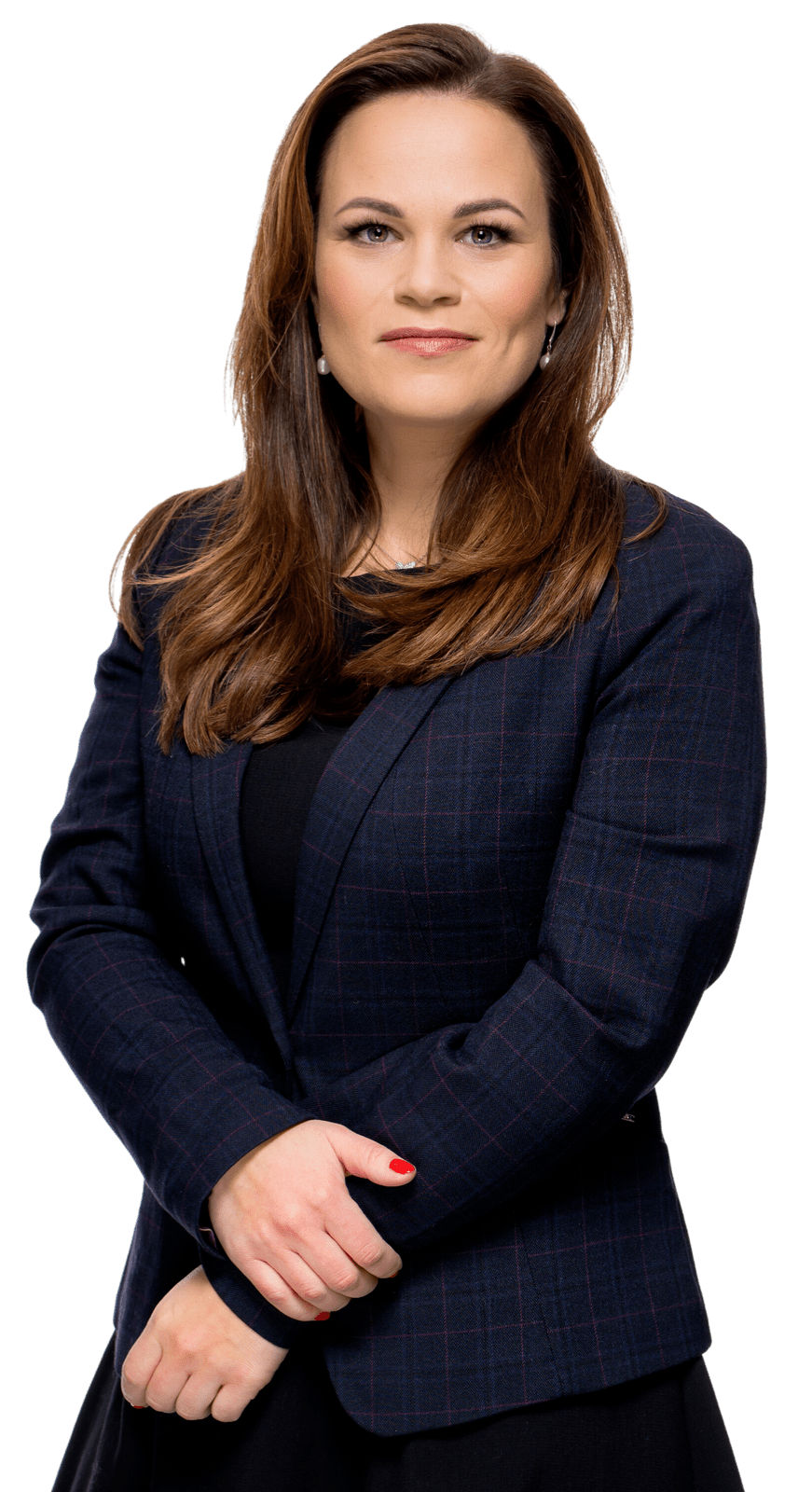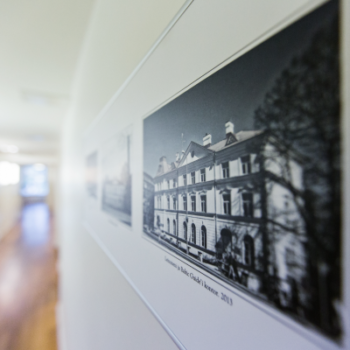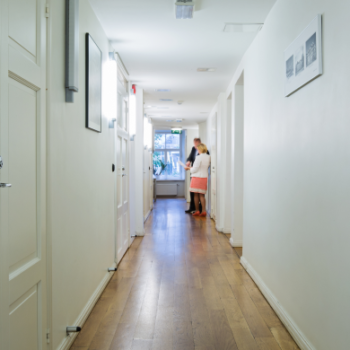 About Us
With almost 30 years of operating in Estonia, we possess a high level of experience and local expertise. Our Estonian team is composed of highly trained, friendly professionals who love what they do and are made happy knowing they have made someone else's life easier.
When you outsource processes like accounting and payroll to Leinonen you can remove the difficult learning curve that traditionally comes with setting up somewhere new. Your business will be working efficiently and effectively from the moment that its doors are opened.
Why Leinonen in Estonia Is the Company of Choice for Over 300 Foreign-Owned Companies
There are many reasons that foreign business owners in Estonia choose Leinonen. They appreciate our openness and insistence on accountability; they can rely on our local expertise; they know that all accounting work will follow local standards; they trust us to negotiate favourable contracts with local suppliers; they value having an internal tax and legal department; they are aware that we will always put their best interests first; and they know we are never more than a phone call away.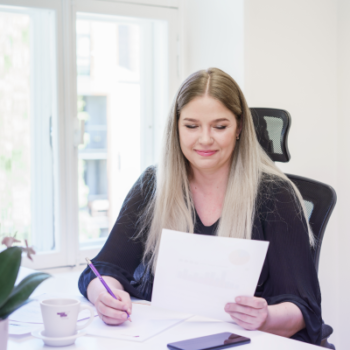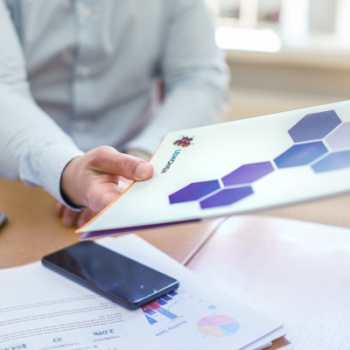 Our Values
High Ethics
We obey the law and all concluded contracts and co operate with individuals and organizations that follow the same principles.
Contact Us
Use the form to send a quick inquiry.
Looking for service in a different country?