Flexible, Pro-Client Outsourcing Solutions for Foreign-Owned Businesses in Poland
Leinonen offer entrepreneurs and established companies seeking to gain a foothold in Poland high-quality Accounting, Payroll, Legal and other services that enable them to streamline their operation, while avoiding many of the potential pitfalls of cross-border business.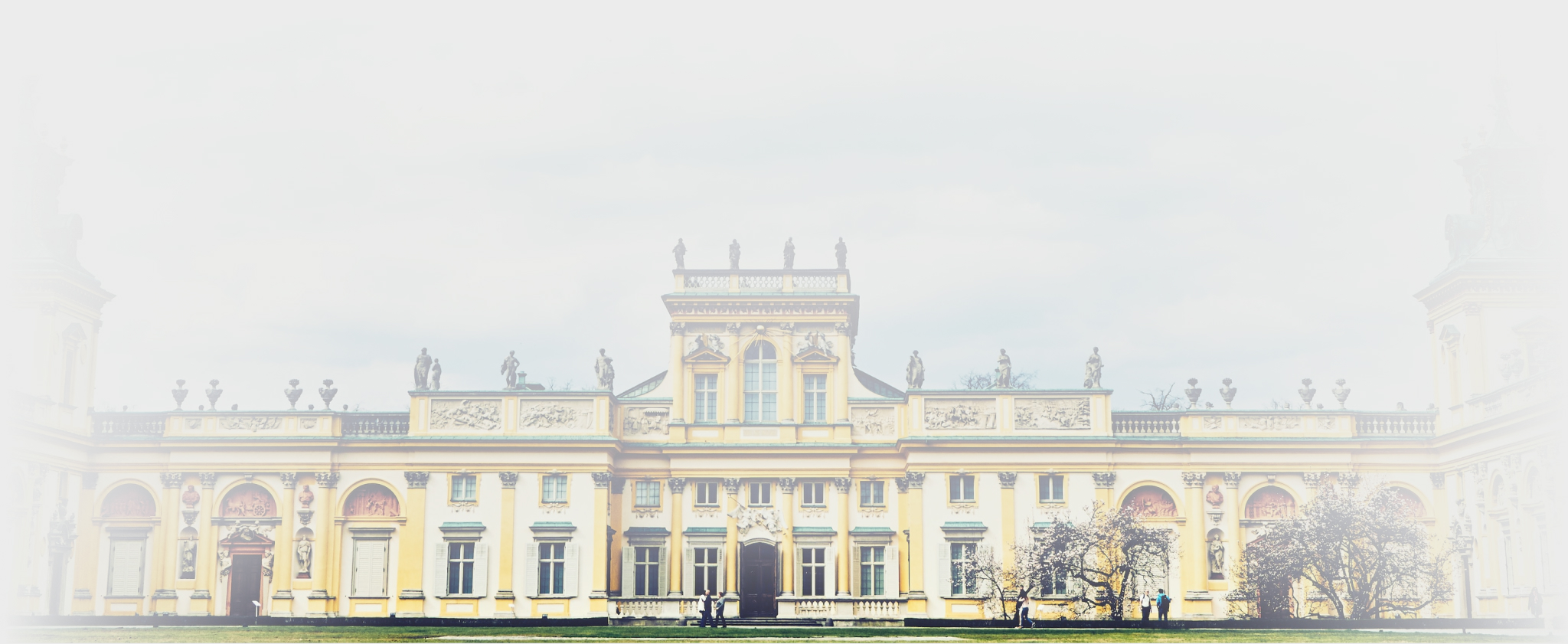 I'm Maria Onikki-Górski
Leinonen Poland Country Manager
I'm a Fin based in Warsaw. For over 20 year I have worked within CEE region in various finance roles like finance manager or business controller. I have experience in different finance functions and in business processes within the field of financial outsourcing, digitalization and IT solutions. I'm interested in possibilities which digitalization and technology offer to boost the financial transformation.
I like the diverse work in Leinonen with so many exciting client projects! With Leinonen team, we have seen and been part of great growth and success stories, which is motivating and every project gives us also a possibility to develop and learn.
For me the key is to understand well the client needs and based on that we can build together a strong partnership and financial service model supporting the business.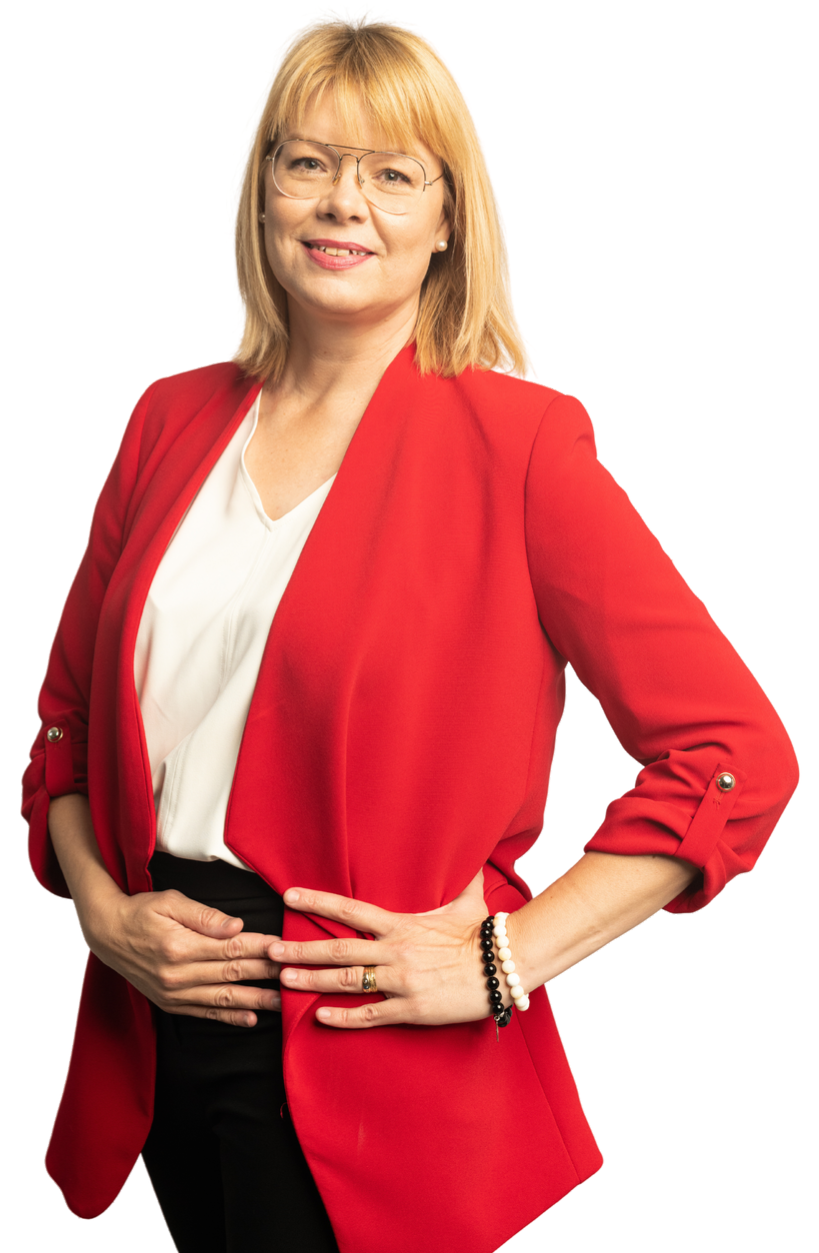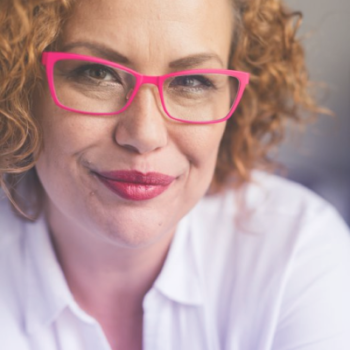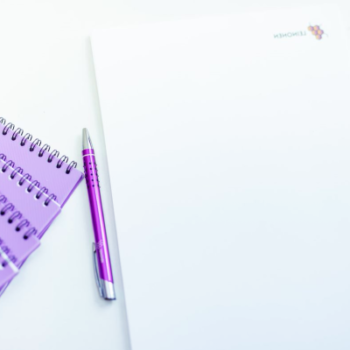 About Us
We have more than 14 years of experience in Poland helping foreign-owned enterprises to establish solid foundations and then helping them build thriving, efficient operations on top of those foundations.
We understand the specific challenges facing foreign-owned businesses in Poland. We have plenty of first-hand knowledge of local laws and regulations, perform all accounting and other work to local standards and can help you with everything from obtaining a Tax ID number to securing office space, hiring local staff and ensuring you don't pay 1 grosz more or less than is required.
Why Working with Leinonen is the Smart Choice
We offer a variety of key business services designed to enable your success.
All accounting work is performed to local standards using best practices.
Transparency and accountability are the foundations of our service.
We always keep the best interests of our clients front and centre.
Our management reporting service provides keen insights into your company's finances.
Our legal services can help with contract negotiations, immigration issues and more.
Your confidential company information will stay confidential.
We have more than 30 years of experience with cross-border business.
We pride ourselves on the quality of our customer service.
With Leinonen handling these business processes your operation will be better able to respond effectively to changing market dynamics or cross-border developments. This flexibility will provide a significant advantage over the competition.
About Our Poland Team
The members of the Leinonen, Poland office are highly-trained, experienced professionals who make it their business to facilitate your business. Our team members are motivated, detail-orientated, friendly and dedicated to client satisfaction. Our Poland Manager has 20 years working in the region in various roles including finance manager, business controller and financial outsourcing.
70
clients ranging from small to large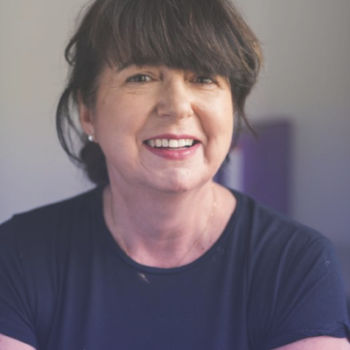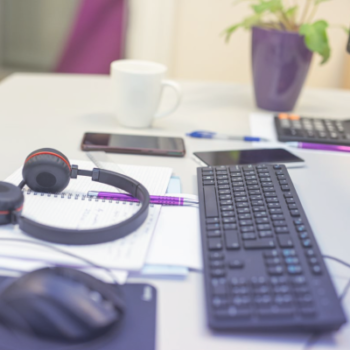 Our Values
High Ethics
We obey the law and all concluded contracts in every stage of our work. We handle delicate information responsibly and with care and we follow the same rules throughout our business area. We require individuals and organizations that we co-operate with to follow the same principles. High ethics is the key to reliability, which grows into trust. And trust – that is our most valuable asset.
Contact Us
Use the form to send a quick inquiry.
Looking for service in a different country?